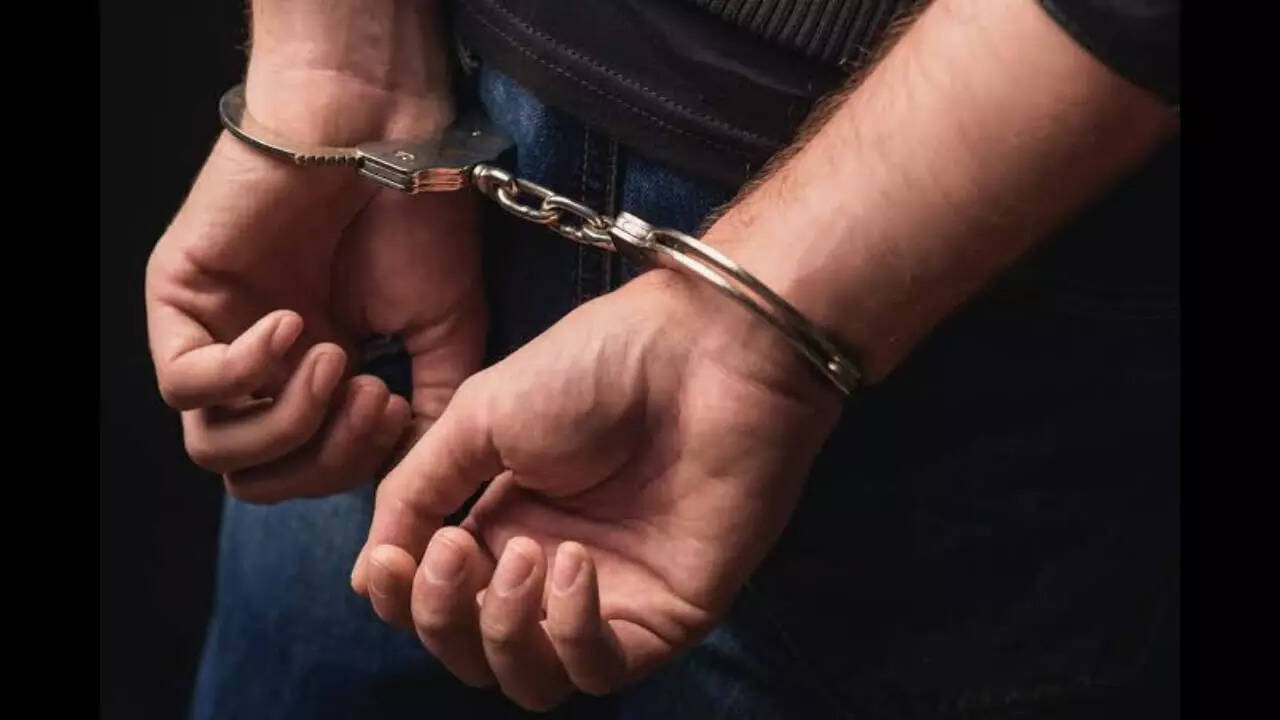 MANGALURU: The Mangaluru North Police have arrested a 48-year-old man on charges of stealing Rs 9 lakh from a flower vendor. Interestingly, the accused had buried a considerable amount of stolen cash on the premises of an old building on Nellikai road. In the course of demolition work, the earthmover operator and others allegedly came across the money and took it. These people were working on the spot, city police commissioner N Shashi Kumar said.
He told reporters on Sunday that the arrested man had been identified as Hameed Kunhimonu Jaffar alias Hameed, a resident of Padangady in Belthangady. The accused is a habitual offender involved in more than 30 cases across the state and 22 warrants have been issued against him.
Speaking about the case, the commissioner said Ummarabba, 53, a wholesale flower vendor, had filed a complaint about thieves decamping with Rs 9 lakh from his shop on November 16, 2022. The money was to be given to farmers in Chitradurga and Tumakuru. The incident came to light when his son Riyaz opened the shop on November 17 and noticed the central lock of the shutter of the main door and the lock of the drawer in which cash was kept was broken. Along with cash, the DVR of the CCTV camera worth Rs 10,000 was also stolen. A case was registered at Mangaluru North Police Station.
On Saturday, a team of police officials led by DCP (law and order) Anshu Kumar, DCP (crime) BP Dinesh Kumar, ACP (central subdivision) P A Hegde and Mangaluru North Police Station inspector Raghavendra Byndoor arrested Hameed near Ambedkar Circle on Saturday and recovered a DVR and one iron rod.
The accused, according to Kumar, revealed during interrogation that he had used some of the stolen money and buried the rest in an old building.
This was demolished after two days of him hiding the cash. The earth mover operator and others, who noticed the cash buried in the building, shared it among themselves. The police who swung into action were successful in tracing the earth mover operator and recovered Rs 5.8 lakh, said the Commissioner.
It seems Hameed's modus operandi was to take away the DVR of the CC camera after committing the crime.