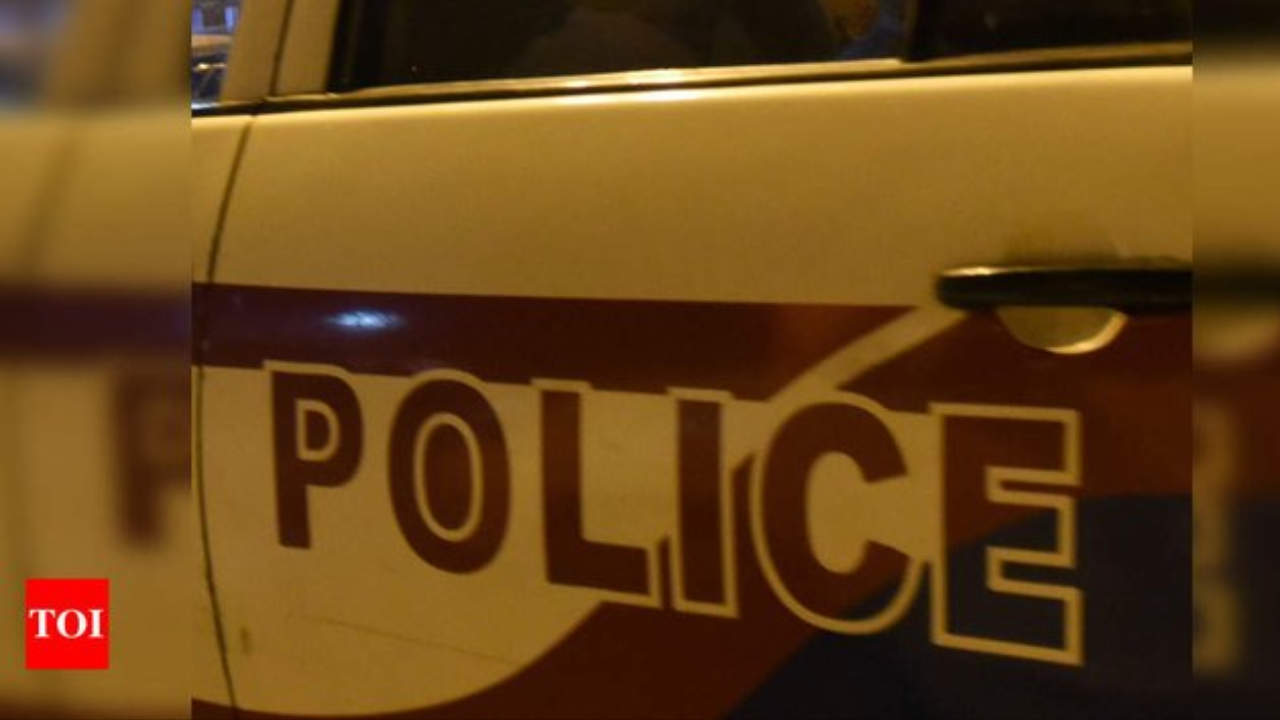 NASHIK: The Dhule police have detained two persons for questioning after one of the idols at a shrine in the Moglai area of Dhule city was found desecrated on Wednesday morning.
The police acted swiftly by deploying three platoons of the state reserve police force (SRPF) in the area.
"There is no tension, and the situation is peaceful," Dhule superintendent of police (SP) Sanjay Barkund said.
The SP said that the police came to know about the incident around 6.30am and they immediately deployed a heavy bandobast and began an investigation into the matter. The police are questioning the two persons as part of this investigation.
Meanwhile, Dhule's additional district collector has issued prohibitory orders banning public gathering till June 15, in a bid to ensure that there is no law-and-order situation in the district.