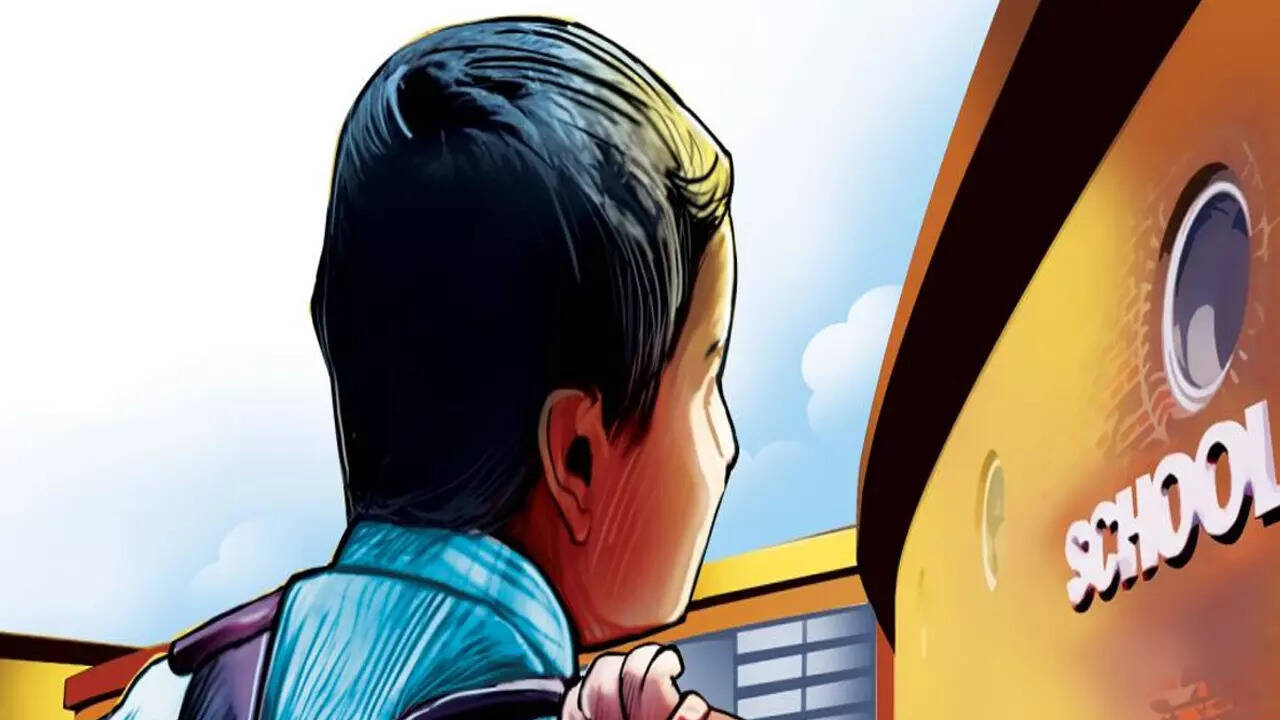 MUMBAI: A total of 218 private unaided city schools have not renewed their recognition certificate that is mandatory under Right to Education (RTE) Act.
Data obtained under Right to Information (RTI) Act from the civic education department by a parent activist, Nitin Dalvi, reveals that these schools, including popular names, have not renewed their recognition certificate, which is valid for three years for class 1 to 8. It includes non-state board schools.
This is in addition to the 674 schools, including 239 in Mumbai that were found to be illegal. The state had directed education officers to act against illegal schools before academic year 2022-23 begins. However, no action has been taken so far.
Dalvi alleged schools are not obtaining recognition certificates as they will have to make their books of accounts public. Schools are expected to upload their recognition certificates on their websites.
With admission under RTE for academic year 2023-24 underway, schools that do not have recognition are technically 'illegal'. Parents seeking admission under RTE are worried about taking admission to such schools.
While some schools said the pandemic delayed renewal of certificate, many have not renewed certificates since 2016. It is not known if these schools have refrained from participating in RTE admission, under which 25% seats are for weaker sections and disadvantaged groups, said Dalvi.
The recognition certificate is given to schools that follow the rules laid down in the act, including maintaining student-teacher ratio.
Dalvi said action, including fines, should be imposed on schools that have not renewed their certificate.