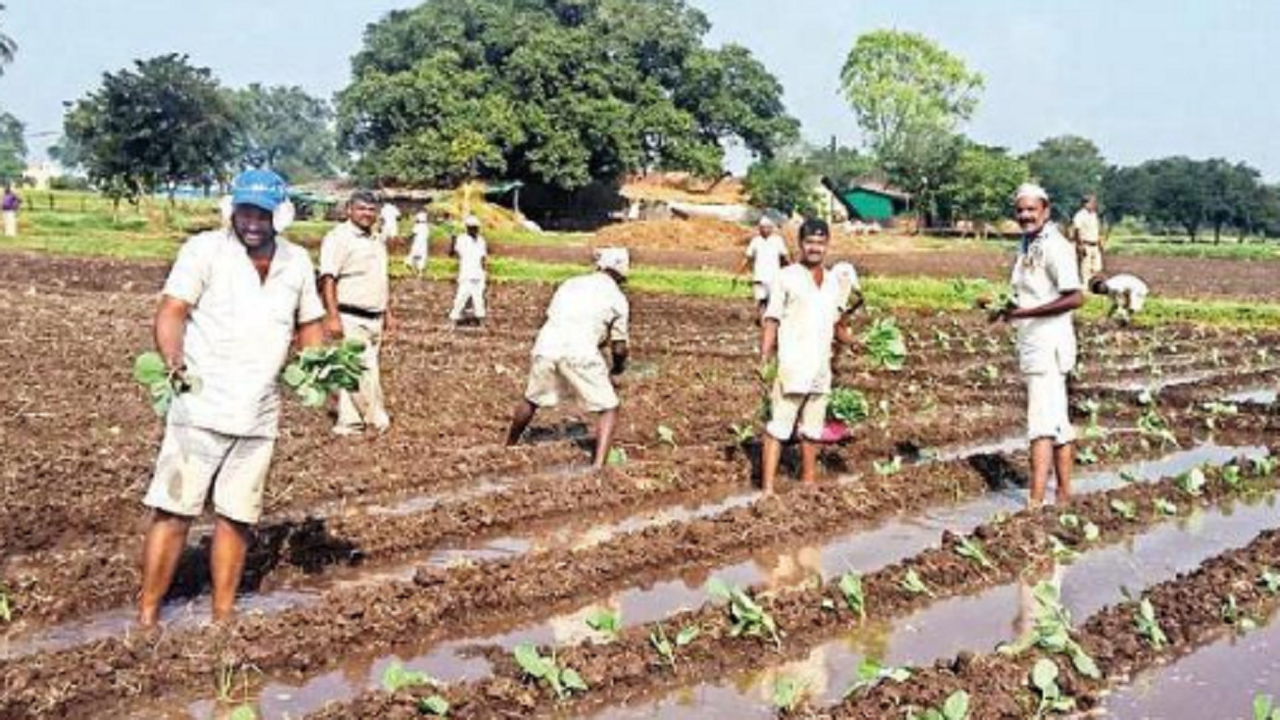 PUNE: Nearly 2,000 inmates lodged in 10 heavily congested jails in the state will be relocated to 19 open jails, where they will receive training in various vocational skills.
"The training programmes include agriculture, carpentry, repairing and servicing of vehicles and cellphones, tailoring etc. This will provide opportunities to convicts to engage in fruitful pursuits during the term of their sentence in open jails," additional director general (prisons) Amitabh Gupta told TOI.
"If convicts develop expertise in a particular work, it will not only enable them to earn their bread and butter but also maintain a decent standard of living after their release from jails. The move is also aimed at decongesting 10 prisons to a certain extent." These are Arthur Road, Byculla (women), Taloja, Thane, Kalyan, Yerawada, Solapur, Aurangabad, Osmanabad and Chandrapur prisons.
Of the 19 open jails, 17 are for men and two for women at Yerawada and Akola. These jails at Kolhapur, Nagpur, Amravati, Wardha, Aurangabad, Latur, Nashik etc have a capacity to accommodate 1,512 men and 100 women.
The prisons chief said some of the jails are overcrowded beyond their capacity. For example, the capacity of Yerawada Central Prison is 2,472 but its current strength of prisoners is more than 7,000. "We discussed the issue of heavily congested jails and took a decision to relocate the inmates to open jails, where sufficient space is available, by increasing their capacity by 20 percent," he added.
"A murder convict undergoing life imprisonment will be relocated to open jails after spending five years in closed jails provided his/her conduct is good. The convict will get remission of six months once a year. Elderly people/criminals sentenced to simple imprisonment to one year or more in minor offences will also be lodged in open jails. An open jail has fewer restrictions, good environment, and convicts can be reformed after undergoing vocational training. Their family members can also meet them," Gupta said.
Inmates involved in cases relating to terrorism, anti-national activities, organised crime, narcotics, rape and other serious crimes cannot be lodged in open jails, he added.