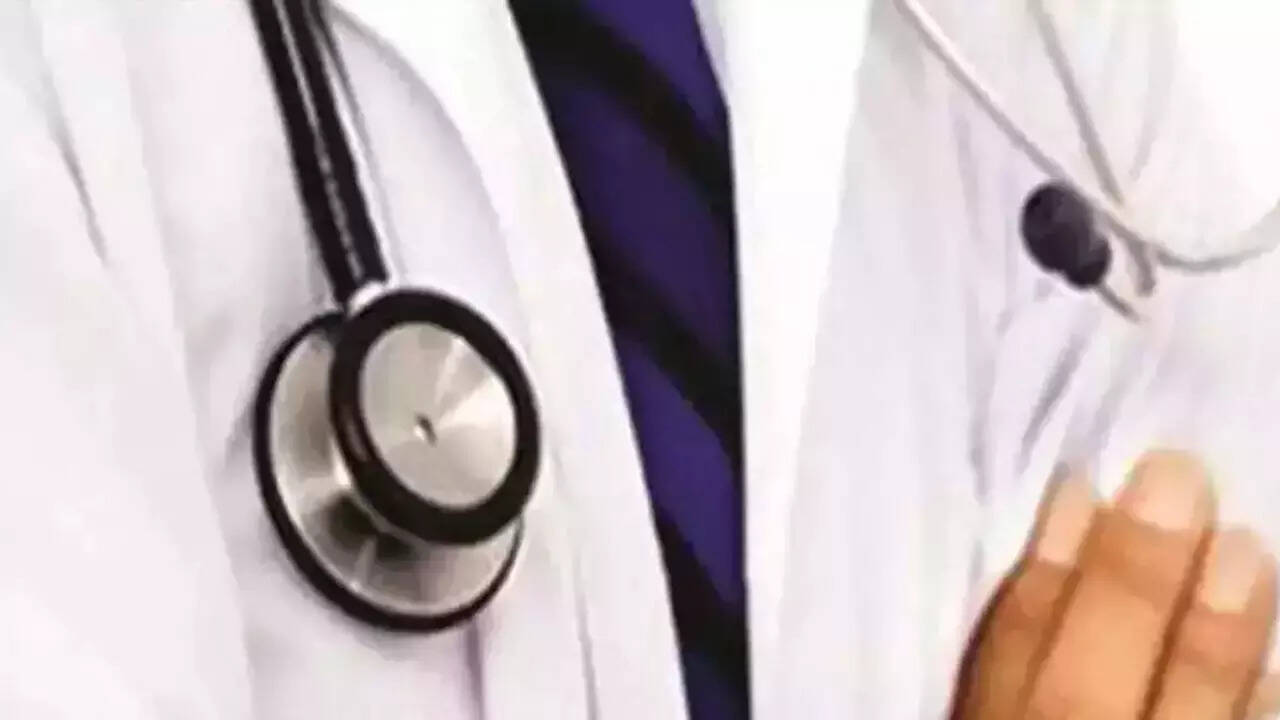 MUMBAI: The state recorded three more flu deaths on Saturday, taking the total such deaths since January to seven so far. Covid-19, too, claimed a life in Thane on Saturday.
State public health department officials however refused to state whether influenza A's H1N1 subtype or H3N2 subtype was the cause of the three deaths. "These are deaths suspected due to the flu viruses, and the state death committee will determine the exact cause," said a state health official.
India is witnessing a flu epidemic, mainly due to the H3N2 virus, since December, according to Union health officials. However, in the last one month, there has also been a steep rise in the number of fever cases caused by H1N1, adenoviruses and Covid-causing SARS-CoV-2 virus; children and the elderly are among the most affected so far.
According to the state health department's flu update on Saturday, one death each has been recorded from Pune, Washim and Khadki cantonment. Of the seven deaths so far, three are confirmed due to H1N1, while one due to H3N2.
The report said that 184 people have been infected with the H3N2 virus so far this year, while 405 suffered from H1N1, which was previously called swine flu. At present, 196 are admitted with flu in various hospitals across the state.
As flu panel tests are too expensive and not advisable for every patient, the state has so far seen over 3 lakh suspected patients of Influenza-A since January. The anti-flu medicine, oseltamivir, has been given to 1,643 suspected patients of flu so far.
Meanwhile, the state reported a Covid death for the second consecutive day; while Saturday's death took place in Thane, Kolhapur recorded a death on Friday. Covid-19 cases registered a sharp increase too, with 249 Covid cases as against 197 on Friday. In Mumbai, Covid cases doubled on Saturday (71) as compared to the previous day. The number of active cases in the state has risen to 1,164, including 246 in Mumbai.