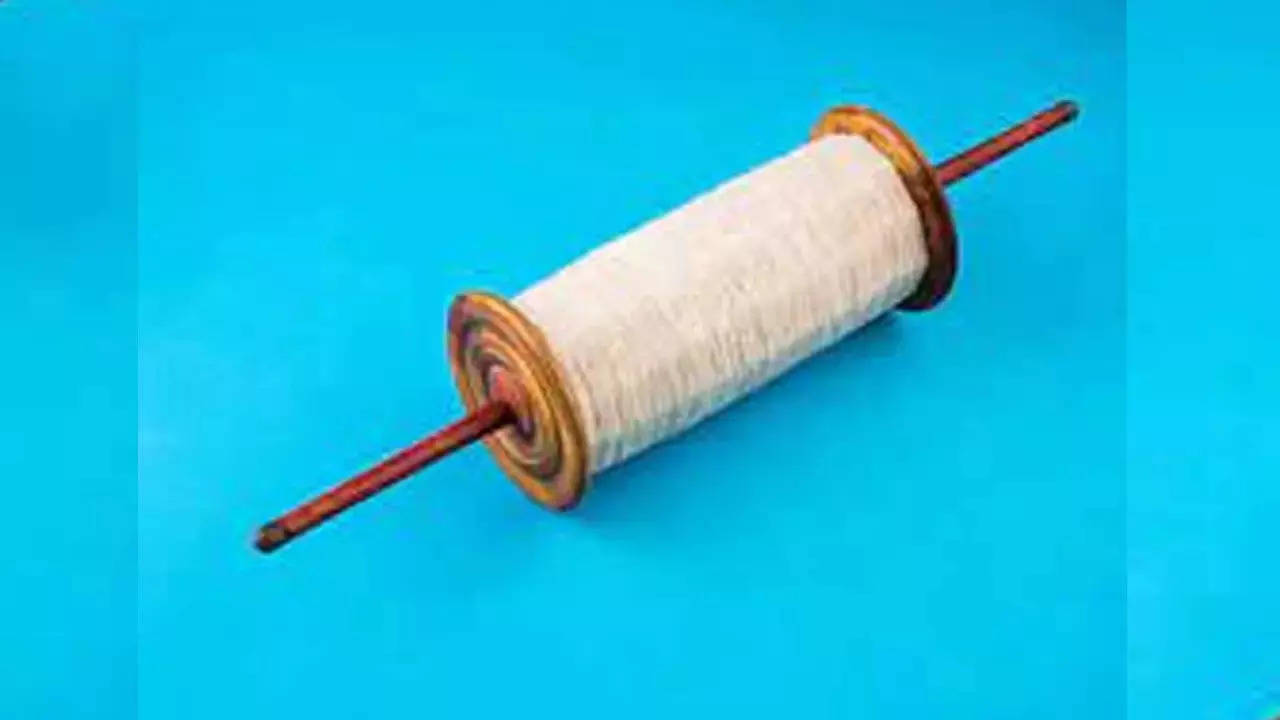 NASHIK: A kite and three pigeons died after suffering nylon manja injuries on Sunday, when kite flying was at its peak on the occasion of Makar Sankranti.
Volunteers of the Eco Echo Foundation — which works along with the forest department to rescue, treat and rehabilitate injured birds and animals — said they got 11 birds that suffered injuries from nylon manja on Sunday. The four birds were dead when they were brought to the temporary treatment centre, which has been set up by the forest department (West) in Nashik city.
Vaibhav Bhogale, the wildlife warden attached to the Eco Echo Foundation, told TOI they started getting injured birds in the morning. By Sunday evening, they had received six kites, an owl, three pigeons and one shikra bird.
Abhijeet Mahale, an animal activist of the same organisation, said all three pigeons and one kite were brought dead.
Shyam Raut, the leading fireman of the fire brigade department at Shingada Talav, said the owl was rescued by them from the N D Patel Road area.
Raut told TOI, "The manja string can stay on trees for a long time. Birds get entangled in these strings all year round. The highest number of birds that are harmed are mainly in January every year when Makar Sankranti is celebrated."
Manja action continues
Nashik city police's action against banned manja continued as one more man selling nylon manja was nabbed on Sunday. Acting on a tip-off, the police raided a shop behind the Kalika temple and seized 60 reels of nylon manja, worth Rs 35,900. Crime branch PI Vijay Dhamal, under whom the action was taken, said police commissioner Ankush Shinde barred the use and sale of nylon manja from December 24 to January 23.