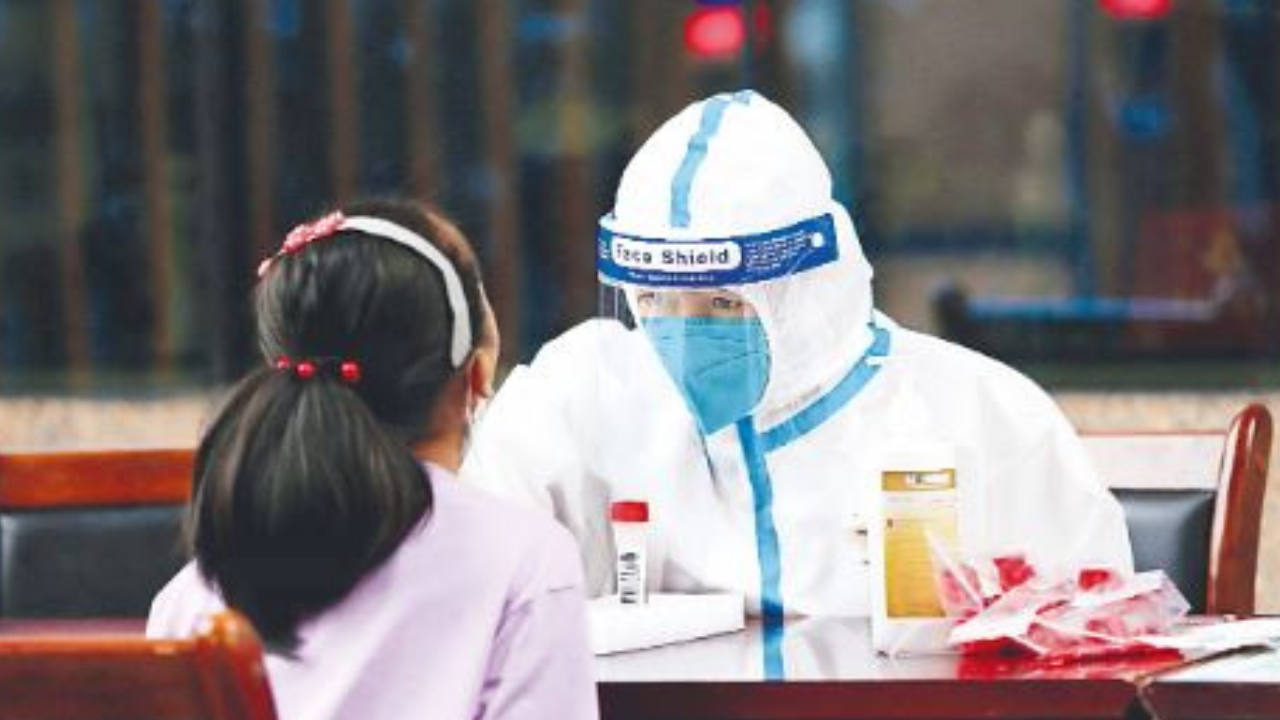 MUMBAI: Following a dip on Monday due to reduced testing over the weekend, the number of Covid-19 daily cases surged to 280 on Tuesday. This increase has pushed the state's active case count to nearly 1,500, a level not seen in over fourand-ahalf months .
The state also reported one death from Latur circle, taking the count of Covid-19 deaths in March to nine. There were zero Covid-19 deaths in February and four deaths in January.
State officials said there was clearly a rise in a few districts as both detections and positivity appears to be increasing. Mumbai recorded 61 fresh cases on Tuesday, while active cases rose to 321. The positivity rate has also risen to 3. 15%. Mumbai recorded 10 hospitalisations on Tuesday.
Dr Nitin Ambadekar, director of health services, said that while there is an uptick in cases, there is no significant jump in hospitalisations or death. "We urge people to remain vigilant and follow recommended safety measures such as masking and staying away from crowded places," he said.