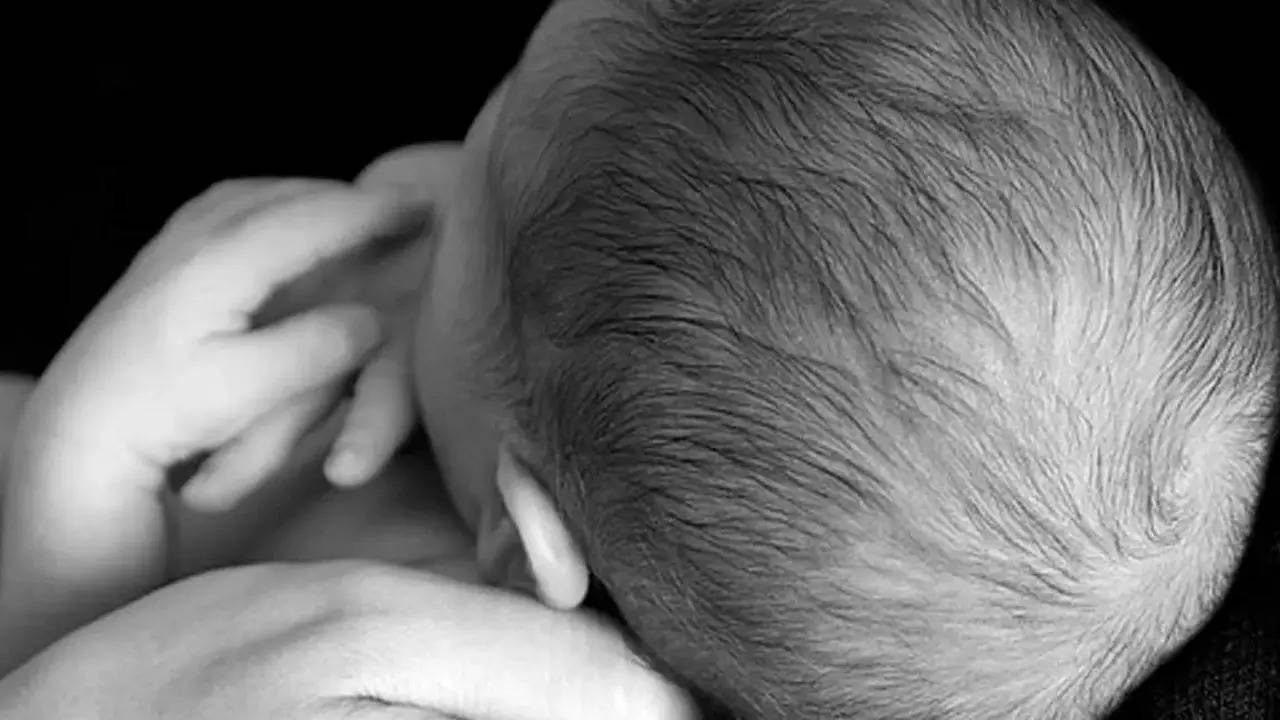 KOLKATA: Doctors at NRS Medical College and Hospital removed a 900-gram tumour from a newborn on January 13. Reshma Bibi of Kakdwip gave birth to the baby girl on December 20 while she was brought to the hospital on December 22. Doctors found the tumour adherent to the baby's rectum and vagina.
Three paediatric surgeons, two anaesthetists and an plastic surgeon conducted the surgery on the 2.7kg baby to remove the tumour.
Post the surgery baby's weight had gone down to 1.9kg immediately. Now the weight has gone up to 2.5kg.
The girl is now feeding well but she will have to stay in the hospital for a few more days as she still needs proper dressing.
The medical team that conducted the surgery included doctors Kalyani Saha Basu, Samantak Basu and Debolina Karmakar from the paediatric surgery department, plastic surgeon Jayanta Saha and anaesthetists Mousumi Khanra and Jayanta Chakraborty.
Even as the baby is feeding well, the medical team wants to ensure proper healing of the operative site before sending her home.