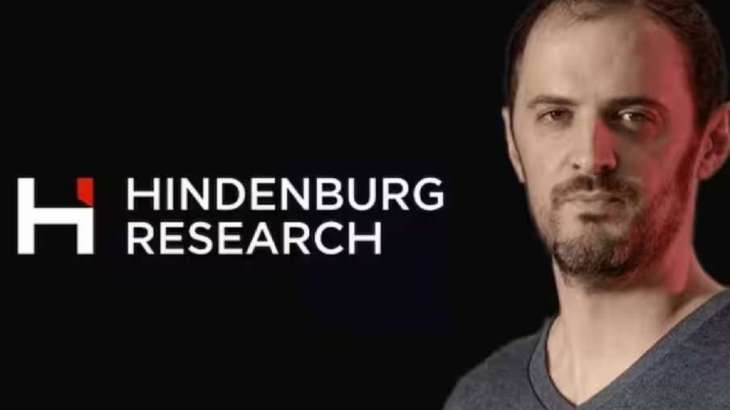 Hindenburg Research: Just weeks after targeting Indian conglomerate Adani Group, US short-seller Hindenburg has said that it will be releasing a new report soon and promised it to be a 'big one'. "New report soon—another big one," Hindenburg Research wrote on Twitter. However, it did not provide any further details on it. 
Earlier in January this year, the New York-based firm, run by Nate Anderson, had come up with a report on billionaire Gautam Adani's group. Following this, the market value of Adani Group and companies saw a decline of more than 150 billion in about five weeks. 
Meanwhile, it has become a matter of discussion on the internet as netizens are quizzing over who would be targeted this time. Some users said they expected it to publish a report about the US banking system or a Chinese company this time.
ALSO READ: Adani row: Supreme Court sets up expert committee on issue arising out of Hindenburg report
Hindenburg report on Adani Group
It should be mentioned here that the Adani Group equities have suffered on the stock exchanges after Hindenburg Research levelled a slew of accusations against the corporate behemoth, including illegal transactions and share-price manipulation. However, the Adani Group has denied the accusations, claiming that it abides by all legal and disclosure obligations.