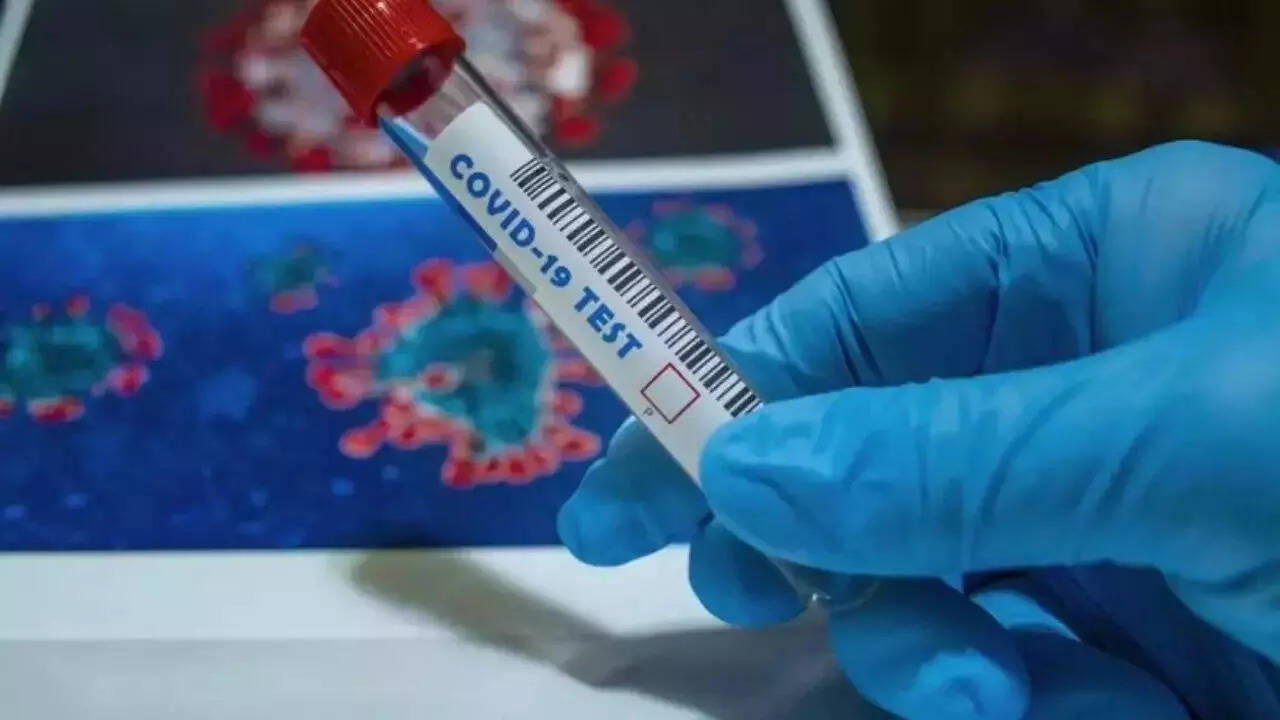 CHHATRAPATI SAMBHAJINAGAR: The municipal health department of the Chhatrapati Sambhajinagar Municipal Corporation (CSMC) has asked all hospitals, including private ones, to send swab samples of newly detected Covid-19 patients to the Virus Research and Diagnostic Laboratory (VRDL) facility at the Government Medical College and Hospital (GMCH) for genome sequencing.
Health officer Dr Paras Mandhlecha said hospitals must ensure that RT-PCR
test
of patients is done, if the patient tests positive in the Rapid Antigen Test (RAT).
"If the RT-PCR test returns positive, swab samples need to be sent to the VRDL of GMCH for genome sequencing. Such an exercise is required to identify the strain of SARS-CoV-2 variant," Mandhlecha said.
Health authorities said the symptoms of Covid-19 and Influenza A subtype H3N2 virus are somewhat similar and therefore genome sequencing is required to classify the strain.
The VRDL was set up in November 2020 with a daily testing capacity of around 2,000 samples at the time of inception. The health authorities have also issued instructions for increasing Covid testing.
"The Covid screening is free and citizens are requested to undergo testing if they develop a fever, cough and running nose among other symptoms," Mandlecha said.
With six fresh cases of Covid-19 on Thursday, the city now has a total of 31 active patients. Of these, 26 patients are in home isolation while four are admitted at GMCH and one at a private hospital. Citizens can contact the Covid War Room (8956306007) in case of any assistance.