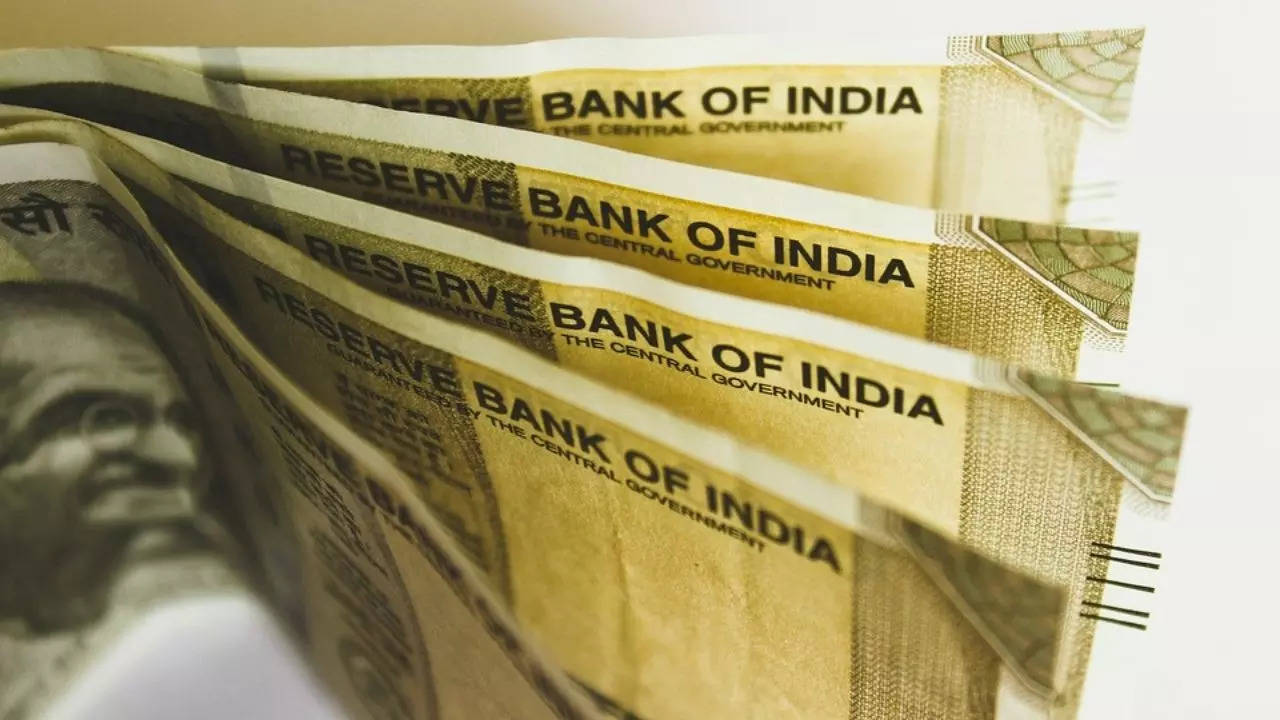 MANGALURU: An aspiring medical student was duped of Rs 22.5 lakh by a suspected gang on pretext of securing a seat in a Mangaluru-based college.
In a complaint, filed at the Ullal police station, the father of the victim stated that he received a call from a woman on December 16, last year, in connection with a medical seat for his son.
The complainant told the woman that he was looking for a seat that is within Rs 50 lakh and later he reportedly received a call from another woman with details of a seat for which he would have to pay Rs 15 lakh as capitation fees and Rs 7.5 lakh as first-year fee.
The hostel would be free and the complainant was asked to WhatsApp the documents.
On December 17, the complainant got a demand draft for Rs 7.5 lakh from his wife's bank account and shared the photo of the same on WhatsApp.
The next day he sent photos of the documents of his son. On December 20, he received a call from a senior executive that the medical seat has been confirmed and asked them to come to the college the next day.
Accordingly, the complainant and his son visited the college and were asked to fill necessary documents, as the admission was confirmed.
They were taken to a nearby hotel, and a representative filled the forms, after verifying the documents and attached the photo of the aspirant as well as the DD of Rs 7.5 lakh.
The complainant receives a call on December 27, confirming the medical seat and that classes would commence on January 6. However, since the demand draft could not be cleared and the DD has been cancelled, they would have to pay Rs 7.5 lakh in cash.
They even said that the amount could be paid to the person at Hyderabad airport.
On December 29, the complainant and his son went to Hyderabad airport, waited there till the evening, and on their return met a person and handed over the cash.
However, it was only when the student reached the college on January 5 and showed the soft copy of the admission card, he realized that he was cheated.
The Ullal police have launched an investigation.
"A PG seat aspirant was also duped and has lost approximately Rs 50 lakh. An investigation has been launched into both cases and call details are being verified and the accused are being tracked. The modus operandi is similar in both cases," DCP (Law and Order) Anshu Kumar said.