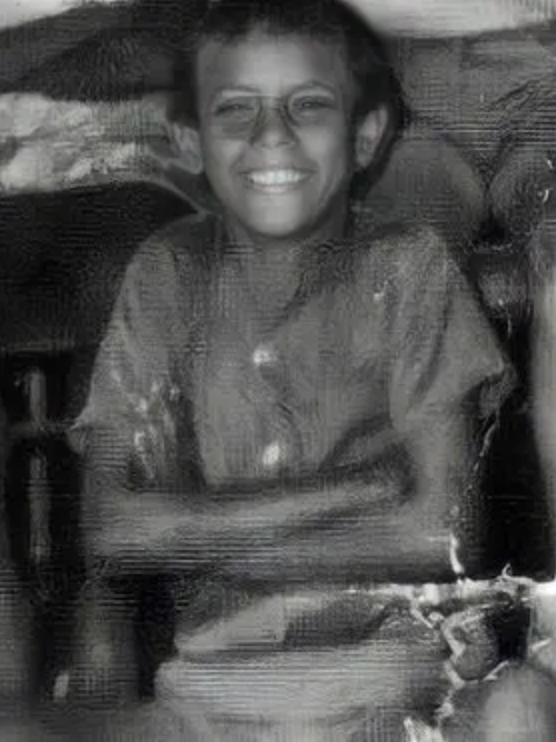 Police in Australia are offering a $1 million reward for information that could lead to an arrest and conviction in a cold case dating back almost 50 years. James Patrick Taylor, known as Jimmy, vanished on Aug. 29, 1974, after walking from his family's home in Derby to a local store about half a mile away, according to Western Australia Police. 
Taylor was 12 years old when he disappeared. His profile on the police force's online log of missing people describes Taylor as independent and "happy-go-lucky," adding that the boy "always carried a plastic hair comb with him." He lived in Derby, a small, remote town in northwestern Australia, with his parents, five siblings and other relatives, according to the description, which also notes that the boy had completed grocery runs alone for his family before, and had traveled on his own to the local store, called Lwoys, "on numerous occasions."
He was last seen getting into the passenger side a dark-colored vehicle outside of Lwoys after going in to buy a soft drink. A witness later told police that a man between the ages of 25 and 35 was driving the car, and "spoke assertively towards Jimmy to get in the vehicle" before Taylor stepped in. At the time, Taylor was barefoot and wearing a grey sleeveless shirt and black football shorts.
Taylor's family believed that the child had gone to visit a friend at the Myroodah cattle station, which is about 90 minutes outside of Derby by car, and did not expect him to return home on the night of Aug. 29. His father reported him missing several days later, on Sept. 5.
Police say there have been no confirmed sightings of Taylor, nor has he contacted any family members or friends, since the day of his disappearance. The boy never had access to bank accounts or appeared in government databases. 
A suspect has not been identified in connection with Taylor's case. Still, half a century after he went missing, police are requesting that anyone with information about the boy's disappearance contact the Western Australia Police's crime stoppers unit directly, or submit tips online.
Taylor's disappearance is one of 64 missing persons cases and cold case homicides that are currently unsolved in Western Australia. Although his is one of the oldest, a handful of cases date back to the 1970s, with multiple involving children and teenagers. Many of the victims in those cold cases were never found. 
In a push to move them forward, the police force recently announced that the government would give $1 million rewards for tips leading to a conviction in any of the unsolved cases.
"The Western Australia police force have always treated every case as equally important," said Paul Papalia, the minister for police in Western Australia, at a news conference announcing the new rewards last week.
"Sadly, our reward system has not reflected that approach. It is a wrong that we are righting today," he said.