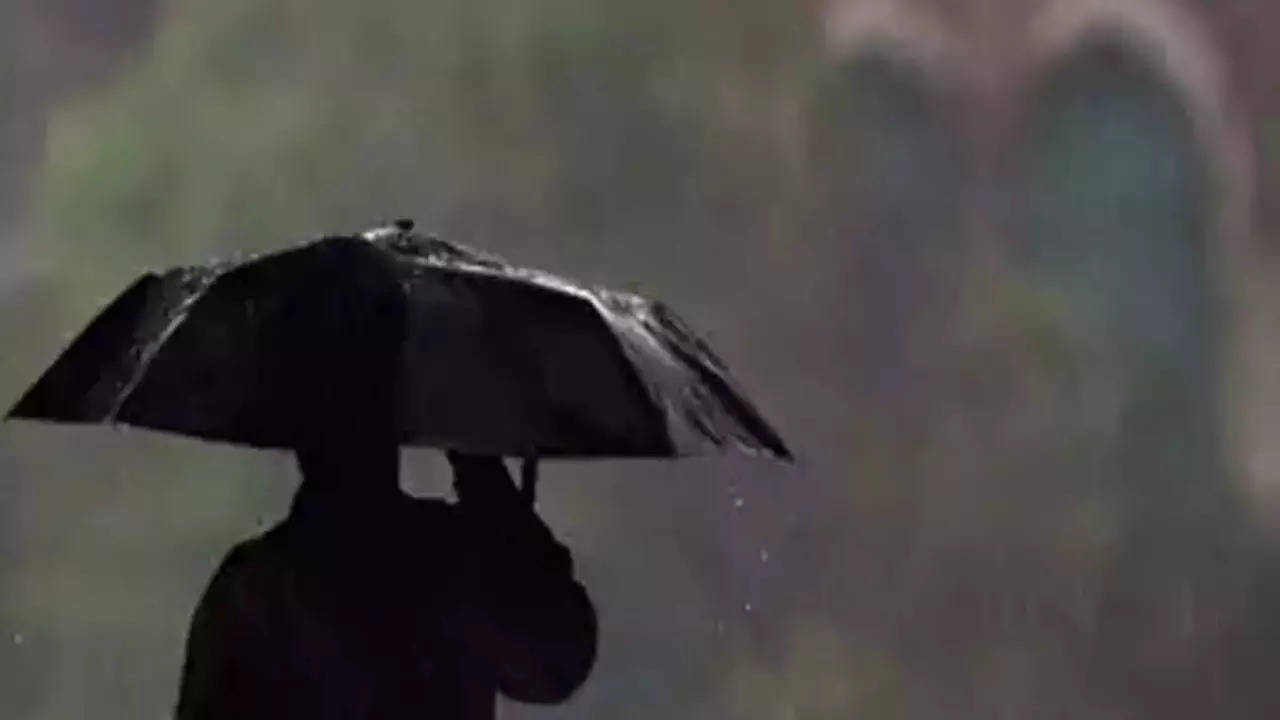 BENGALURU: It is just over a week since Bengalureans began feeling a nip in the air and getting a taste of the city's classic winter. Attributing the chill to an upper air cyclonic circulation in Tamil Nadu, the weatherman said this is also resulting in overcast sky and preventing a rise in maximum temperature.
India Meteorological Department, Bengaluru officials told TOI that the cyclonic conditions could trigger light rain in Bengaluru over the next two days. The foggy conditions and strong south-easterly winds being witnessed for a week or more will not be too harsh; visibility will not fall below 500 metres, they said.
"There is cyclonic circulation in north-interior Tamil Nadu and neighbouring areas, hovering 0.9 km above mean sea level. Under this influence, we can expect light rain near Mysuru and other ghat regions in Karnataka. Along the coast too, some areas in Dakshina Kannada and Uttara Kannada may experience light rain but nothing more than that," said A Prasad, scientist at IMD Bengaluru.
After this expected light spell of showers, dry weather is expected to persist for the remaining days of the week. The cyclonic conditions prevented a rise in maximum temperature for the second half of last week and this week so far. However, the days before that saw maximum temperature rising up to 30 degrees Celsius.
"It is not getting cold, our cities are actually warming up as the Sun is migrating to the northern hemisphere now. Cold days are over," Prasad added.
IMD Bengaluru said next month will be comparatively warmer and summer will start from the second or third week of the month.