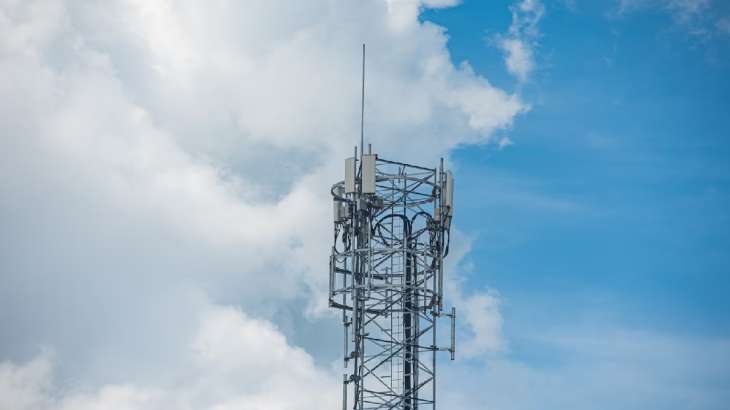 India is preparing to introduce high-speed 6G communication services by 2030 through the recently unveiled Bharat 6G project. The project aims to identify and finance research and deployment of next-generation technology across the country, according to a vision document unveiled by Prime Minister Narendra Modi on Wednesday.
The Bharat 6G project in India will be carried out in two phases and an apex council has been established by the government to supervise the project. The council will address issues such as standardization, identification of spectrum for 6G use, development of an ecosystem for devices and systems, as well as determining funding for research and development, among other priorities.
While 6G does not exist today, it has been envisioned as a considerably improved technology capable of providing internet rates up to 100 times faster than 5G.
ALSO READ: Jio True 5G to reach every corner of India by Dec 2023: Akash Ambani
The newly established apex council will facilitate and fund research and development, as well as the design and creation of 6G technologies by Indian start-ups, companies, research bodies, and universities. The council's main objective is to position India as a leading global provider of affordable 6G telecommunications solutions by enabling the country to develop intellectual property, products, and solutions. Additionally, the council will identify key areas for 6G research based on India's competitive advantages.
Prime minister stated that the council's focus will be on exploring new technologies such as Terahertz communication, radio interfaces, artificial intelligence for connected intelligence, tactile internet, and new encoding methods and waveforms chipsets for 6G devices. PM emphasized that this focus on 6G is indicative of the country's confidence in its ability to lead in the telecommunications industry. He further stated that India has transitioned from being merely a user of telecom technology before 4G to becoming a major exporter of telecom technology.
ALSO READ: Airtel 5G Plus now live in 26 cities of West Bengal: Know-more
In October 2022, 5G services were officially launched by PM Modi. While 5G can provide internet speeds of up to 10 Gbps at its maximum capacity, 6G is expected to offer even faster speeds of up to 1 Tbps along with ultra-low latency.
As a part of its 6G mission, the vision document mentioned that India plans to involve all stakeholders including industry, academia, and service providers to identify priority areas for research. This will include theoretical and simulation studies, proof-of-concept prototypes and demonstrations, as well as early market interventions through startups. The country intends to take a collaborative approach in its pursuit of 6G technology, with a focus on involving a wide range of stakeholders to ensure success.
The implementation of the 6G project will be divided into two phases, with the first phase spanning from 2023 to 2025 and the second from 2025 to 2030. During the first phase, the project will support exploratory ideas, risky pathways, and proof-of-concept tests. Concepts and ideas that show potential for global acceptance will be given adequate support to develop them fully, establish their use cases and benefits, and create implementational IPs and testbeds. These will eventually lead to commercialization as part of phase two.
The vision document recommends the creation of a corpus of Rs 10,000 crore to fund research and innovation in 6G technology. This will facilitate various funding instruments, including grants, loans, VC fund, fund of funds, etc., for the next 10 years. The document proposes two tiers of grants to cater to the funding requirements of small to medium enterprises, with grants of up to Rs 20 crore, and high-impact projects, with grants exceeding Rs 20 crore. The aim of this funding initiative is to encourage and support research and development in 6G technology and accelerate the deployment of this technology in India.