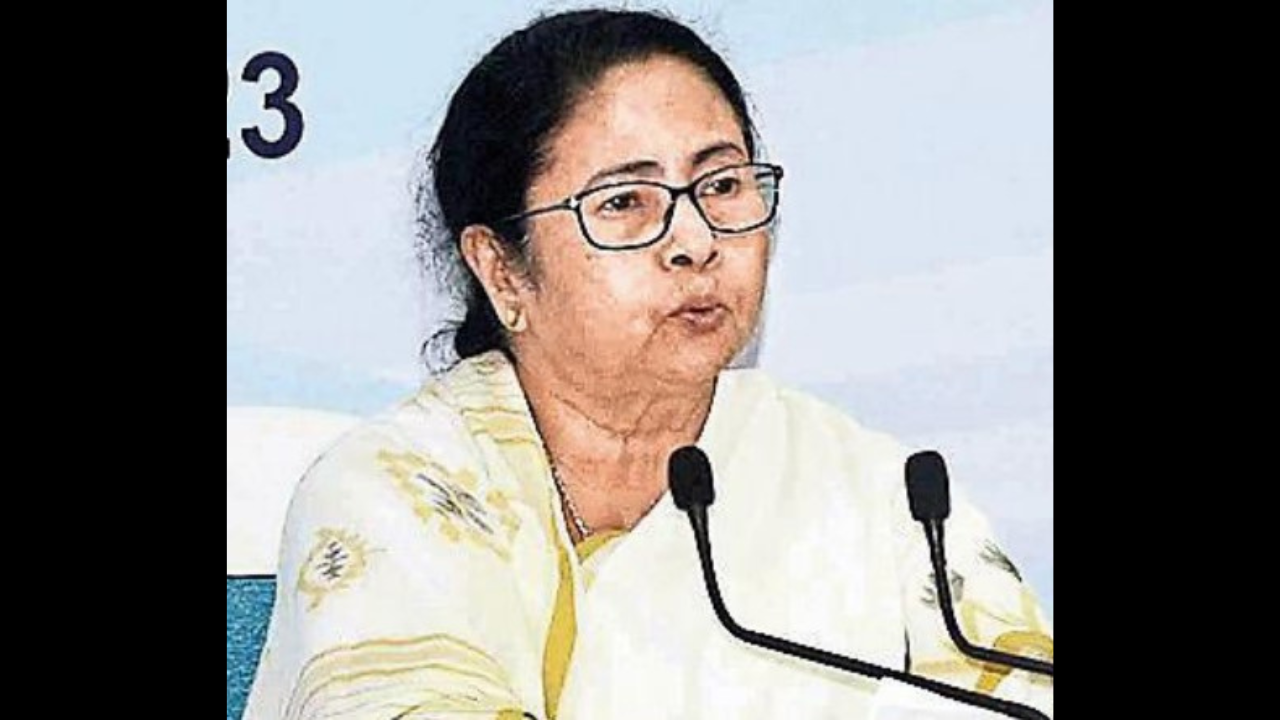 KOLKATA/MIDNAPORE: CM Mamata Banerjee on Thursday alleged that
BJP
was trying to stoke "Manipur-like ethnic violence" in Bengal by pitting Kudmis against tribals "for votes".
Responding to a question on the day-long strike by several tribal bodies opposing the Kudmi demand for ST status, the CM, while speaking to reporters in Nabanna, said: "BJP wants to use this to stoke ethnic divide and instigate violence, so that they can get the votes. They tried to do the same in Manipur and destroyed it. Problems are also brewing between Nagaland and Assam. They are doing this in all opposition states."
Banerjee alleged: "These are attempts by BJP to stoke ethnic violence. (They) Pit Adivasis against Kudmis. (They) Pit Hindus against Muslims, Muslims against Christians, Hindus against Christians. There are some leaders, they come and go (in Bengal). I will not name them, ishara hi kafi hai (the signal is enough)."
The CM said: "Not all Kudmis can be branded bad. They are demanding tribal status, but tribals do not want th-at others snatch their status. But I believe tribals and Kudmis are our brothers and sisters. We will not allow such ethnic violence, we will not let it happen."
Life in Jangalmahal districts was affected on Thursday in a 12-hour bandh call by the umbrella body of 25 Adivasi organisations, opposing the proposal to considering the Scheduled Tribe tag for the Kudmi community.
The organisations called the Kudmi community "Kshatriyas" and refused to recognize them as Adivasis. The agitators kept medicine shops and train services out of the ambit of bandh. However, bus passengers were hit as the protesters staged road blockades at 16 points in Jhargram, Purulia, Bankura, East Midnapore and north Bengal. Long-distance private buses went off the roads while those plying got stuck. BJP leader Dilip Ghosh was caught for about half an hour at Barjora.
Trinamool Congress national general secretary Abhishek Banerjee's convoy had been attacked on May 27, leaving state minister Birbaha Hansda and other party workers injured. Several Kudmi leaders were arrested for instigating this violence.