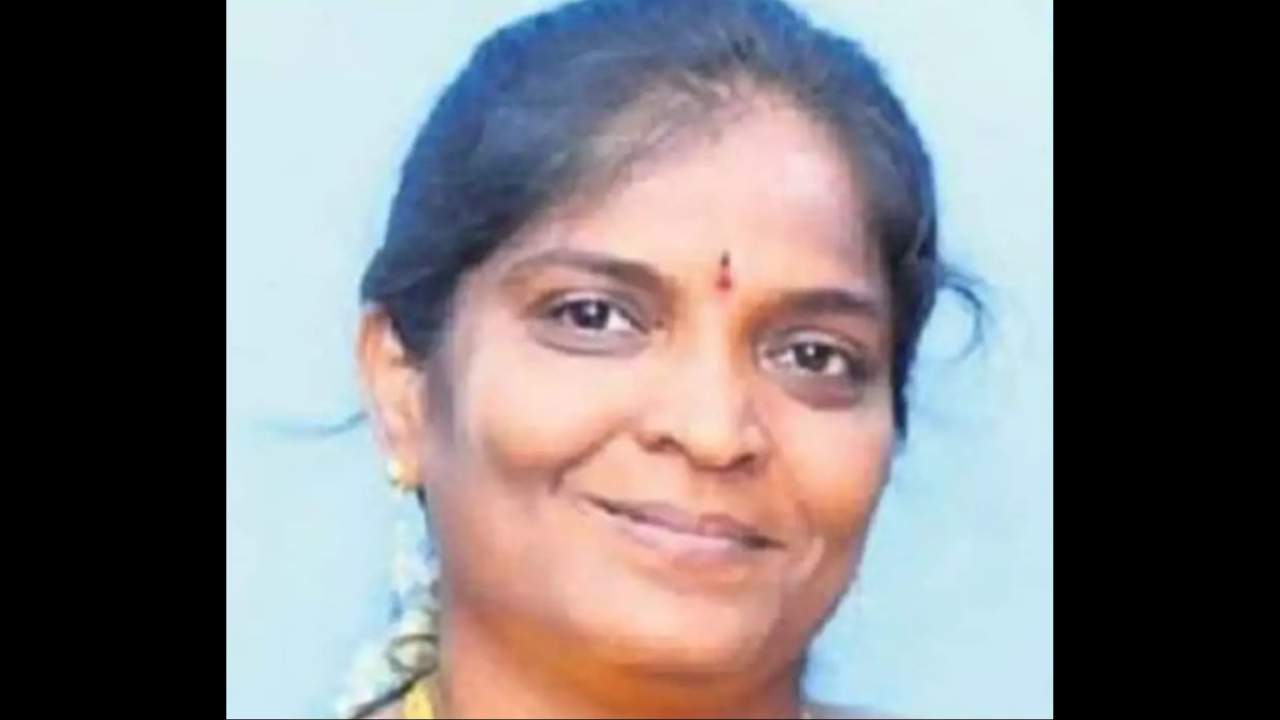 BENGALURU: An 11-year-old boy slept with his dead mother for two nights without realising that she was not alive, in Ganganagar, near RT Nagar.
On Tuesday morning, the kid saw fluid oozing out his mother's mouth and nose and informed his neighbours.
RT Nagar police identified the deceased as Annamma, 45, a speech-impaired domestic help. Her husband died last year and she lived with her son. He was not going to school.
Unable to realise that his mother had died, the boy had visited his neighbours on Sunday and Monday and got food for himself saying she was sleeping. The autopsy report is awaited to know the exact cause of death.