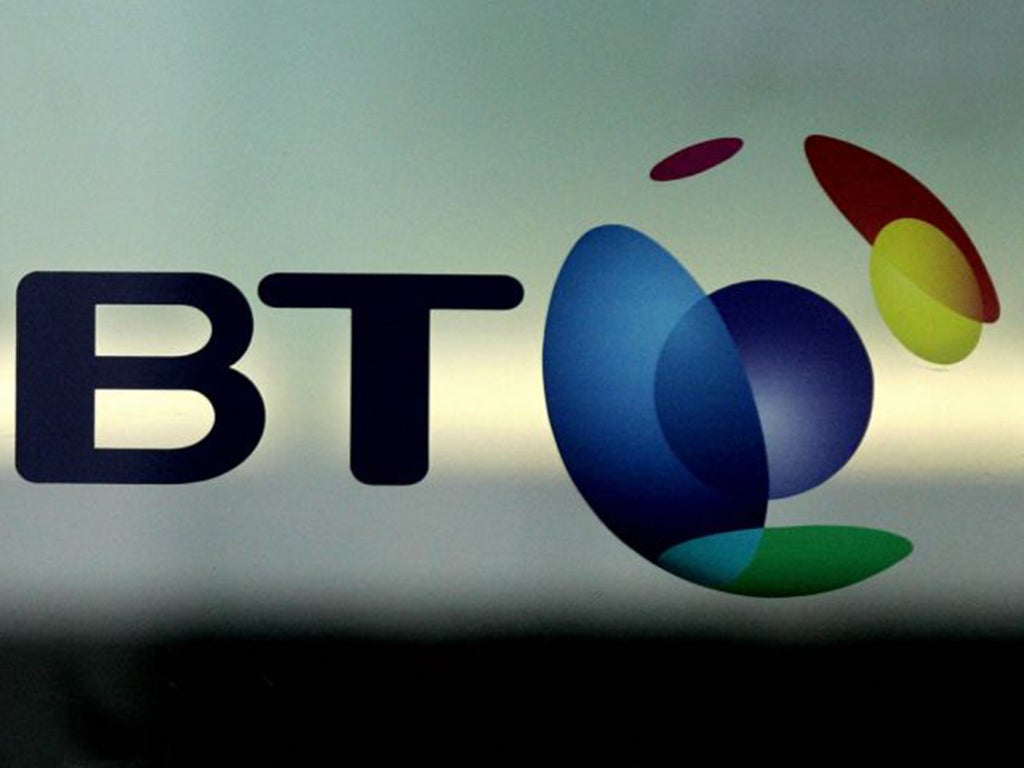 Phone operators have warned that BT's £12.5 billion takeover of mobile operator EE could lead to price rises of as much as 25 per cent for customers.
The Competition and Markets Authority has given its approval for the merger between BT, the UK's largest fixed-phone company, and EE, the UK's largest mobile operator, after a six month investigation. It concluded that competition would not be affected.
But rival TalkTalk was quick to disagree. It warned that the BT and EE tie up, combined with Three's £10.25 billion takeover of O2, could lead to price rises of 25 per cent or more. The EU will rule on the Three deal in March.
Read More: BT Broadband deals and offers
"If the experience of other European markets such as Ireland and Austria is any guide, moving from four to three mobile providers will lead to price increases of 25 per cent or more," said Dido Harding, chief executive of TalkTalk.
The CMA took "extra time" to consider the deal because competitiors and customers feared that prices would rise as the combined behemoth came to dominate the market.
But it concluded that even if BT attempted to use its dominance in back haul companies used to carry mobile traffic, it would not create a monopoly across the industry.


Business news: In pictures
Show all 13
Labour MP Chi Onwurah said that the merger seemed to suggest significant consolidation in the market and reduction in the potential for effective competition.
"My concern, particularly on the wholesale issue, was that it wasn't forward-looking enough so it looked at what we had now but it didn't seem to be looking at what would be the situation in two, three, four years when we have had even more consolidation," Onwurah told Cable.co.uk.
But BT disagreed. Gavin Patterson, chief executive of BT said: "The combined BT and EE will be a digital champion for the UK, providing high levels of investment and driving innovation in a highly competitive market. I have no doubt that consumers, businesses and communities will benefit as we combine the power of fibre broadband with the convenience of leading edge mobile services."
A prospectus of shares will be issued in the week commencing January 25 with the deal set to close on January 29.