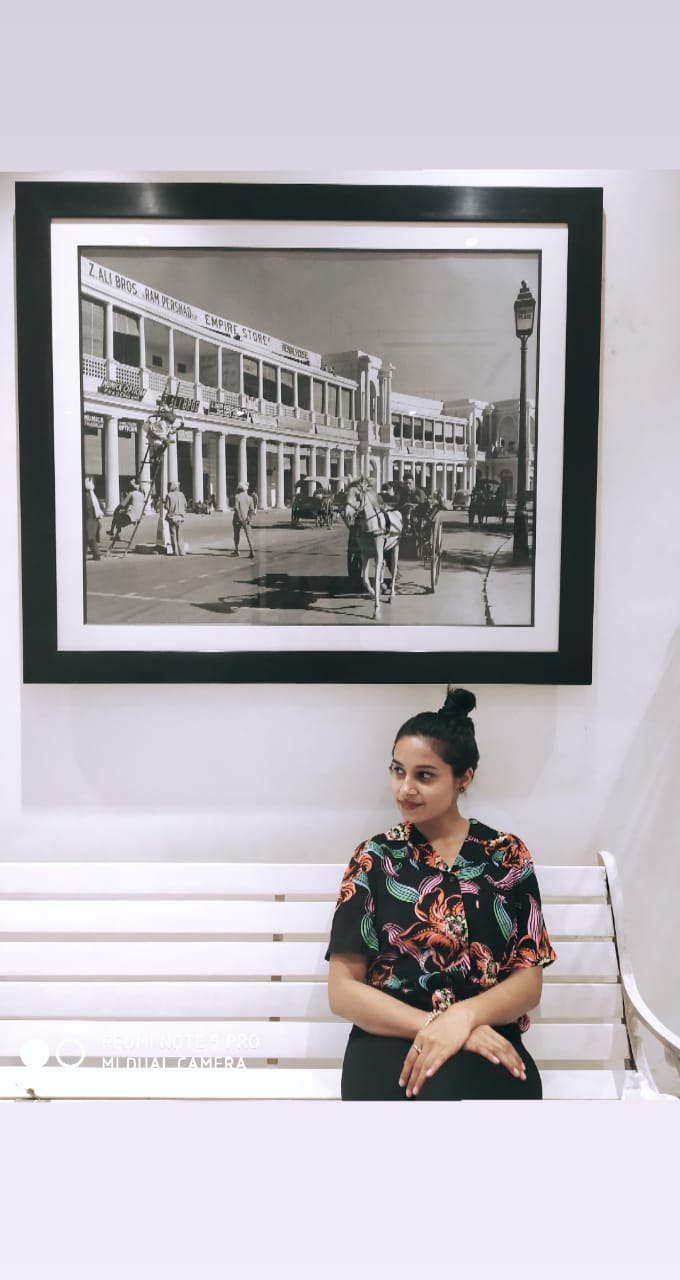 The 20-year-old woman, who died after being dragged under a car in Delhi's Sultanpuri early on Sunday morning, wasn't alone when her scooty was hit, it has now emerged. A CCTV video also confirmed the presence of another woman with the victim when she had set off on her scooty on the fateful night.
The video showed the victim leaving the premises – where she had reportedly gone to attend an event – with another woman sitting on the back seat of her scooty. While more details are yet to emerge, the second woman, according to police, had fled the scene soon after the scooty was hit by the car; she suffered injuries and is reportedly being questioned by the police.
Also read | Political blame game, huge anger: 10 developments on Sultanpuri horror in Delhi
"When we traced the route of deceased, it was found that she wasn't alone on her scooty. A girl was with her at the time of accident. She suffered injuries and fled from the spot but deceased's legs got stuck in car, after which she was dragged," news agency ANI quoted the police as saying.
Meanwhile, the incident has triggered massive protests demanding justice for the victim. A team of Delhi Police officials also visited Janauti village – near the incident site – in the early hours of Tuesday to investigate the incident. The Union Home Ministry has sought a detailed report from the Delhi Police. The Delhi Police has also constituted an inquiry committee, headed by Special Commissioner Shalini Singh, and asked her to submit a probe report as early as possible, reported news agency PTI.
Five men – who were allegedly in the car – have been arrested and booked for culpable homicide, not amounting to murder, among other sections. The post-mortem has also been done, and the contents of the report are likely to be out on Tuesday.