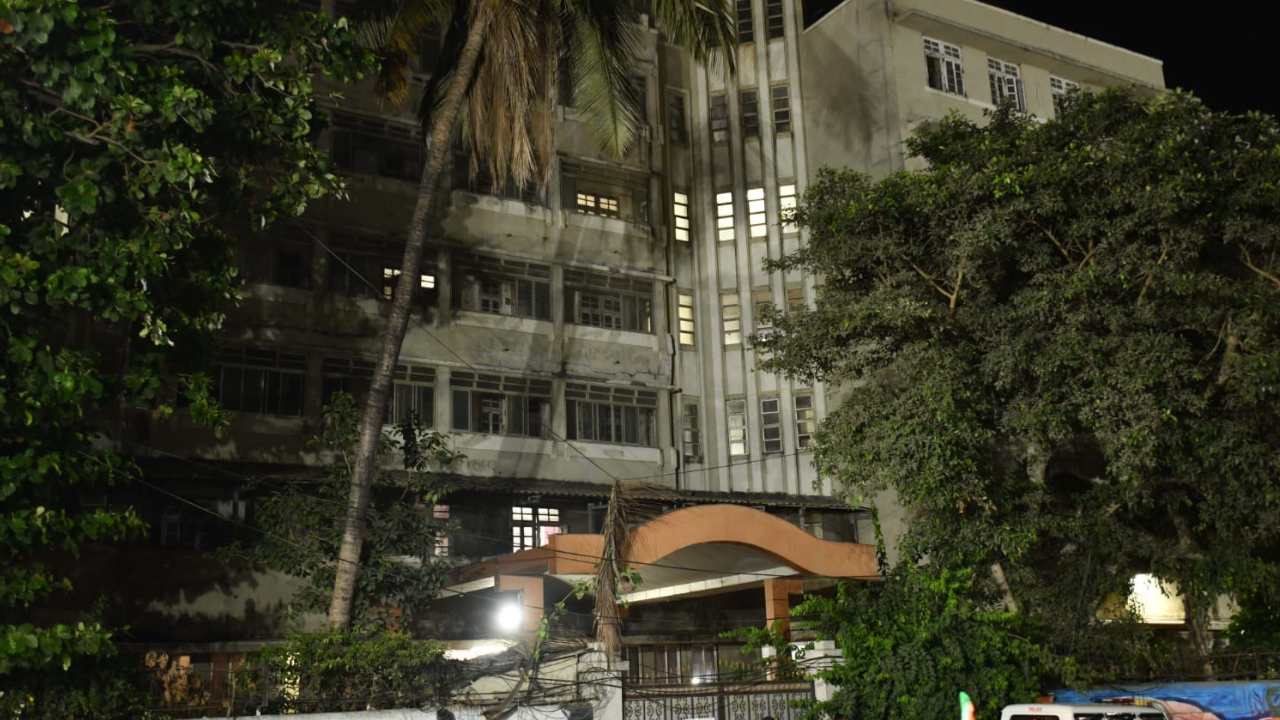 MUMBAI: A one-member committee will conduct an inquiry into the rape and murder of an 18-year-old student inside her room at a government hostel in south Mumbai, the Maharashtra government said on Wednesday.
Higher and technical education minister Chandrakant Patil made the announcement a day after the gruesome crime case to light.
The woman, a student of a polytechnic, was allegedly raped and murdered by a security guard at Savitribai Phule Working Women's Hostel in Charni Road area in the early hours of Tuesday.
The accused subsequently died by suicide by jumping in front of a train, police said.
"Dr Nipun Vinayak, state project director, will head the one-member committee. State director of Higher Education and Divisional Joint Director from the Higher Education department will assist him. The inquiry report has to be filed at the earliest," said the government order.