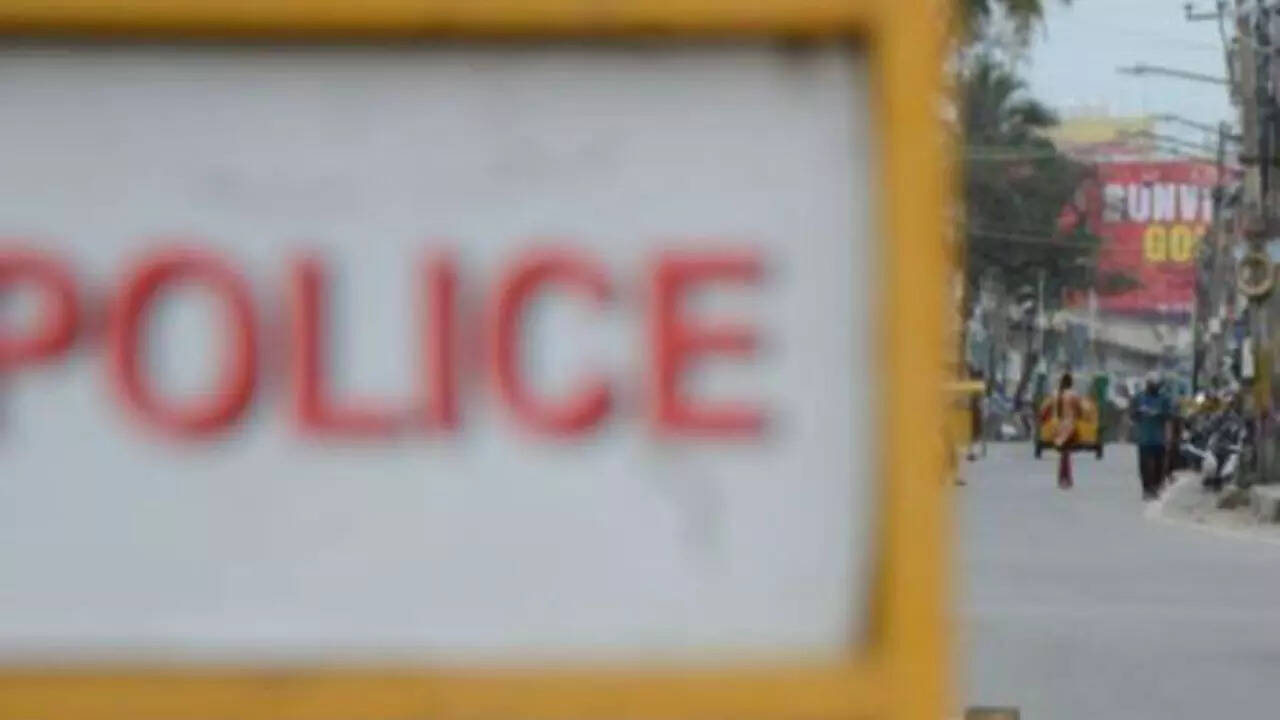 KOLKATA: A nattily dressed, suave man from Hyderabad, who posed as an NRI engineer-cum-businessman from the UK, would stay at luxury hotels across India, including Kolkata, and leave without paying. But his con-run ended with Bidhannagar Police nabbing him from Maharashtra. He has been brought to Kolkata, where he duped at least two hotels.
Shaheensha Shareef (35), who spoke in British accent, would check into five star hotels and resorts, have food from hotel restaurants and use in-house paid facilities, such as spa and wellness centres. In Kolkata, he duped at least two hotels- one in Salt Lake and another one in Rajarhat – as well as an app-cab driver, whom he hired for a week for a Kolkata-Bhubaneshwar round trip and even stole his cellphone.
The managing director of the Salt Lake hotel lodged a complaint on February 7 after Shareef left without paying Rs 68,144. "He had made an online booking. While checking in, he had said he had made a NEFT payment and that it would take time to be cleared as it was from a foreign account. But when the money did not arrive even after four days, he told the staff he would check with the bank, went out and never returned," said a hotel official.
Police said by the time the hotel realised they had been duped, the man had procured a new SIM card, booked himself an app cab and gone to Bhubaneshwar. There, he stayed at a hotel and again left without paying. The hotel lodged a complaint at Pahala police station in Odisha. But Shareef dodged arrest and returned to Kolkata by the same app cab and checked into a Rajarhat resort.
"Initially, I had fuel and didn't ask for money.In Odisha, when I demanded payment, he said he had transferred the money to my account but it would take time to reflect. I later drove him back to Kolkata and we checked into a resort. When I asked for my payment, he said he would call a friend and that I should go for a spa he had booked for me. When I returned, he had fled with my mobile," said Lallan Singh, the driver who has lost his job and owes Rs 20,000. Shareef fled to Maharashtra, where he was arrested from Karad.