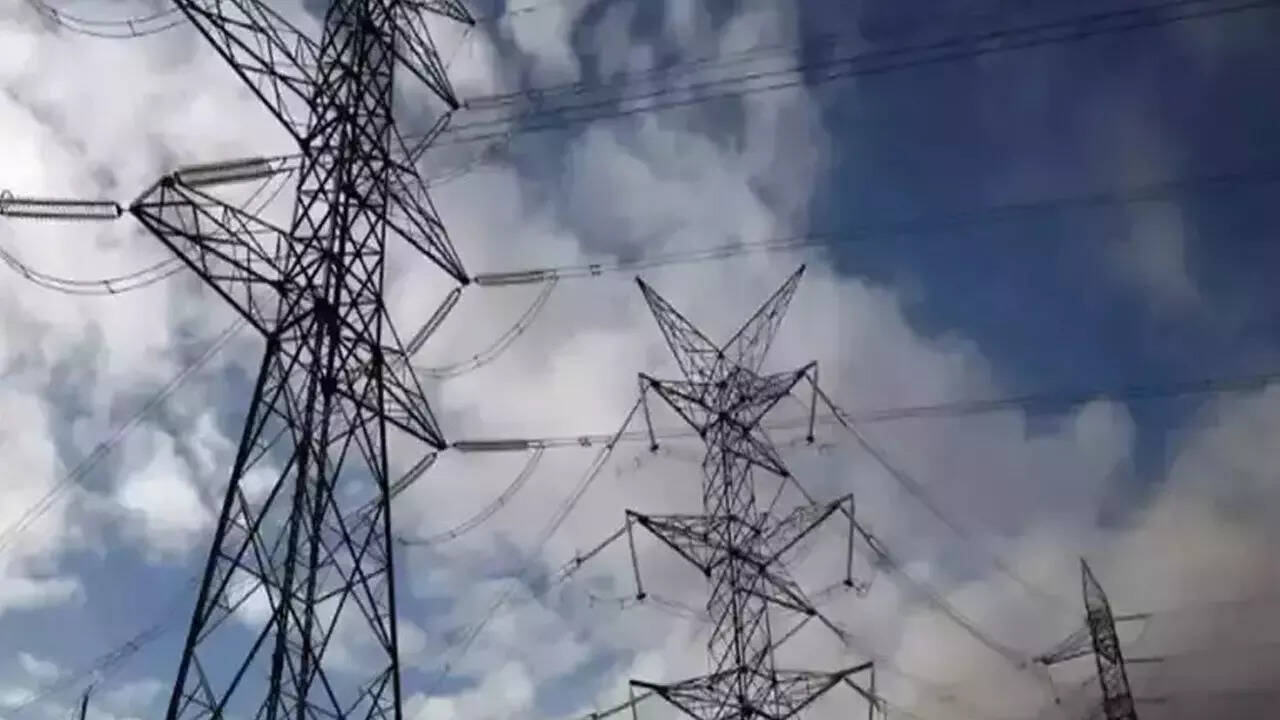 PUNE: Power consumers in the Chakan and Bhosari MIDC areas, besides those staying in Pimpri, Ravet, Bhosari, Wagholi and Kharadi, are forced to grapple with frequent power cuts due to recurrent technical snags at the Lonikand sub-station and high-voltage transmission power line up to Karad.
On Wednesday alone, the Uruli Kanchan, Wagholi and Perne areas were powerless for 90 minutes due to a technical failure in MSETCL's 400KV high-voltage power line from Lonikand to Karad.
RL Gaikwad, chief engineer of the
Maharashtra
State Electricity Transmission Company Limited (MSETCL), told TOI, "We are experiencing power issues due to the increased demand and some technical issues at the Lonikand sub-station. While we need to boost the power infrastructure, the issues with the land of the farmers for setting up power lines are posing huge challenges."
Gaikwad said once the land issues were sorted for setting up power lines, the improved infrastructure could help meet the increased power load management effectively.
Dilip Batwal, secretary, Federation of Chakan Industries, told TOI, "Power situation has not improved at all despite several meetings with the authorities concerned, and submitting memorandums. The chief engineer of the Maharashtra State Electricity Distribution Company Limited (MSEDCL), Rajendra Pawar, has promised to visit the industrial areas to understand the gravity of the problem next week."
According to Batwal, regular power issues resulted in a loss of over Rs 100 crore per day in the industrial hub.
The residential consumers from different areas of the Pune Metropolitan Region expressed their frustration over rising power failures.
Soumo Ghosh, secretary, Greenland Cooperative Housing Society in Rahatani, said, "Power failures have become a norm now. Most of the time, it is unannounced and results in grave inconvenience. Right from water pumping for the society to the lift operation, everything goes for a toss due to the power cuts. When we try to raise issue with the MSEDCL officials, they fail to give us satisfactory answers."
Nikhil Chaudhary, a resident of Mangaltirth Cooperative Housing Society in Ravet, said, "We are suffering due to frequent power cuts. And this has been happening in spite of raising the issue with the MSEDCL officials. It seems no action has been taken to provide long-term solution to the problem. In fact, I have increased inverter capacity just to bear with the power cuts, but it increases my power bill since it requires more time to charge."