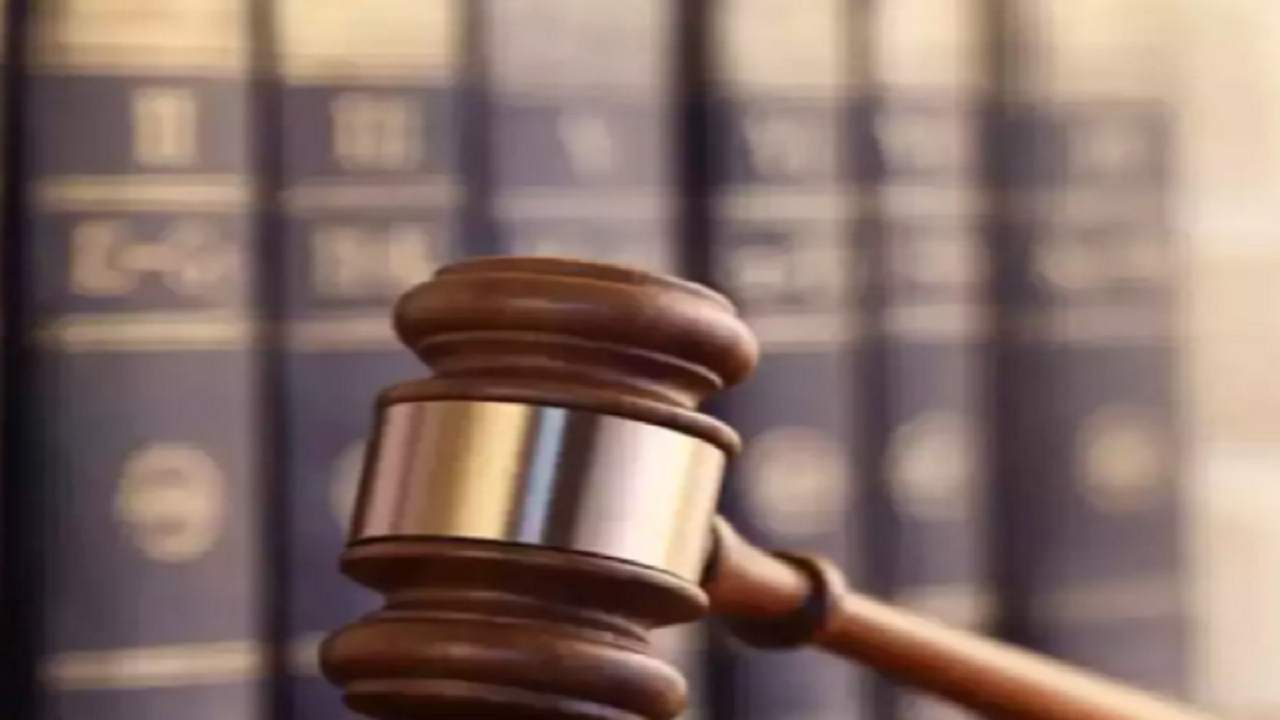 THANE: A 40-year-old man, who was accused in a case under the
Maharashtra
Control of Organised Crime Act (MCOCA), has been acquitted by a court in Thane district due to a lack of evidence, resulting in the court granting him the benefit of the doubt.
On Saturday, Judge A N Shirsikar, who is responsible for hearing MCOCA cases, ruled that the prosecution was unable to provide sufficient evidence to convict accused Mohammad Nadeem Merchant, also known as Nadeem Chikna. As a result, the defendant was acquitted. This information was shared by the defendant's defense counsel, Poonit Mahimkar, on Sunday.
The prosecution told the court that the accused ran a crime syndicate in and around Mumbra area of Thane and resorted to extortion from builders, hoteliers, citizens, businessmen and media persons.
The accused and his associates and threatened people with dire consequences, the prosecution alleged.
On the other hand, the defence counsel argued that the prosecution failed to prove the case against the accused and there was no recovery from him.
He also submitted that the complainant journalist failed to identify the accused in the court and no movable or immovable property was seized by police.
The judge after hearing both the sides concluded that the prosecution has failed to prove the charges against the accused and hence he needs to be freed, Mahimkar said.
(With inputs from PTI)