NEW DELHI: Hospitals in the worst-hit Covid-19 states have been gasping for oxygen on hour-to-basis as the surge in cases continues to push the health infrastructure to the brink.
In the wake of reports of hold-ups and disputes over oxygen supplies, Prime Minister Narendra Modi on Friday met with chief ministers of some high-burden states over oxygen shortage.
PM Modi asked every state to ensure that no oxygen tanker, irrespective of which state it was meant for, was stopped or got stranded.
He urged states to set up a high-level coordination committee to oversee oxygen supply to hospitals.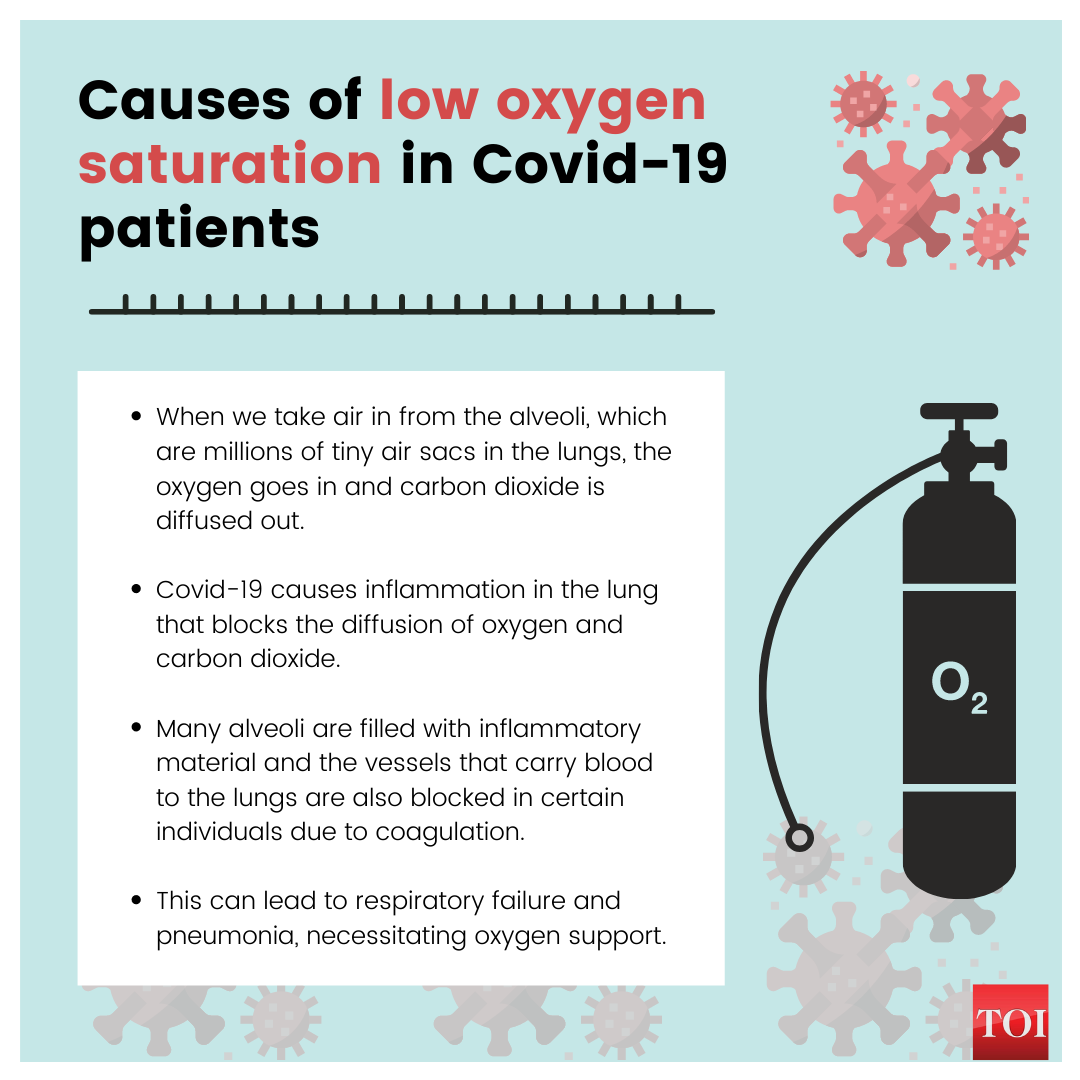 The PM also virtually met oxygen manufacturers, including Mukesh Ambani of Reliance Industries on Friday. PM Modi urged the industry to utilise tankers meant to transport other gases for oxygen supply, saying the time now is not only to deal with the challenges but also to provide solutions in a very short time.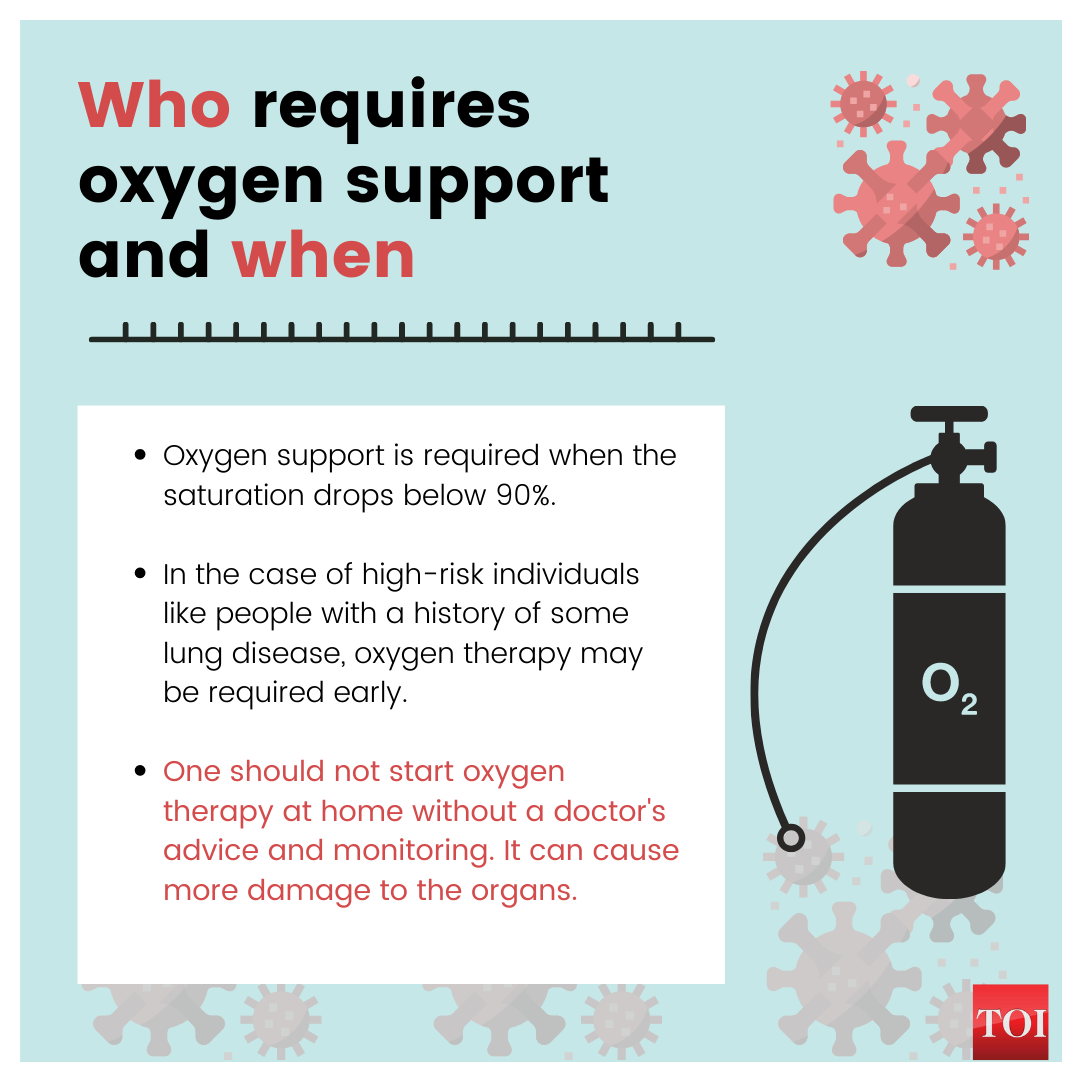 Meanwhile, to meet the medical oxygen shortfall, India is also looking at other countries for assistance.
The defence ministry on Friday said it will airlift 23 mobile oxygen generating plants from Germany to India to meet the demands of the hospitals.
Officials said that each plant will have a capacity to produce 40 litres of oxygen per minute and 2,400 litres every hour.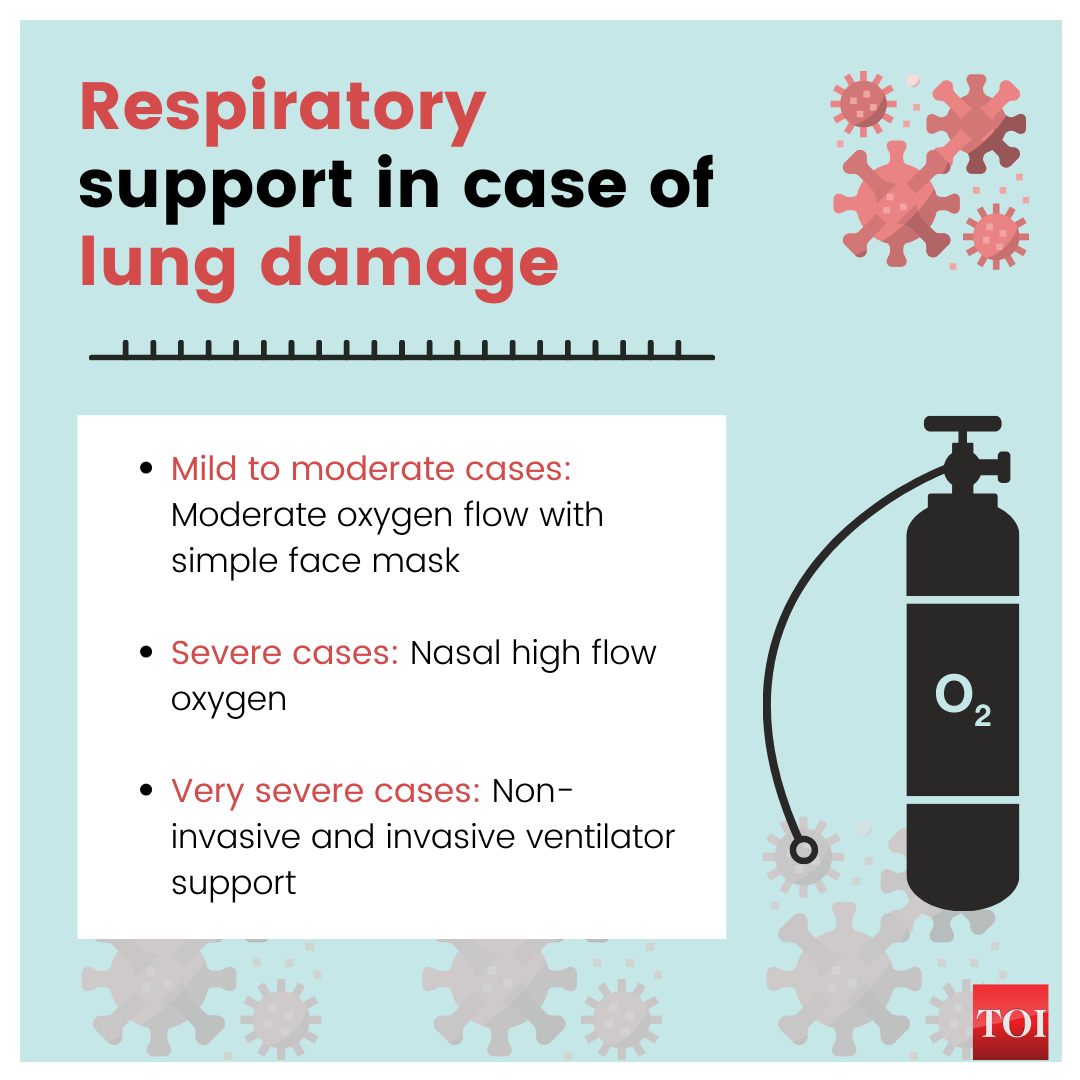 Stepping up, the Railways started the 'oxygen express' initiative under which empty tankers will be loaded with liquid medical oxygen from Visakhapatnam, Jamshedpur, Rourkela and Bokaro.
The first oxygen express train arrived in Lucknow from Bokaro, Jharkhand on Saturday morning carrying 30,000 litres of liquid medical oxygen.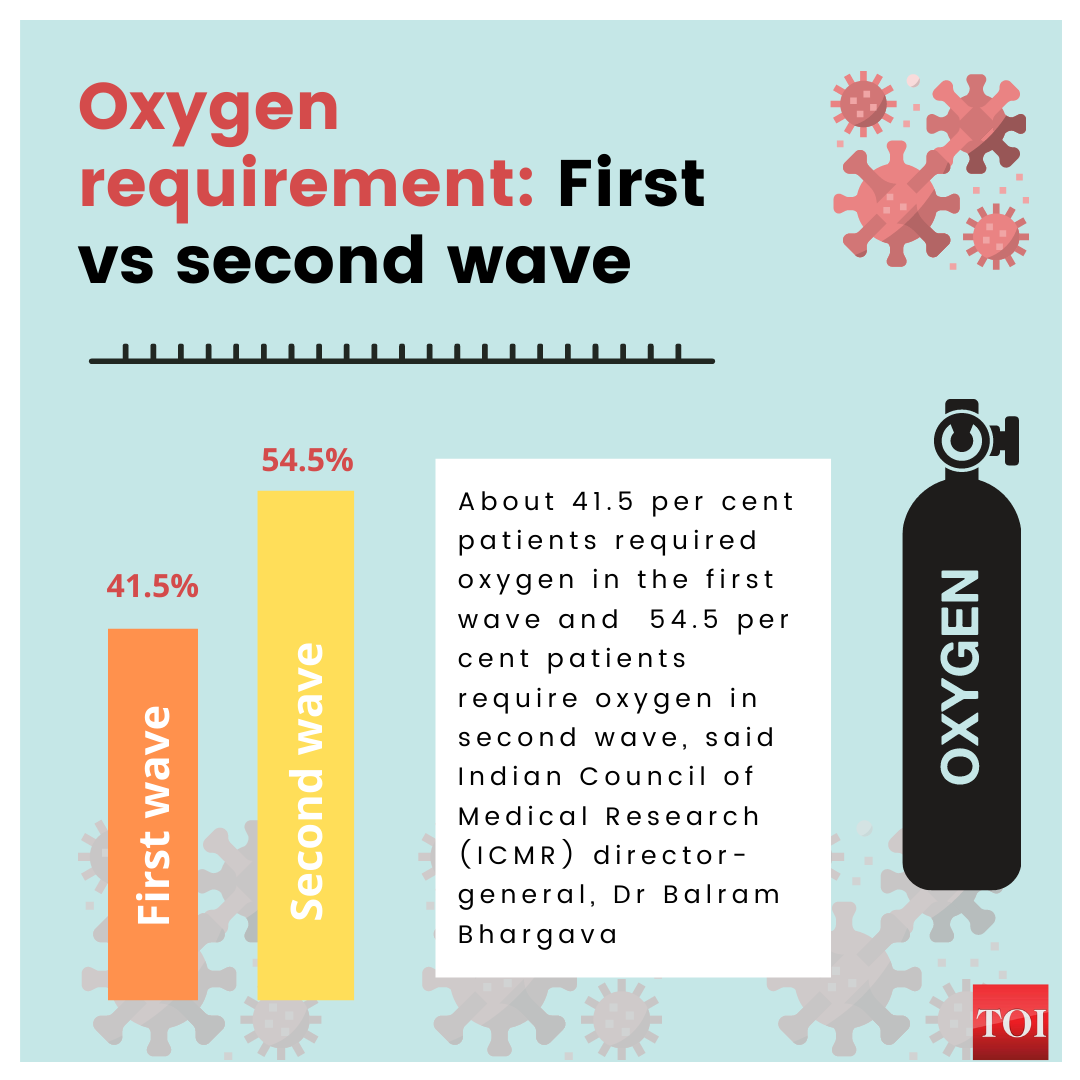 More trains are expected to arrive in Lucknow. The Delhi government also requested the Railways to operate oxygen express train to meet the capital's oxygen shortage.
Meanwhile, Maharashtra, which is India's worst-hit government said that empty oxygen tankers will be flown back by IAF planes to refilling plants to save time after they deliver supplies to hospitals.