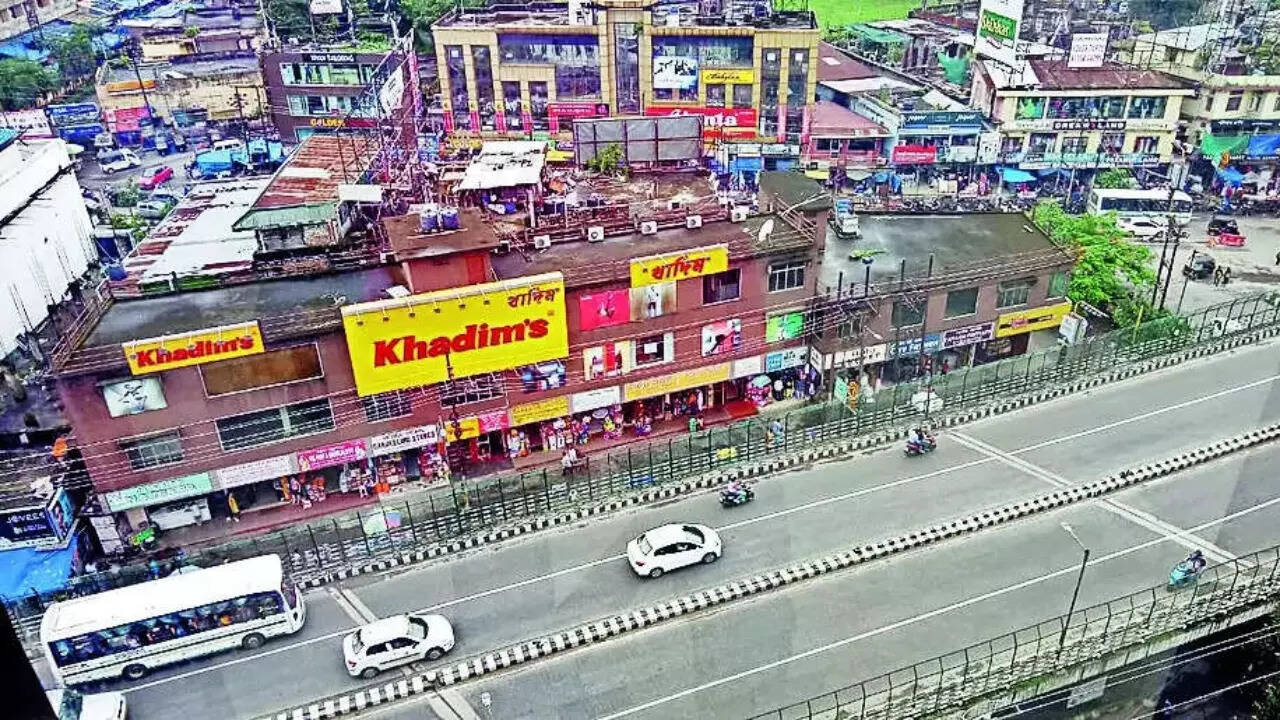 GUWAHATI: Rapid urbanisation and large-scale deforestation have resulted in the release of over 20 kiloton (KT) carbon dioxide and other greenhouse gases into the atmosphere every year on an average in Guwahati, while over 6 metric tonne (MT) on an average per annum in
Assam
in the last 20 years, according to the Global Forest Watch (GFW) data. This, according to the conservationists, has resulted in an increase in minimum and maximum temperatures along with impact on rainfall activity.
The GFW is an open source application to monitor forests and climate across the globe in near real time and was started by a US based non-profit organisation, World Resources Institute, in 1997.
In its analysis, the GFW has found commodity-driven deforestation and urbanisation as the dominant drivers. The commodity-driven deforestation is a large-scale phenomenon primarily linked to commercial agricultural expansion. In the last 20 years, Assam released around 128 MT of carbon dioxide and other greenhouse gases into the atmosphere, while Guwahati released 437 KT, which according to the conservationists is alarming.
Guwahati lost around 10 sqkm of tree cover in the last 10 years, while the state has lost over 2,800 sqkm of green cover.
Conservationists said the loss of tree cover, which resulted in emission of carbon dioxide and other greenhouse gases, have resulted in soaring temperatures and very less rainfall in the state. "It is a serious concern. We must understand why the climate has changed in the world, why temperature is increasing day by day and why the pattern of rainfall has changed drastically," said Hemen Lahkar, a city based conservationist.
He added that the government must come up with a policy to compel people to go for mandatory plantation and increase tree cover, and thereby bring the environment under control by reducing carbon emission.
He said it is also the responsibility of the people not to destroy the forest and come forward and engage in afforestation. "Otherwise, we are heading towards a very dangerous future, and we all will be responsible for that situation," he added.
The GFW data said in the last 20 years, an average of 5.84 MT of carbon dioxide and other greenhouse gases were released into the atmosphere every year as a result of tree cover loss in Arunachal Pradesh, 5.21 MT in Manipur, 6.48 MT in Mizoram, 2.76 MT in Tripura and 5.84 MT in Nagaland.