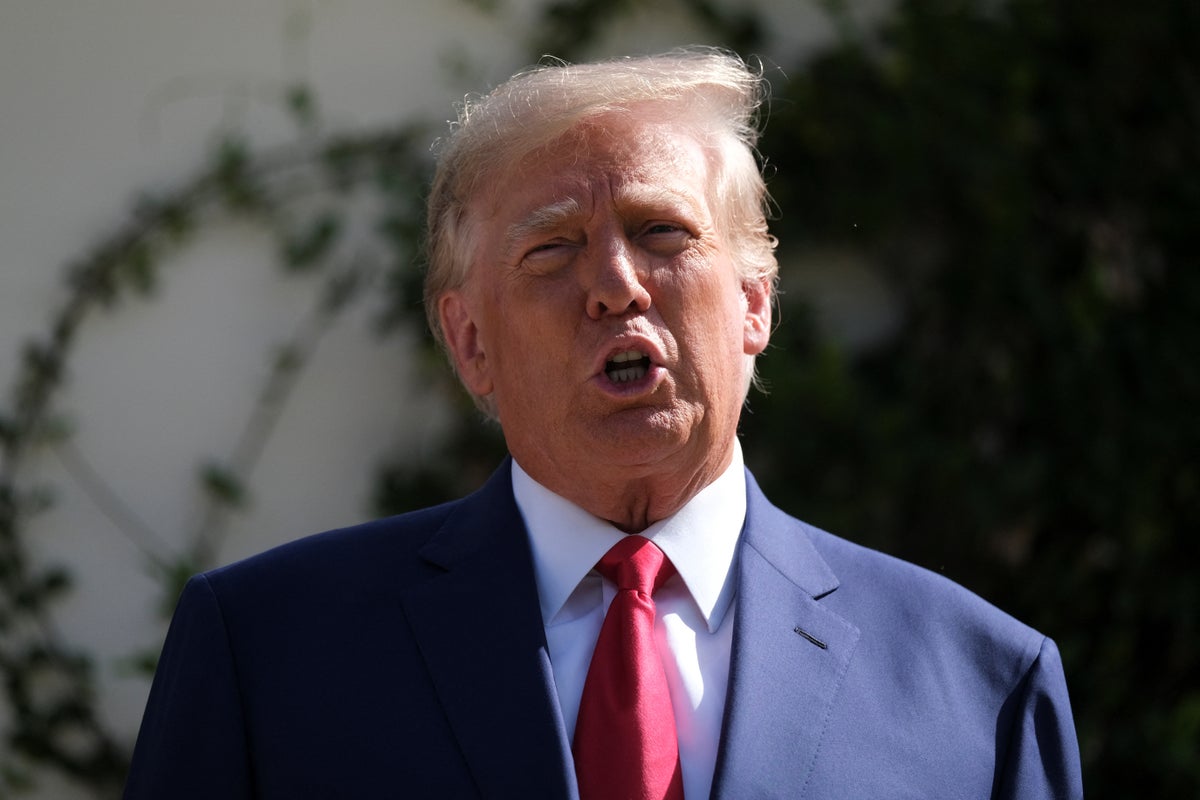 'Get ready': Trump says he will 'very probably' run again for president in 2024
Florida's Republican governor Ron DeSantis has cruised into a second term despite an ominous pre-election threat from Donald Trump, according to projections by The Associated Press.
Mr Trump had warned that Mr DeSantis "could hurt himself very badly" if he attempts to run for president in 2024, as many people have speculated that he might.
Some political operatives and experts see Mr DeSantis, who has achieved national fame by inflaming culture wars over race and gender in Florida's schools, as a younger, slicker, less gaffe-prone version of Mr Trump.
Nevertheless, Mr Trump told reporters on Tuesday that he had voted for Mr DeSantis
Meanwhile, the former president himself wasted no time in pushing baseless claims of voter fraud and calling for his followers to protest before the midterm polls have even closed.
Follow along below for live updates.