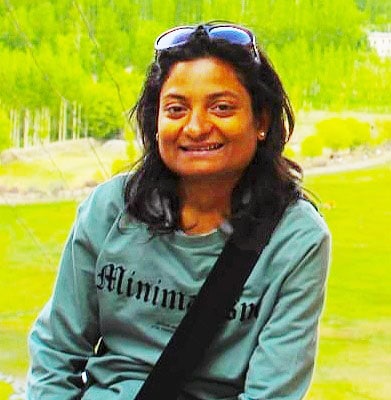 NEW DELHI: The Delhi high court on Monday refused to entertain a plea that sought directions on conducting elections to the Lok Sabha and all state assemblies in one go in 2024, underlining that this was not an issue that could be decided by the courts.
"It is the domain of the Election Commission. They are masters of elections. It's a constitutional body…We know our limitations. We are not lawmakers, we ensure compliance of law… We can't issue such mandamus, " a bench of chief justice Satish Chandra Sharma and justice Subramonium Prasad said on a petition filed by Ashwini Upadhyay, a lawyer and former spokesperson of Delhi Bharatiya Janata Party.
In his petition, Upadhyay said that it was important to opt for simultaneous elections to save public money and reduce the burden on security forces and the administration including the Election Commission of India (ECI). It also sought directions to the Centre and ECI to ascertain the feasibility of conducting elections on holidays, including Saturdays and Sundays, in order to save "valuable time of schools, colleges, universities, service industries and manufacturing organizations.
"It is for lawmakers to decide, not courts… We are not going to curtail the terms of assemblies," the court said, asking the authorities concerned to consider Upadhyay's petition as a representation.
Lawyer Siddhant Kumar, who appeared for ECI, said while it was "logistically possible" for the constitutional body to conduct simultaneous elections, the actual decision to hold elections together was "within the domain of legislature".
He said it was for Parliament to consider amendments to the Constitution and the Representation of People Act if simultaneous elections were to be conducted in the country.
Upadhyay said since the majority of the states are ruled by the BJP-led National Democratic Alliance, it would not be difficult to arrive at a consensus for simultaneous assembly elections in 16 states when the country elects the next Lok Sabha in 2024.
PM Modi has repeatedly called for simultaneous elections, which has been supported by the law commission's 170th Report on Reform on Electoral Laws.
In December last, law minister Kiren Rijiju told the Rajya Sabha that simultaneous elections to the Parliament and state assemblies would result in "huge saving to the public exchequer, avoidance of replication of effort on part of administrative and law and order machinery in holding repeated elections and bring considerable savings to political parties and candidates in their election campaigns".
Rijiju added that the first three general elections to the House of People (Lok Sabha) and all State Legislative Assemblies were held simultaneously in 1951-52, 1957, 1962 and 1967" but the cycle was disrupted due to the premature dissolution of some legislative assemblies in 1968 and 1969.
The proposal has been criticised by opposition parties and civil rights activists, stating that it would provide an unfair advantage to the ruling BJP.