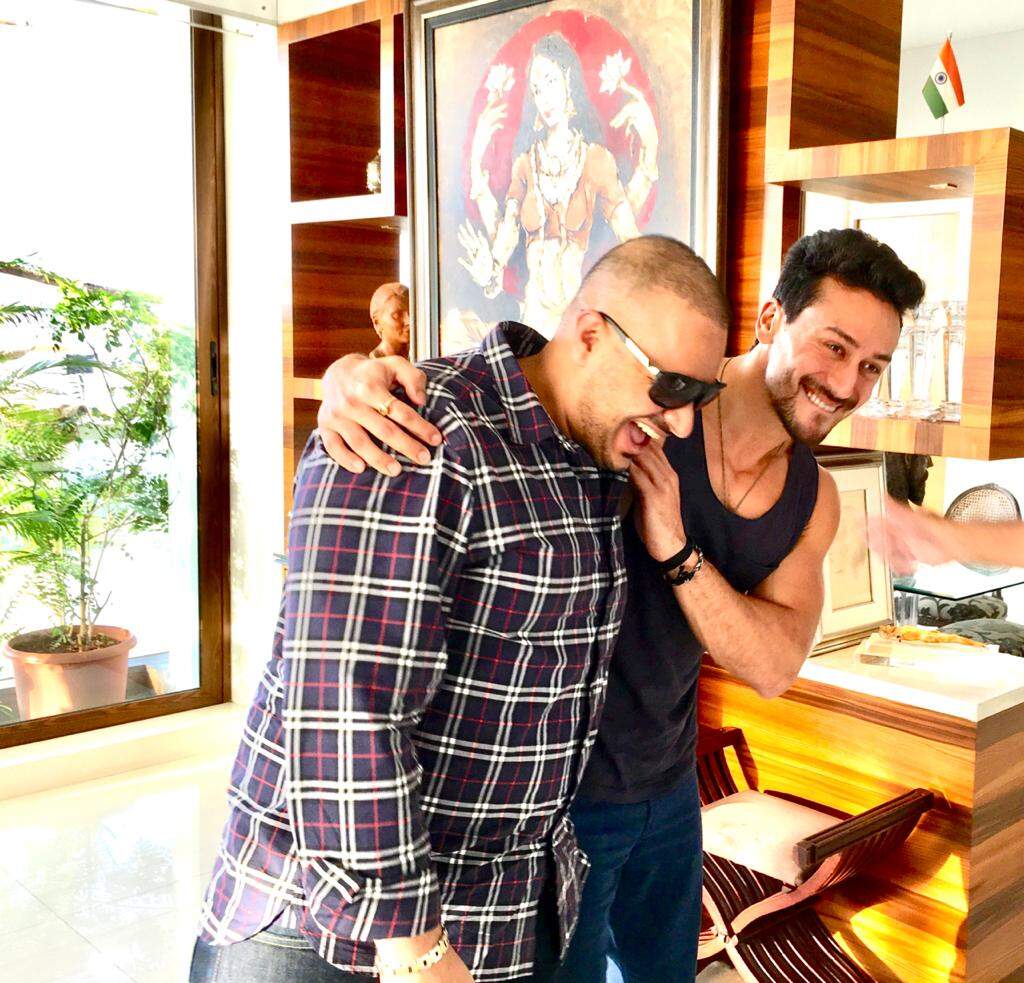 Gulshan
Grover's son Sanjay is entering
Bollywood
and the beaming father tells ETimes that he is here to stay. Bollywood's Bad Man's son Sanjay will produce the web series on Ma Yoga
Laxmi
, which was announced yesterday.
ETimes has it that Sanjay, who was based in California, has come down to settle in India with his father. "I cannot describe how happy I am. I cannot describe how proud I am feeling. My son is on the threshold of making a mega web series," Gulshan says excitedly.Sanjay will co-produce the series on Osho's first secretary with Rahul Mittra, who has produced several films including the 'Sahib Biwi Gangster' franchise.
Says Gulshan, "Sanjay was working in MGM Studios (California) at a post which has given him a wide experience of creativity, finance, and distribution. He was very happy there, but in these times of COVID I had to do a sort of emotional blackmail. But it's so good to have him here. He is my information about cinema. He reads so much and has always kept himself abreast of world cinema. I see him making some very big and talked-about projects in future".

The web series in question is being laid out largely by Rahul. "Atul Anand of Osho World Foundation (who are co-producing the series) was my classmate. He had sent us Rashid Maxwell's book 'The Only Life: Osho, Laxmi And A Journey Of The Heart', which fascinated Rahul and Sanjay both. They gel well with each other. Soon, Rahul bought the rights of the book".
Sanjay, who is Tiger Shroff's close friend, plans to produce movies as well. But no, he isn't interested in becoming an actor like his father, at least not yet. Isn't Gulshan tempted to see himself in his son's maiden project, we ask? "Not really. I want him to be independent. It will make me happier," Gulshan concluded.