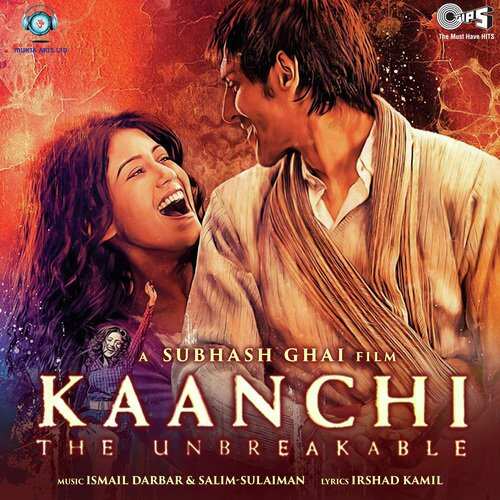 Despite being one of
Subhash Ghai
's most ambitious films, '
Kaanchi: The Unbreakable
' failed to impress the audience at the box office. As the film clocks in seven years of its release today, we got in touch with the ace filmmaker for an exclusive interview where he opened up about taking a risk with the film, working with newcomers, his fond memories from the sets, and more. Excerpts…
'Kaanchi: The Unbreakable' completes seven years of its release today. How do you look back at the film?
I look at 'Kaanchi' as my last feature film, where I took a big risk with two newcomers, as I always do. Though my actress, Mishti, did not click much with the audience, Kartik Aaryan was accepted in a big way!
After 'Yuvraaj', this film marked your comeback to direction. What had attracted you to the project?
Whenever filmmakers take a gap before coming out with their next, people call their next film a comeback. I had not gone anywhere. I am still very much active, and can happily afford to make my films whenever I want to. Years and age don't matter. The story of 'Kaanchi' appealed to me, so, I started filming it in one go, without waiting for anyone.

How did Mishti and Kartik Aaryan come on board for the film?
Both Mishti and Kartik Aaryan were recommended to me by my Assistant Director and cameraman. I found them apt for the roles and brought them on board.
You had high hopes for the film. What was your reaction when it failed to garner the desired response from the audience?
I got this feeling before even the film released–during the making of 'Kaanchi'–that it was not shaping up the way I had conceived it. It was because of so many reasons and I don't blame anyone except myself for its failure. We all miss the bus at times; I think that's also fun.
Do you think the film would have worked better today given how well female-oriented content is being received now and the advent of OTT?
Yes, maybe. Surprisingly, after the release of the film in theatres, when I re-edited the film for the small screen, it received immense love from the audience. It also got good ratings.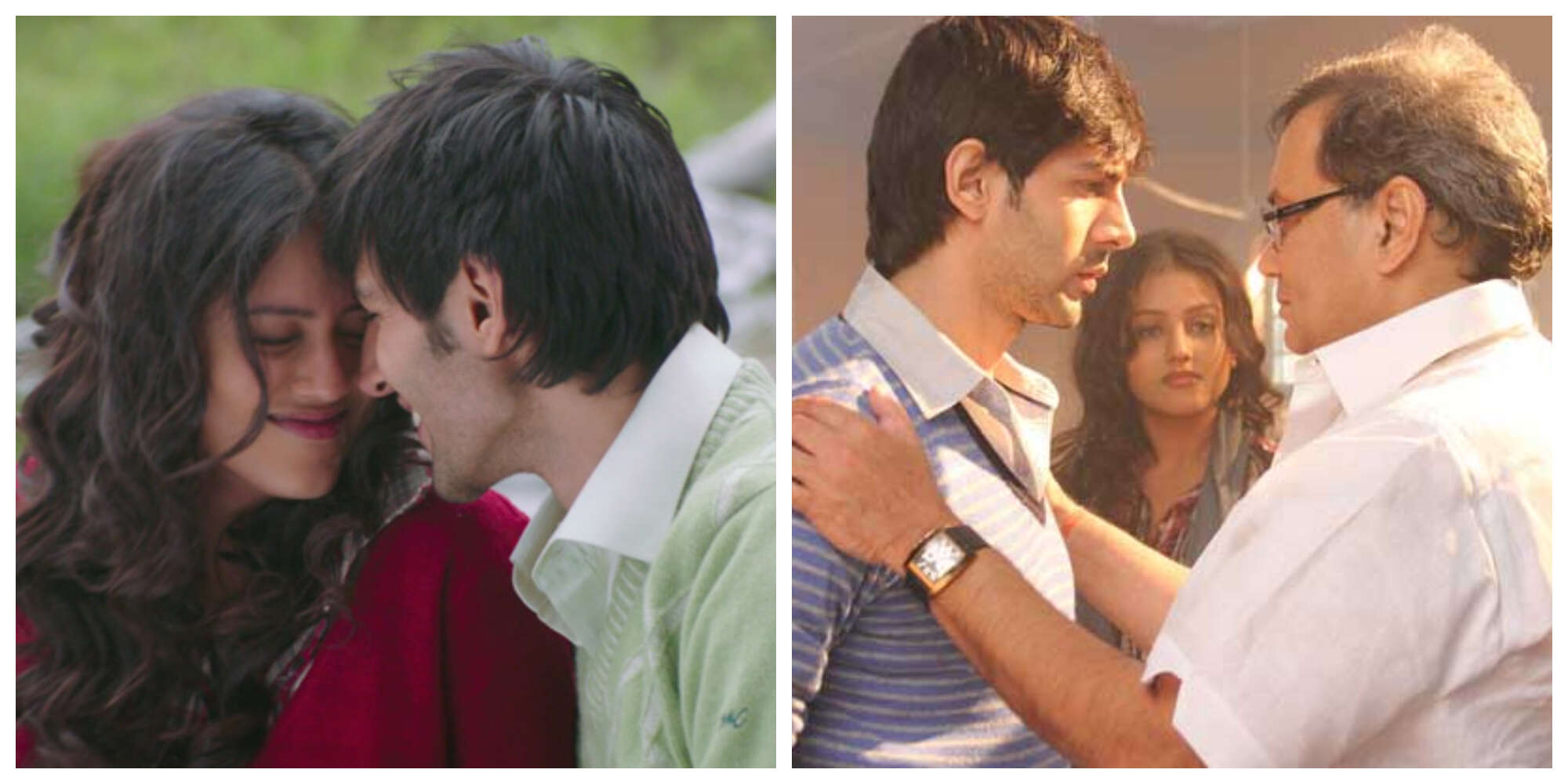 Kartik has grown by leaps and bounds as an actor. As a filmmaker, what are your views on his career trajectory?
Kartik Aaryan was always dear to me. He was a quick learner and had also worked as an Assistant Director with me during the making of 'Kaanchi', apart from being the lead hero in the film. I hope that he is still a great learner and as humble as he was then.
What are your fondest memories from the sets of 'Kaanchi'?
My fondest memory will be the court case that was going on during 'Kaanchi' to save my film institution. I had to attend meetings with my lawyers and come to the shooting as well. Everything was going on simultaneously. It was a highly stressful time for me. Although I was able to save the institution, I lost out on the film at the box office.