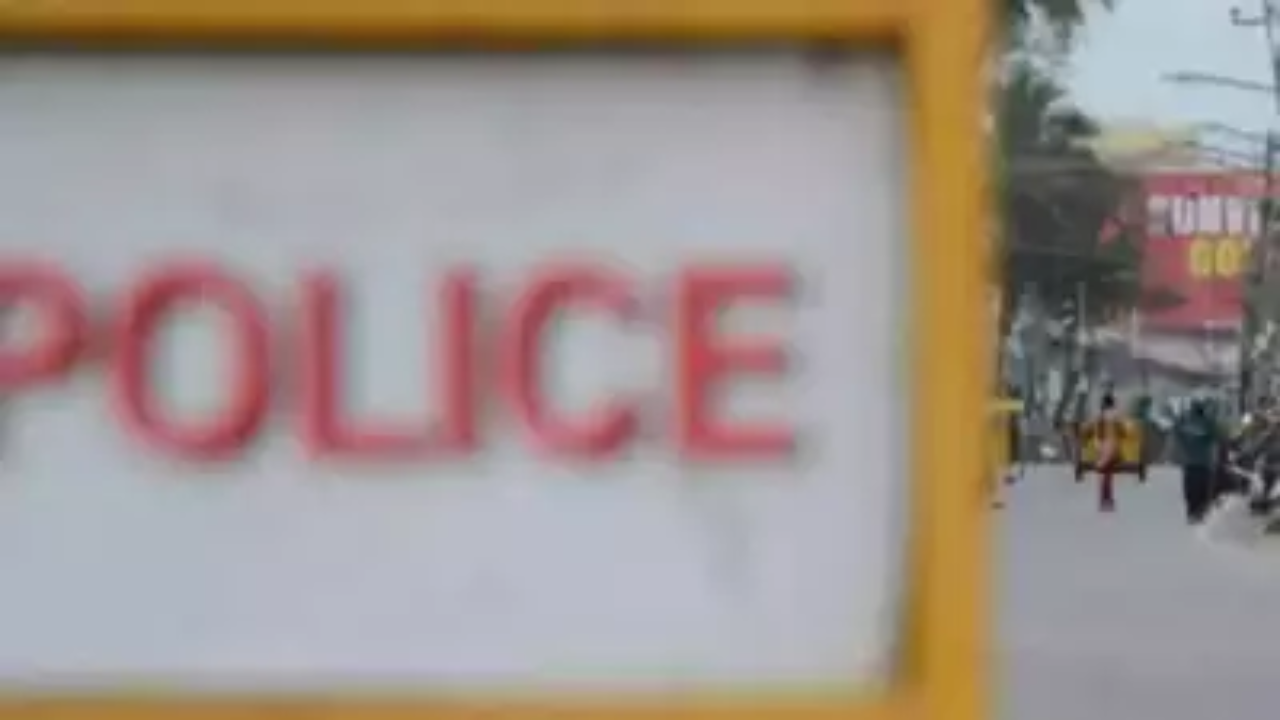 DAVANAGERE/ HAVERI: In a shocking incident reported from Ranebennur, a man allegedly strangulated his four-year-old twin boys in his car on Wednesday. He later parked the vehicle near Chalageri tollgate and went to his house in Davanagere. The accused is Amar Kittur, a chemical engineer and a resident of Anjaneya Mill Layout. According to sources, the Gokak native allegedly strangulated Anvit and Advait.
The alleged crime took place while Amar's wife had been to her parents' house in Vijayapura. The incident came to light when she called Amar and enquired about their children's well-being. When he told her about the fate of their twins, the shocked mother contacted police, who swiftly acted and caught Amar at his house.
Following investigation, police discovered the bodies of the twins inside the car. A thorough investigation is under way, to ascertain the motive behind the alleged murder. "We have arrested accused Amar Kittur, and launched an investigation. We will submit a chargesheet to the court soon," said SP K Arun.