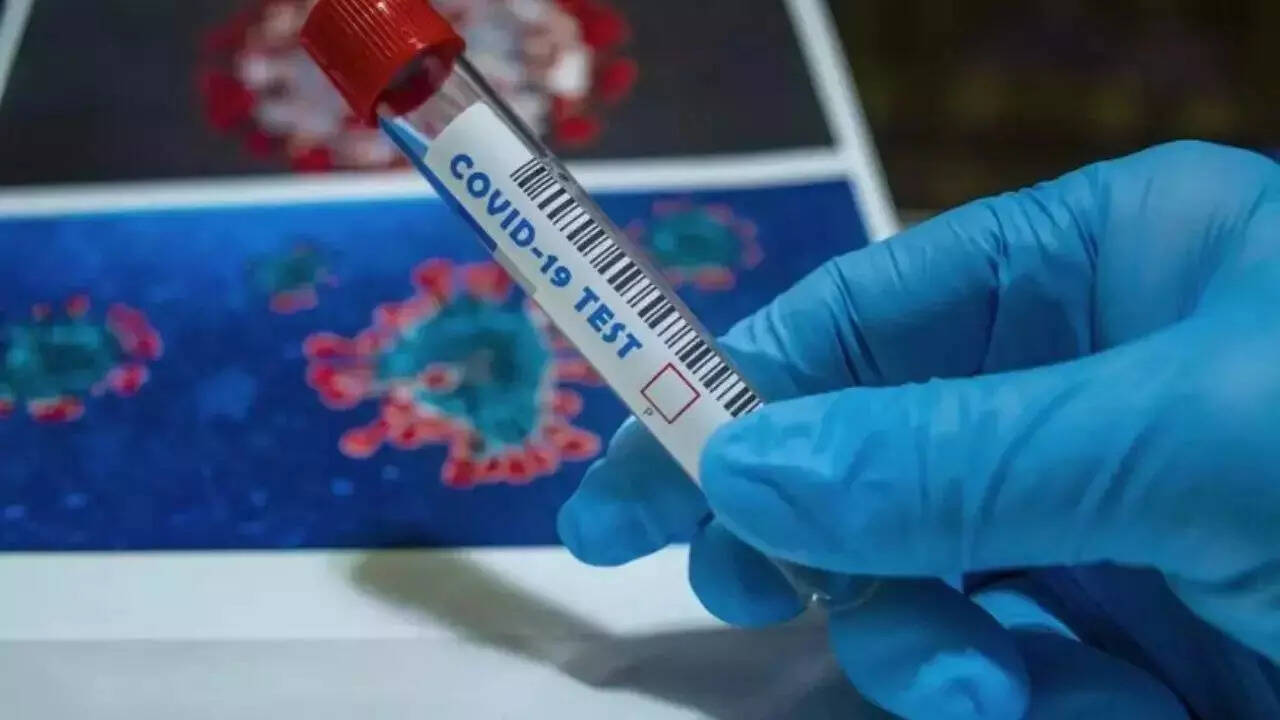 KOLKATA: After two months, Covid positivity rate in Kolkata has dipped to 5%. Health officials hope that the positivity rate will plunge below the baseline of 5% in the next couple of days. Currently, the patients at most hospitals across the city have incidental Covid cases. Doctors said that once the positivity rate goes below 5%, the number of incidental Covid cases will be hardly found. The city on Sunday had a weekly Covid positivity of 5%.
The rise in Covid cases had started in the first week of March. It was a slow start to the surge with the positivity rate taking almost a month to race past the 5% threshold in the city. After this reached 6% in April's first week, the surge gained momentum and reached 25% on May 7.
"We are very much near the end of this current surge. Due to good vaccination coverage, herd immunity and not-so-potent variant of the virus, the surge could be arrested. We need to keep watch on any other new variant of the virus," said a health official.
"More than 90% of patients who needed hospitalization for Covid this time were elderly people with comorbidity or those who were severely immunocompromised. Now even the number of infection among this vulnerable group has gone down drastically. Only a handful of them are under hospital care," said the official.
The state health department has ascribed around 16 deaths to Covid-19 even as all of them had various comorbidities. The surge this time was driven mainly by the XBB 1.5 sub-variant of Omicron, also known as the Kraken variant.
"Now doubt the current spike is at its tail end. Unless any new variant emerges, Covid-19 should not be a huge concern any more. During every spike in cases, the vulnerable section will get affected. Hence, they need to be on the guard," said a government institute doctor.