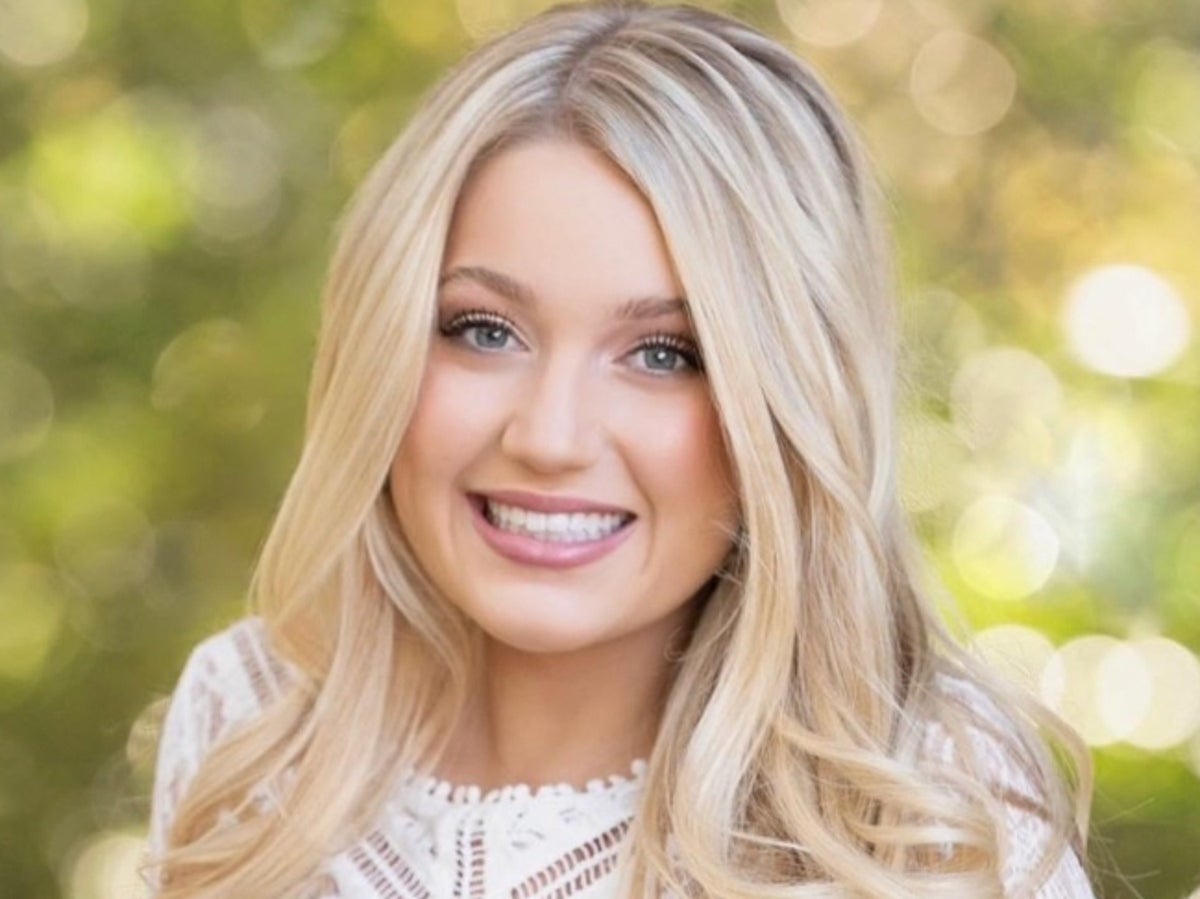 Louisiana sorority student Madison Brooks fatally struck by car after alleged rape
Four men have been arrested for allegedly raping a Louisiana State University student before abandoning her in a dark road, where she was struck by a ride-share car and killed.
Madison Brooks, a 19-year-old Alpha Phi sorority sister, spent the night of 14 January at Reggie's Bar in Baton Rouge where she allegedly met her attackers.
Investigators said Brooks was then sexually assaulted by the four men in a car before they dropped her off along a road in the early hours of 15 January. A driver then hit the 19-year-old and she died hours later in hospital.
Kaivon Deondre Washington, 18, and a 17-year-old male who has not been named due to his age have been charged with third-degree rape. Mr Washington's uncle Everette Lee, 28, and Casen Carver, 18, are charged with principal to rape.
An attorney for two of the suspects has claimed to local outlet KSLA that footage of the alleged sexual assault proves that they are innocent and that the late 19-year-old consented. However, at the three adult suspects' bond hearing on Tuesday, a judge said that the footage – along with other evidence – actually proves a crime did occurr.