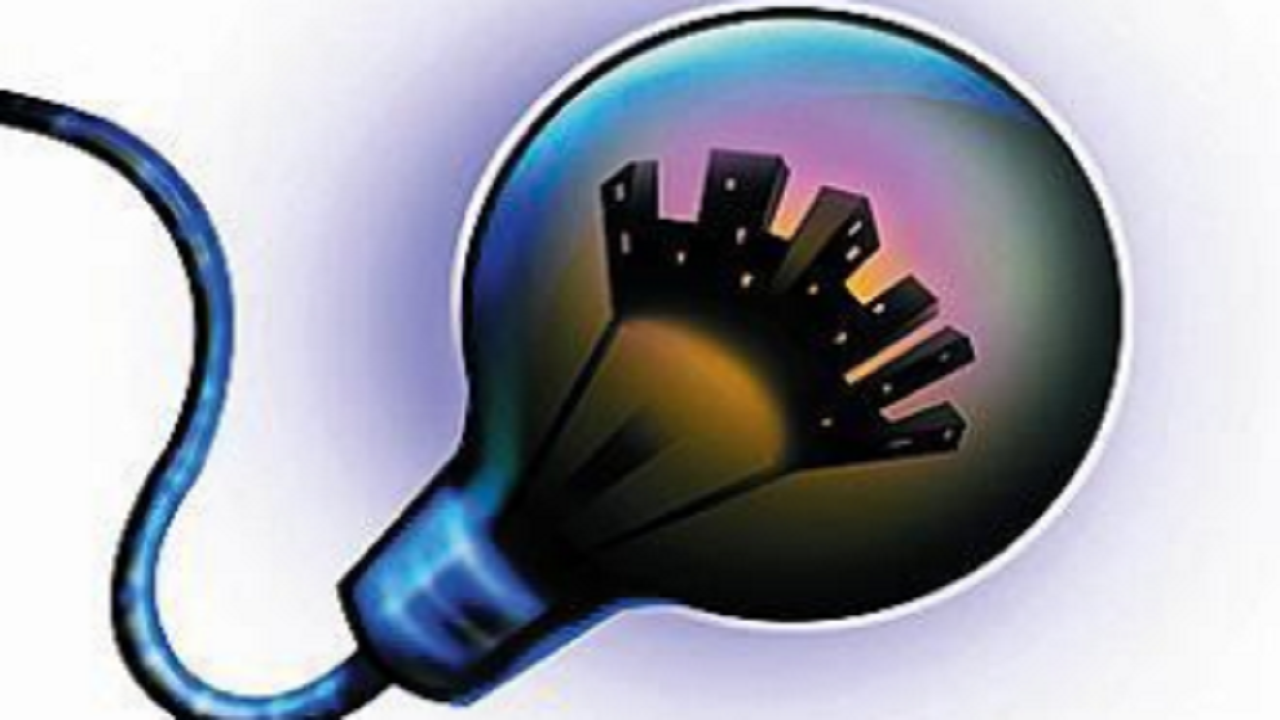 BENGALURU: For thousands of citizens who invested in induction cooktops and other electrical appliances in anticipation of the government's promise of 200 units of free power, the energy department's order notifying the rules and regulations for the ambitious 'Gruha Jyothi' programme has come as a shocker. Providing no scope for misuse of electricity, the department's rider has left many disheartened.
Prior to the formal announcement of 'Gruha Jyothi' guarantee, several citizens, both in urban and rural areas, were buoyed by the pre-poll promise of 'free power' and bought induction cooktops and other electrical gadgets, hoping to cut down on their monthly domestic expenditure. However, the department's decision to restrict free power to the monthly average annual consumption during the last year with a provision of only 10% additional usage has come as a big let-down.
"One would spend over Rs 1,100 on domestic LPG cylinders which would last for 30 days. Further, LPG cylinder prices keep fluctuating. Our estimation was that if we switched over to induction cooktops at least for a fortnight, against the backdrop of the Gruha Jyothi guarantee, we could have saved considerably on LPG prices. But now, going by the conditions of the government, the scheme will neither benefit the poor nor help the tax-paying middle class," lamented Parinitha Babu, a resident of Kengeri who invested in an induction cooktop just a few days ago.
'As good as extending no scheme'
Similarly, Susheela Muthappa, another homemaker from Banashankari, said, "While announcing the guarantee, Congress functionaries did not say anything about the conditions or rules. Why is it that they are making a U-turn after being voted to power? They had claimed that their Gruha Jyothi scheme would benefit households that are affected by the rising prices of LPG cylinders. But with the conditions and regulations, it would be as good as not extending the scheme to anybody."
However, senior officials in the energy department defended the government's decision. According to them, 90% of households in Karnataka consume less than 200 units on an average, and half of them consume less than 150 units.
"Had we provided free power without any restrictions, it would have resulted in a spike in power consumption, affected the integrity of the grid and exceeded carbon emission targets and other ecological aspects. Just because the government provided 200 units of free power, if everybody starts consuming 200 units mor ore, not only will the grid collapse but it will also result in increased load shedding due to far greater demand," revealed an engineer from the energy department.
The two clauses were brought in after carefully considering the constraints and possible impacts of providing free electricity. Sources in the energy department revealed that officials presented four options to chief minister Siddaramaiah, including that of DBT (direct benefit transfer), and the CM made the choice.