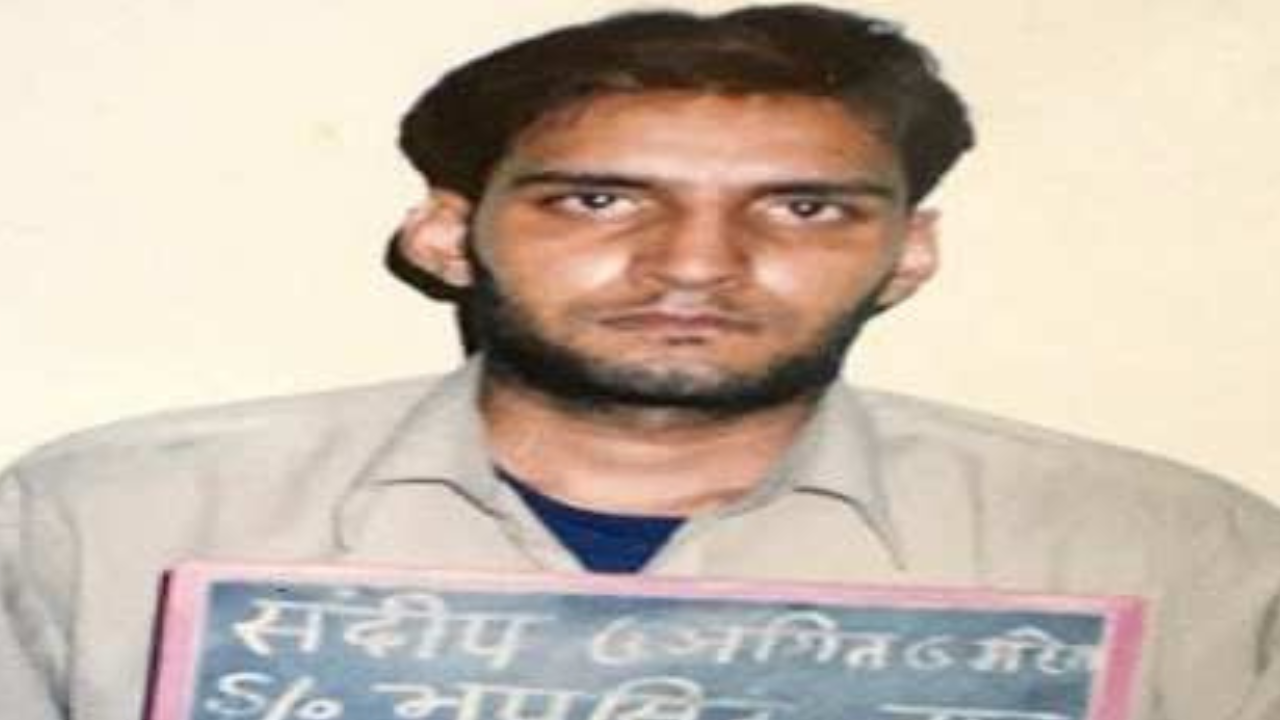 MUMBAI: A now 24-year old former model, who has spent the last 6.5 years as an undertrial in Byculla, after being accused in the alleged fake encounter of gangster Sandeep Gadoli submitted a hand written letter before the special trial court wanting to avail the "plea bargaining" facility.
Divya Pahuja, who is on trial for murder along with cops, has said in her letter addressed to the judge at the sessions court that she wanted to plead guilty for passing on Gadoli's information to the Haryana police, in order to save her family and herself. "Therefore, I request you for plea bargaining or granting me bail keeping the duration of my incarceration in mind. I agree to abide by all the conditions to be imposed by this honourable court," the two-page plea said.
Pahuja was arrested on July 14, 2016. She said that she was only 18 years old at that time. The plea will come up for hearing on January 31.
"My father is a handicapped person and suffers from heart ailments. With growing age he has no support apart from me. Keeping my young age in mind, my education has come to a stand still. My reputation has been tarnished. My well-being as well as my mental soundness has been severely affected," the plea said.
Gadoli was allegedly shot dead inside an Andheri-based hotel room in February 2016 year by the Gurugram police. The SIT has arrested six persons: sub-inspector Pradhuman Yadav, constables Vikram Singh, Jitendra Yadav and Deepak Kakaran; Pahuja, and her mother Sonia who is out on bail. It is alleged that Pahuja was used to honey trap Gadoli.
Pahuja also said that Gadoli was absconding and was a wanted criminal with more than 43 serious offences registered against him. In her plea, she said that as per the statement of a witness in the chargesheet, she was introduced to Gadoli through him. "Therefore I didn't meet him with any motive," Pahuja said in the plea.
She said Gadoli had threatened to kidnap her father and her 15-year-old sister . "To save my family I agreed to co-operate with Haryana police to get Sandeep Gadoli arrested," she said, adding, "There isn't any single call exchange between me and the other accused nor there's any money transferred in my account."
She said charges were framed on November 14, 2019, but, only one witness has been examined in three years.