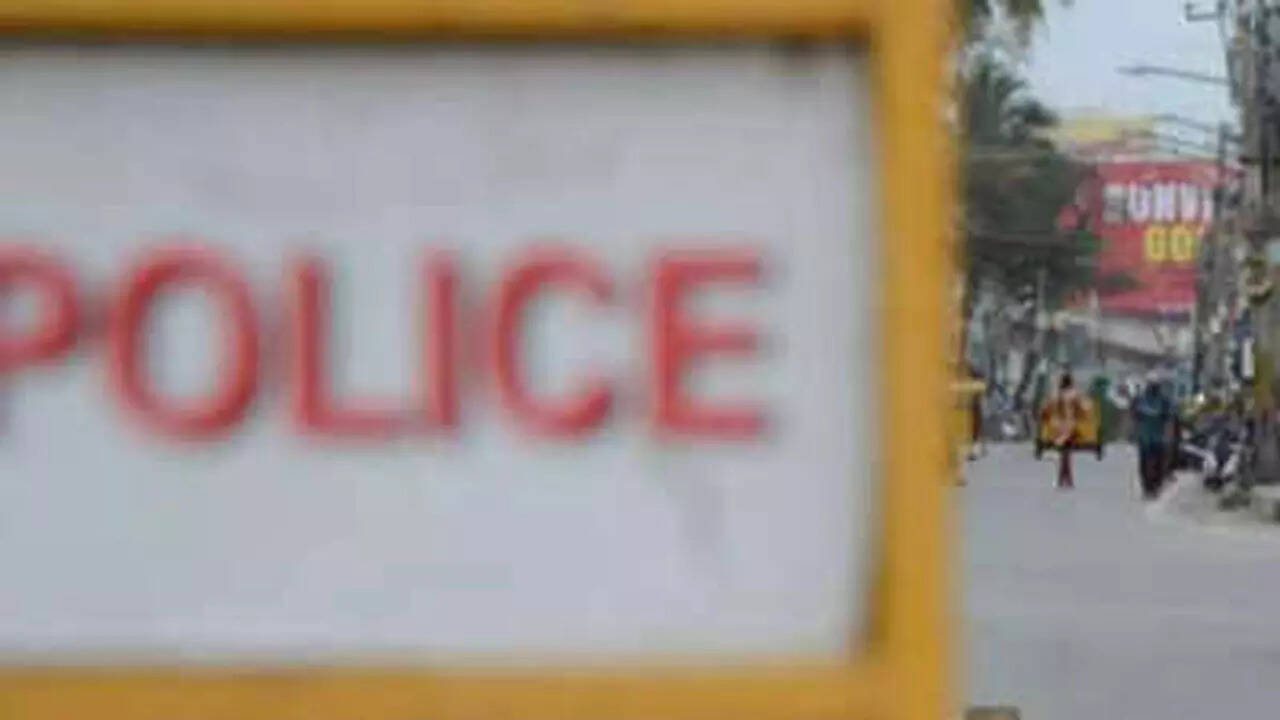 KOLKATA: A 16-year-old girl, who went missing from her home in the Kolkata Leather Complex area in Bantala two days back, was found dead on Monday. The post-mortem report confirmed that she was strangled to death.
The body of the teenager was found in a mango orchard, which is next to a water body, about 2km from her home. The girl had her hands tied. "There were ligature marks around her neck. There were injuries on her head too but no injury was found on her private parts. The area where her body was found apparently looked undisturbed," said an investigating officer.
Cops said that a man – rumoured to be her boyfriend from the neighbourhood – was on the run. All his family members, too, have fled along with him, said an officer. "We suspect their direct involvement. We are trying to nab all of them," said joint CP (Crime) Sankha Subhra Chakrabarty.
According to police sources, the girl had gone missing late on Saturday evening. On Sunday morning, her father – who owns a small bheri – reported about his missing daughter to Kolkata Leather Complex Police. Cops immediately registered a missing case and launched a search. It was then that they came to know about her male friend, aged around 20, who was also missing from his residence.
"Her family members had initially thought that she might have fled with this local youth after he too was also found missing. Family members of the youth – a major – even assured the relatives of the missing girl that they had got married and hence there was no need to lodge a complaint with police. However, her relatives lodged the complaint to trace her," said joint CP Chakrabarty.
Police said that some local boys who were grazing cattle had ventured into the mango orchard when they noticed the girl's body on Monday morning. They informed her father, who in turn informed cops. "We have collected evidence from the spot. We are interrogating people from the neighbourhood," said an investigating officer.