Internet search giant Google has announced a major update for its video conferencing platform — Google Meet. The update includes not only a revamped user interface but a couple of useful features as well. Here's a look at them in a bit more detail:
New layout: To be rolled out next month
The new user interface aims to provide Google Meet users "more space to see the content and others' video feeds." Users will get an improved ability to pin and unpin content of meetings. This includes highlighting the presentation and the speaker, or multiple speakers at the same time and more.
The company also said that on the basis of the feedback it has received, it will also roll out the option to resize, reposition or hide a user who is speaking.
Data saver mode: To be rolled out this month
As the name suggests, this feature will allow Google Meet users with low internet bandwidth to attend calls by limiting data usage on mobile networks.
Automatic light adjustment: To be rolled out in the coming weeks
Google Meet will soon be able to automatically detect if a user appears underexposed and enhances the brightness to improve their visibility.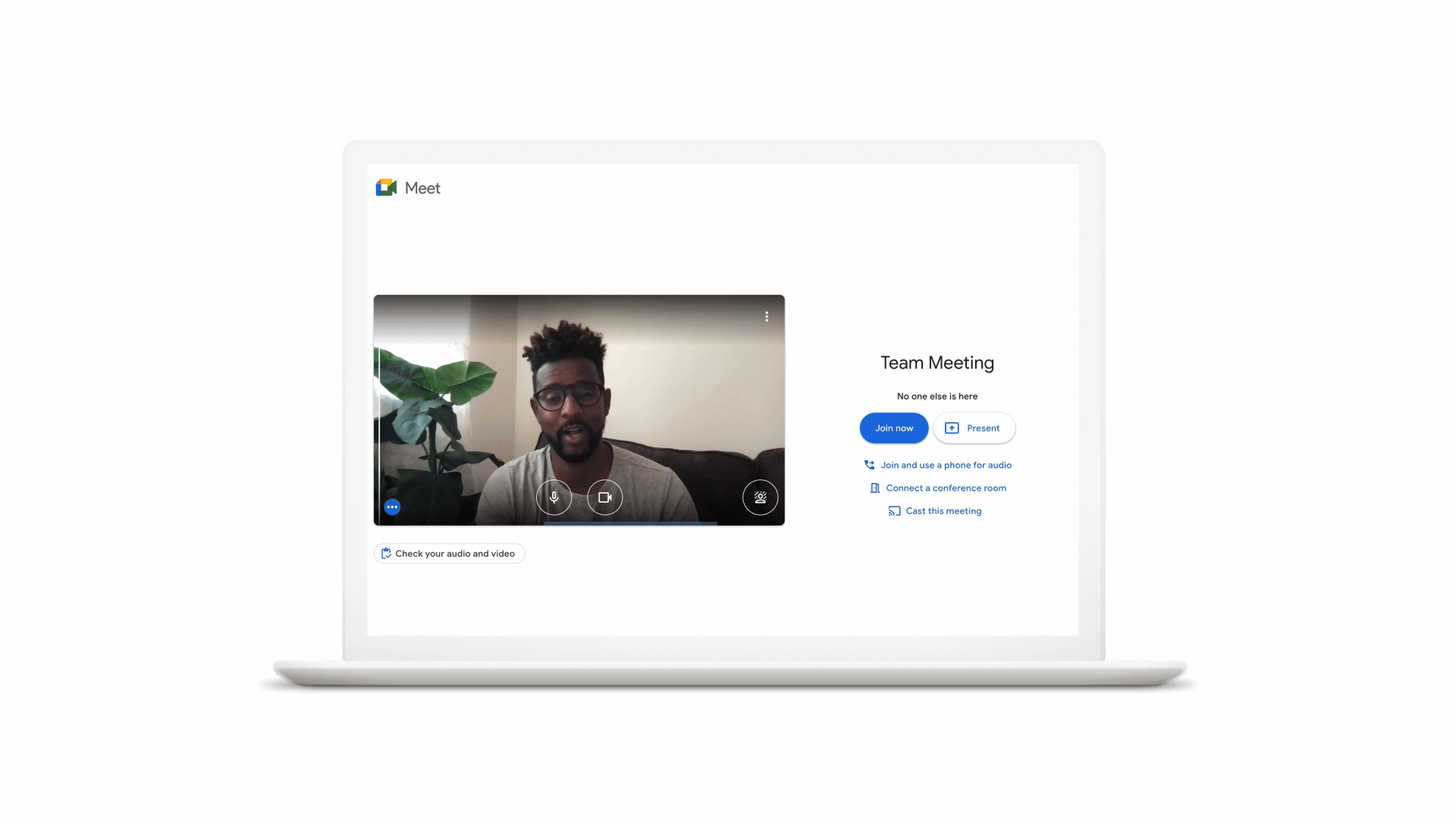 Autozoom: To be rolled out in the coming months (for paid Google Workspace subscribers)
This feature is said to make others see a user more clearly by zooming in and positioning you squarely in front of your camera.
New backgrounds: To be rolled out in the coming weeks
Google Meet will soon allow users to add videos in backgrounds. The company will first add three options to choose from: a classroom, a party and a forest and is set to roll out more soon.