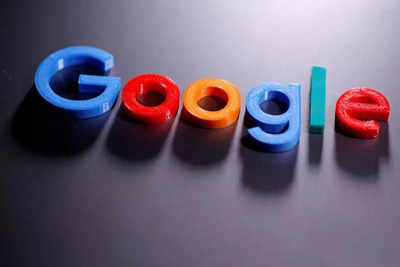 Internet search giant Google has announced that it is pulling the plug on the "Questions & Answers on Google" feature starting June 30.
This was revealed by the company by updating a Google support page.
"As of June 30, 2021, we'll no longer offer the ask and answer feature on Google Search. To download a copy of the questions and answers you've contributed, visit Google Takeout and select Search contributions. Complete this step by June 30 to create a record of all your contributions, including your questions and answers," said the updated support page.
Earlier this month, Google also decided to shut down its mobile shopping app for Android and iOS.
A Google spokesperson told 9to5Google, that the app will continue to function through June. The spokesperson said, "Within the next few weeks, we'll no longer be supporting the Shopping app. All of the functionality the app offered users is available on the Shopping tab. We'll continue building features within the Shopping tab and other Google surfaces, including the Google app, that makes it easy for people to discover and shop for the products they love."
Prior to that in February, Google said that it would stop the internal development of games for Stadia, making the cloud-based game-streaming service entirely dependent on titles from other game developers and publishers.
The company said that it was shutting down the unit due to the high costs involved in developing games that attract users.
"Creating best-in-class games from the ground up takes many years and significant investment, and the cost is going up exponentially," Phil Harrison, vice president and general manager of Google Stadia, said in a blog post.
FacebookTwitterLinkedinEMail