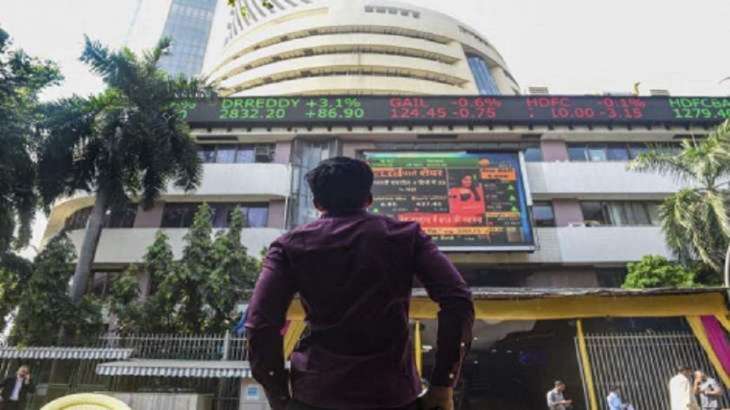 Hardwyn India has announced to pay dividends to its shareholders for the financial year 2022-23. The company has informed exchanges that its board at a meeting has recommended a Rs 3 dividend per equity share.
"Recommended Final Dividend at 150% (i.e. Rs. 3.00/- per equity share having face value of Rs. 2/- each) on the equity shares of the Company for the Financial Year 2022-23 for the approval of the shareholders at the ensuing Annual General Meeting (AGM) of the Company," it said in a filing.
"The dividend will be paid within thirty days from the date of AGM provided the same is approved by the shareholders of the Company," the filing said. It added, "The record date and the date of AGM for the year ended 31 March 2023 shall be informed in due course."
Hardwyn India is a leading architectural hardware maker. Its shares are set for sub-division of face value and bonus issuance. The face value will be subdivided from Rs 10 to Rs 1, according to an exchange filing. The company will also issue one share as a bonus for every 3 shares.
"The company has fixed, Monday, 05th June 2023 as the Record Date, for the purpose of Sub-division of Equity Shares (all the Authorized, Issued, Subscribed and Paid-up Equity Shares of the nominal value of Rs 10/- (Rupees Ten Only) each shall stand sub-divided into 10 (Ten) Equity Shares of nominal value of Re. 1/-(One Rupee) each fully paid-up," the company said.
"Issuance of Bonus Equity Shares of the company in the proportion of 01 (One) Equity Shares of Re. 1/- each for every 03 (Three) existing Equity Share of Re. 1/- each," it added.
The rationale behind the split and bonus is to increase liquidity and make the shares price affordable to widen the shareholders base. Accordingly, the market price shares are adjusted in the declared ratio of split and bonus.
ALSO READ | Air India hiring 550 cabin crew members, 50 pilots every month, growing substantially, says CEO
ALSO READ | Government to make Rs 300 crore equity infusion in Alliance Air, earlier Air India wing