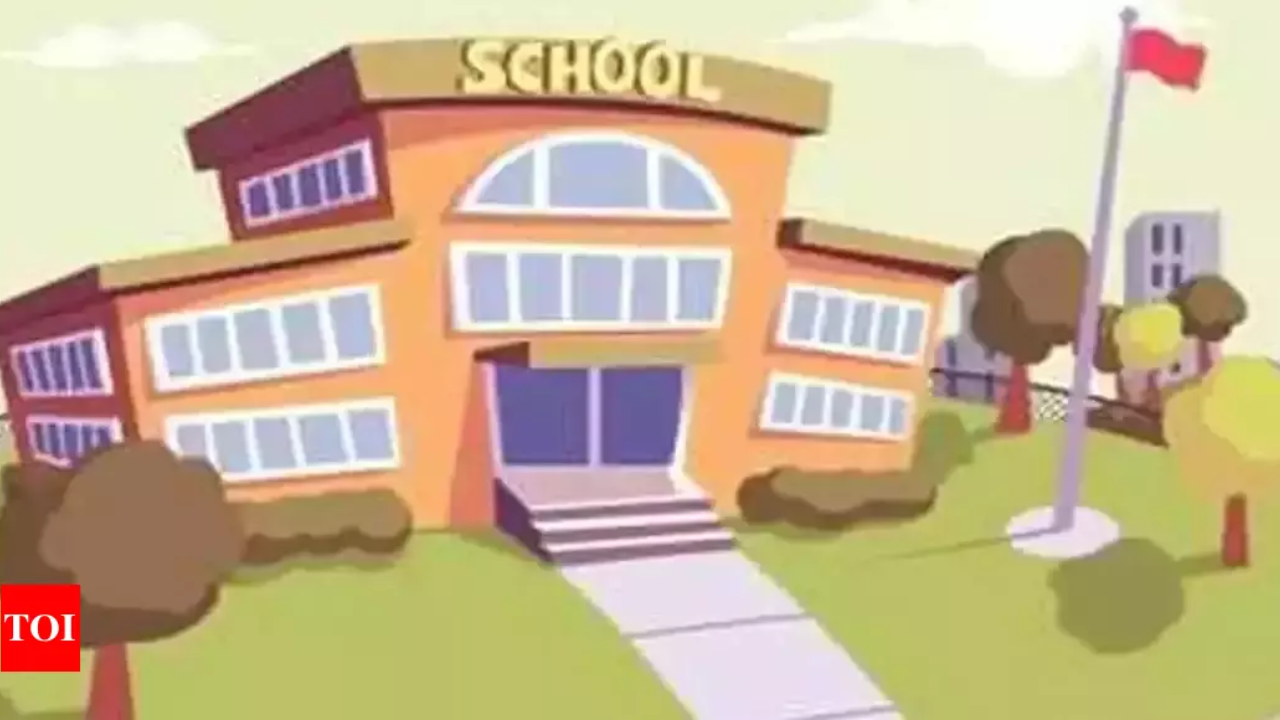 KOLKATA: State-run schools would reopen after summer vacation on June 15, chief minister
Mamata Banerjee
announced on Wednesday. She also appealed to all private schools to follow the same date.
"There is a heat wave in the state and we have got inputs from the Met office that this heat wave will continue and the temperature will be high. Schools, which were supposed to reopen on June 5 and 7, will now reopen on June 15, Thursday. I appeal to private schools, too, to extend their summer vacation and reopen on June 15. Schools will have to extend the holidays by seven to 10 days," Banerjee told reporters.
A day earlier, the state school education department had declared that state secondary schools would reopen after the summer vacation on June 5 and primary schools on June 7. State schools were shut down for a month for the summer break on May 2 owing to an intense heat spell in Bengal at that time.
Private schools said they would take a decision soon. "For us, it will be a matter of only two days as our vacation is till June 12. We heard the news. We will take a call," said South Point School trustee Krishna Damani. La Martiniere said they would take a decision on receiving the government notification. Ram Mohan Mission School principal Sujoy Biswas said, "We have decided to abide by what the chief minister said."
But South City International School will stick to their earlier plan. "Our school will reopen on June 12. We won't change our schedule as we have AC classrooms, and we don't allow children to go for outdoor activities under extreme heat," said principal John Bagul.
Many in the education circles pointed out extended holidays had its impact on the academic calendar. According to teachers, they require around 220 days of physical classes to cover the syllabus. The timetable published by individual boards list 65 days as scheduled holidays and 80 days as other holidays, including boards and Sundays. School heads pointed out summer holidays were usually scheduled between May 24 and June 4. But schools had been shut in two phases this year due to heat spell, they said.
Jadavpur Vidyapith headmaster Partha Pratim Baidya said, "A certain number of physical classes is required to cover the syllabus and conduct summative exams."