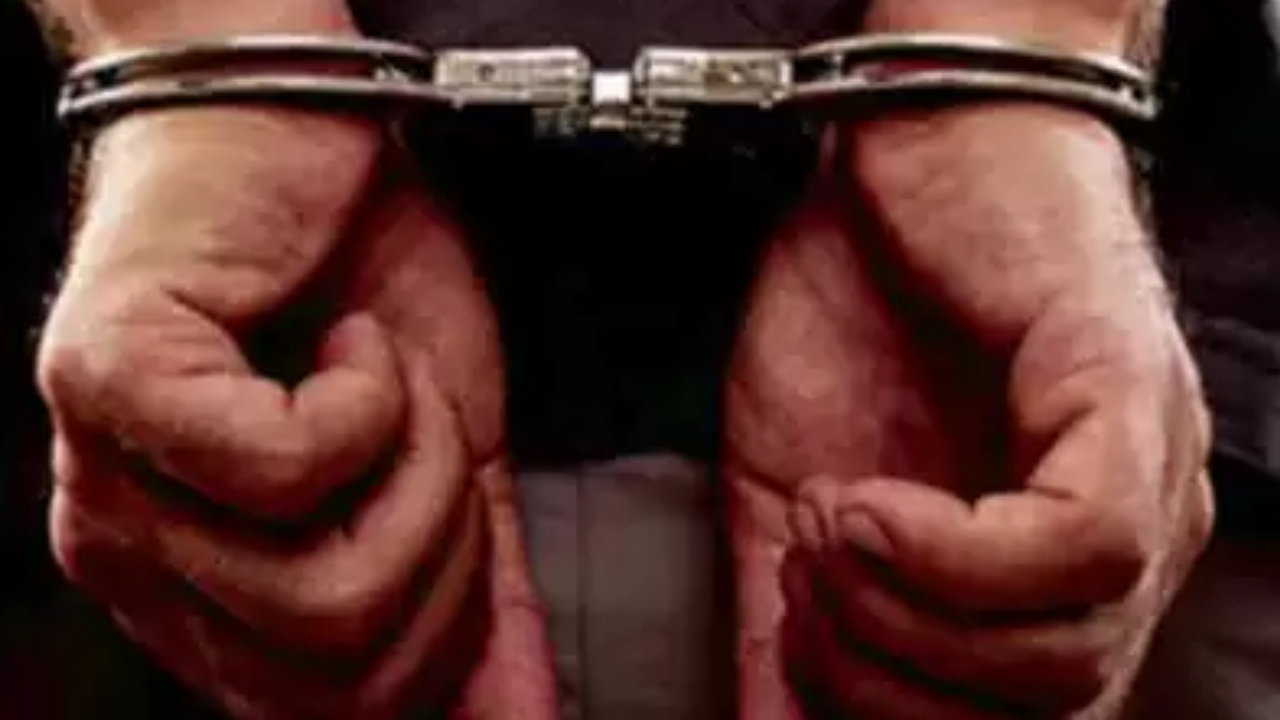 MUMBAI: A 40-year-old history sheeter resisted arrest and assaulted a team of Mumbai police officers while they were trying to arrest him in connection with a molestation case.
Acting on a tip off, a squad of police officers from Borivali police station visited Ratnabai Chawl on Tuesday with the intention of apprehending Mahesh Mohan Shetty, also known as Kolu, who had been previously charged with alleged molestation last year.
However, Shetty reacted aggressively and assaulted constable Swapnil Sharad Pawar, kicking him and even using a stone as a weapon, causing a disturbance in the vicinity, an officer said.
The police team managed to subdue Shetty and subsequently took him to the Borivali police station. A case was filed against Shetty under relevant sections of the Indian Penal Code, including Section 353 (pertaining to assault or the use of criminal force to obstruct a public servant from carrying out their duties), as well as provisions under the Mumbai Police Act.
It is worth noting that Shetty is already facing multiple serious charges, including kidnapping and rape. Moreover, he had previously been banned from entering or residing within the jurisdiction of the Mumbai police's zone-11, encompassing areas such as Goregaon, Borivali, and Kandivali, as mentioned by the official.
(With inputs from PTI)