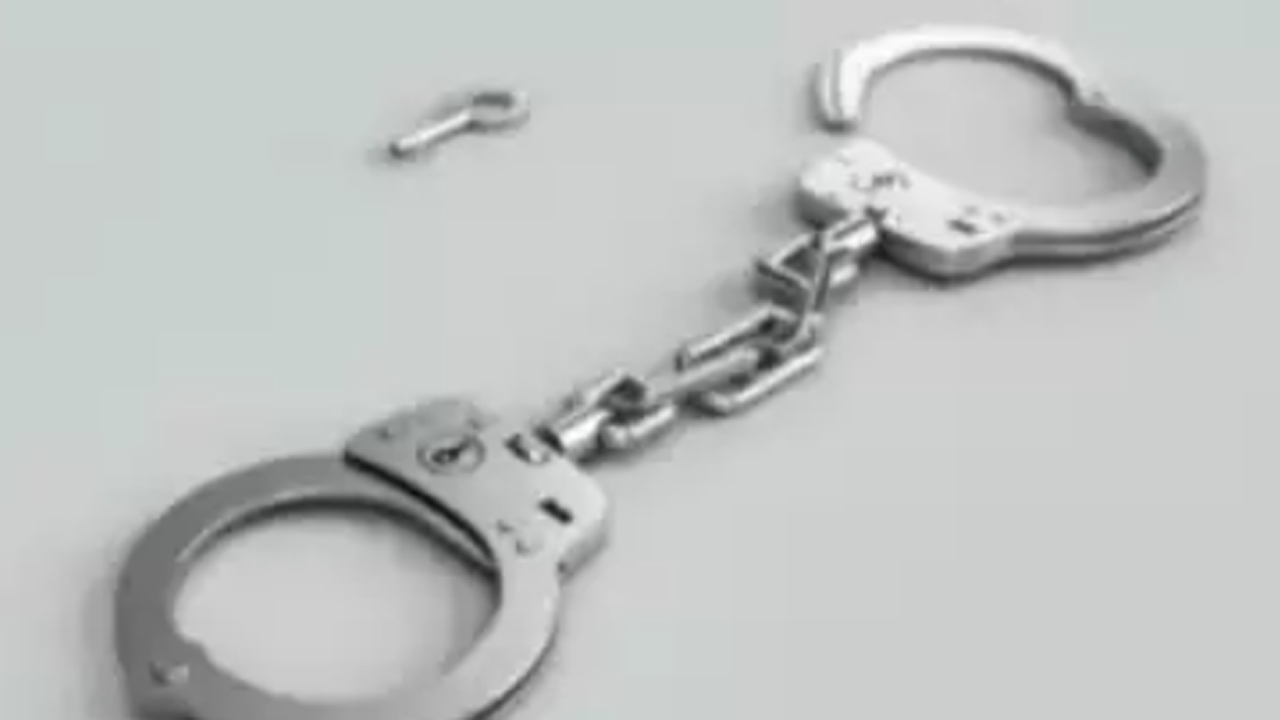 MUMBAI: In a major breakthrough in the HSC maths paper leak case, the city crime branch arrested five persons – a college principal, two teachers, a member of the college administration, and a school driver – who allegedly connived with one another and sold papers for mere Rs 10,000 to various students.
Police said that this could be just the tip of the iceberg as they are scrutinising the Call Detail Record (CDR) and WhatsApp chats of these five accused. All the accused are from the Ahmednagar-based Matoshri Bhagubai Bambare College of Agriculture and Science and they have been identified as principal Bhausaheb Amrute (54) two teachers Kiran Dighe (28), Sachin Mahunur (23) and Archana Bambare (23) and driver Vaibhav Taste (29). All the accused are being brought to Mumbai and will be produced before the court on Thursday.
The police arrested the five after they grilled two minor students, including one who was caught with a mobile phone with maths paper on his WhatsApp last week. The detained student said that the paper was sent by his cousin in Ahmednagar. "Based on this information, police developed more information and tracked the college which was indulging in malpractice and arrested five of them," said inspector Shyam Nair. During investigation it emergd that the school used to get the papers two hours prior to the examinations. The five accused would move in their college vehicle to the board which is around 20km from the college and midway they would open the seal of the question paper and take pictures of the papers and then circulate them on WhatsApp to those who paid them money.
According to the FIR registered with Shivaji Park police, one of the teachers at Dr Antonio Da Silva High School and Junior College has claimed that the supervisor of the school had found a cellphone with one of the students after the exams were over.