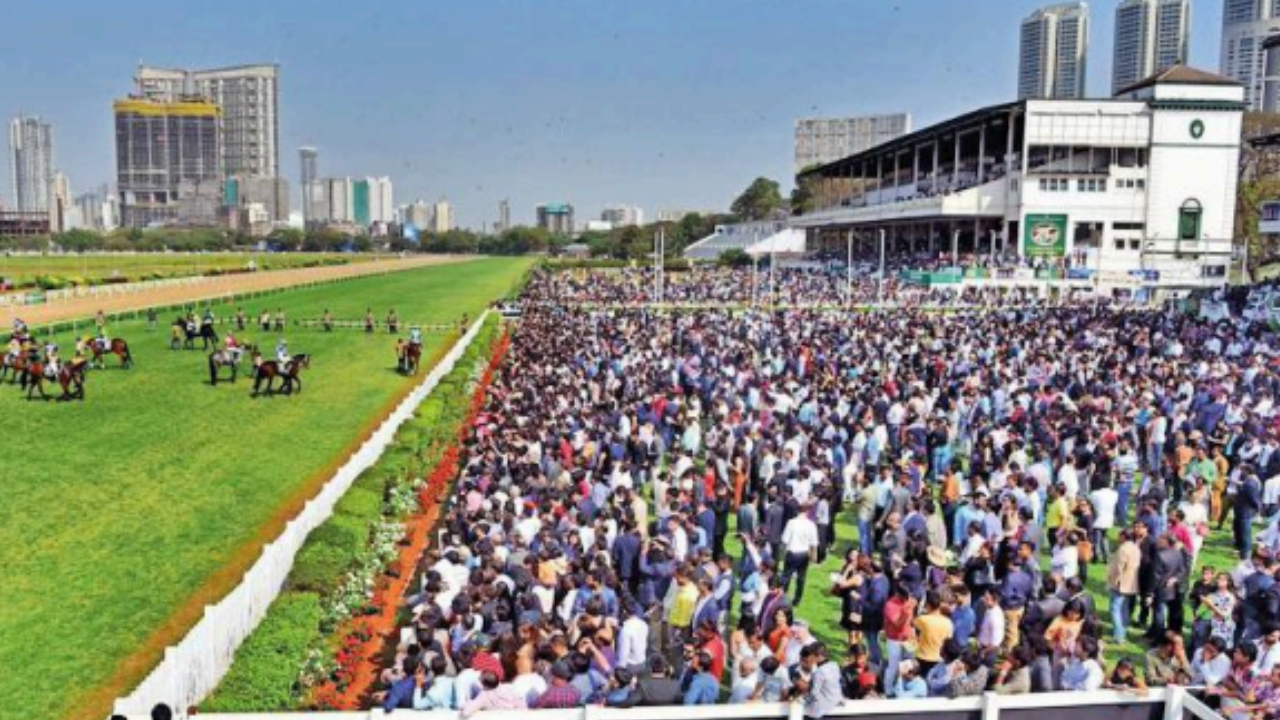 MUMBAI: The BMC's grand proposal to shift the Mahalaxmi Racecourse to the Mulund dumping ground will require a thorough study and professional inputs owing to the complex requirements for running a full-fledged racing operation.
The Racecourse is spread over 225 acres whereas the Mulund landfill is on barely 60 acres. Stables to house around 700 horses, a 2,400-metre race track, a training area, a pool for horses, viewing stands, and parking space will need much more land than what can be immediately available, not to speak of the cost to build a greenfield facility.
The Bangalore Turf Club conducts racing operations over 72 acres, but it is made possible by an underground stabling facility for around 600 horses in the centre of their racecourse. The underground facility was possible because Bengaluru, located on the Deccan plateau at an altitude of 3,000 feet, has salubrious weather round the year.
Even the Ooty Racecourse, which functions under the Madras Race Club, runs operations in 50 acres, but it has limited facilities. Horses are carted from Chennai; stables are temporary.
Preparing a track would be time-consuming and expensive: it would need at least three years, and only if the right soil is available. "You need to dig up to seven feet for a racetrack like the one at Mahalaxmi. Then you have to put layers of soils one above another. The first thing needed to be placed is murrum, a hard soil, then a layer of sand above to absorb water, followed by brickbats. Next would be a layer of black soil followed by red soil. On top, two inches of tree bark is required," said a person who managed Mahalaxmi Racecourse land for many years.
Track orientation is the most sensitive part. "You need track land headed from east to west. It is essential as horses running towards the post need to face sunlight. It is required for judges and stipes (racing cops) to see running horses and jockeys' colours properly," he said, listing out the extensive facilities that would be needed for a permanent racecourse. Does the civic body really have the will and desire to stay the course for such ostentatious dreams?