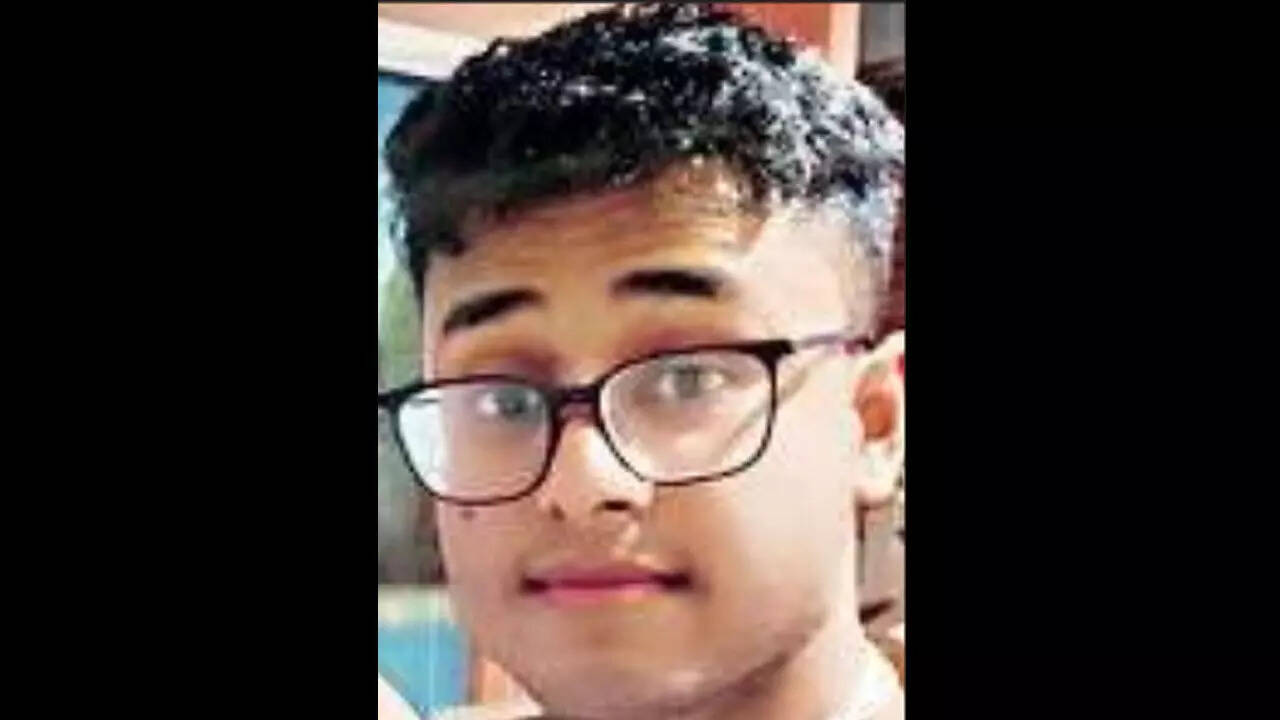 KOLKATA : Do you have children of your own? If you do, you will understand the pain of a father whose child dies while studying in a premier institute like IIT Kharagpur," Justice Rajasekhar Mantha, hearing a case filed into the unnatural death of a student last October told IIT-Kgp director V K Tiwari at Calcutta High Court on Friday.
The body of third-year student Faizan Ahmed had been found on campus on October 14 last year, following which allegations of ragging on campus had come to the fore. The high court had ordered Tiwari to be present in person to explain what steps the IIT authoritieshad taken to curb and identify perpetrators of ragging on campus. The order had come after the court had found a previous report filed by the institute inadequate, prompting the court to ask whether the institute was "misleading the court" by "suppressing facts".
Ahmed's parents Salim and Rehana, residents of Assam's Tinsukia, had moved court, questioning the police probe and IIT's role after Ahmed's decomposing body had been discovered in a hostel room, which was not the one he had been allotted. In their petition, they had cited a Facebook post —ostensibly uploaded by IIT students — which suggested that Ahmed had protested against some of his seniors at the RP Hall of residence over ragging. The petition raised the question whether his leaving RP Hall to stay in LLR Hall had anything to do with ragging and subsequent death.
Following this, the HC sought a report both from police and IIT on measures taken to curb ragging. IIT filed a report on November 22. It was this report the court found lacking.
The court on Friday asked several questions to the director: "What stops you from giving a free and fair report to the court? Why did your first report (submitted in HC) not disclose the steps you had taken? Is it not your duty to come to court?"
IIT board to meet on February 10
On Friday, senior advocate Anindya Mitra, appearing for IIT Kharagpur, told Calcutta High Court that after thirdyear student Faizan Ahmed's death had been reported last October, IIT had formed a fact-finding committee.
Based on its findings, the committee had submitted its recommendations to the board of governors, which will convene on February 10 to decide on steps to be taken. Mitra assured the court that by mid-February, the ragging complaint would becompletely addressed. The HC then asked the Kharagpur ASP — who was alsopresent in court — to probe the case In a "free and fair" manner and submit a report by February 6.
The court will hear the case again on February 13, after the IIT's board of governors' meeting.
Justice Mantha alsohad strong words against the evil of ragging itself. He mentioned that it could "scar victims psychologically", which could have a "devastating effect on the present and future. . . lives of the students", addingdirector V K Tiwari "ought to have been aware of ".
As there was no state lawyer present in Justice Mantha's court on Friday, advocategeneral S N Mookherjee assured the courtthat he would personally attend the case from the next date of hearing.