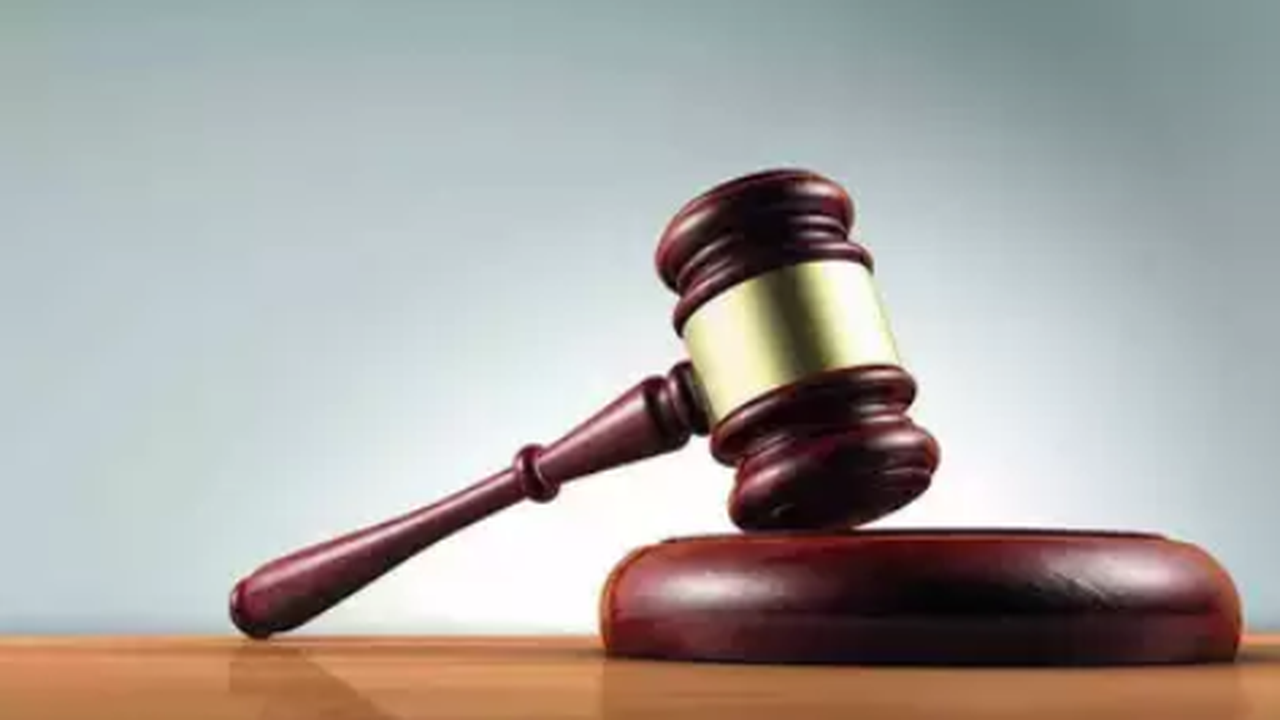 MUMBAI: A special CBI court on Thursday convicted a 61-year-old Income Tax office superintendent and a tax consultant to three years' rigorous imprisonment after a businessman accused them of demanding a bribe of Rs 50,000 for clearing his income tax return (ITR) without scrutiny in 2013.
The superintendent made the demand through the tax consultant and the businessman, the complainant, even paid Rs 20,000. Special judge SH Gwalani said there was no tax liability on him. "Though, accused No 1 (superintendent) was not authorized for scrutiny of ITR, but he wrongfully misrepresented the complainant through accused no 2 (tax consultant) and claimed bribe amount in order to clear his I-T return for the year 2013-14 though there was no tax liability upon the complainant….," the judge said.
This is the second such conviction in a week. A former I-T assistant commissioner and an inspector were sentenced to three years RI by a special CBI court on Tuesday for demanding Rs 35 lakh in bribe from the partner of a private company to dispose of a complaint against him and his partner. Suresh Khetan, the 52-year-old inspector, was caught red-handed accepting Rs 2 lakh after a bribe of Rs 12.5 lakh was agreed on. Sentencing Khetan and co-accused Rajkumar Bhatia, 56, special judge S P Naik Nimbalkar ruled out taking a lenient view.
In Thursday's judgement the special court also fined superintendent Satyanarayana Vanam Rs 20,000, while Dharavi's Mehboob Shaikh (51) was fined Rs 10,000. In this case too, the court said that a lenient view is not warranted. The court cited theSC which had held, "The court has thus a duty to protect public interest and build up public confidence in the efficacy of rule of law. Misplaced sympathy…will send a wrong signal… while awarding sentence in cases under the Prevention of Corruption Act, the court should bear in mind the expectation of the people of its paramount duty to prevent corruption in society by providing prompt conviction and stern sentence."
The complainant was running a garage for two-wheelers at Antop Hill. He and his wife have been filing ITRs since 2009-2010 through their tax consultant. In September 2013, the complainant gave his property papers and passbooks to Shaikh for filing returns and also paid a fees of Rs 7,000 to him. It was alleged that after a few days, the accused told the complainant that he filed the ITR and also claimed that Vanam, an IT officer had demanded a bribe failing which he would impose tax of Rs 1.70 lakh on the complainant towards profit from the sale of his flat. The complainant told the accused that he was willing to pay legitimate tax. Thereafter, Shaikh informed the complainant that if he paid Rs 50,000 his ITR would be cleared without scrutiny. The complainant filed a complaint and a trap was set. On November 2013, a trap was laid and Shaikh was caught with the bribe money at his office.