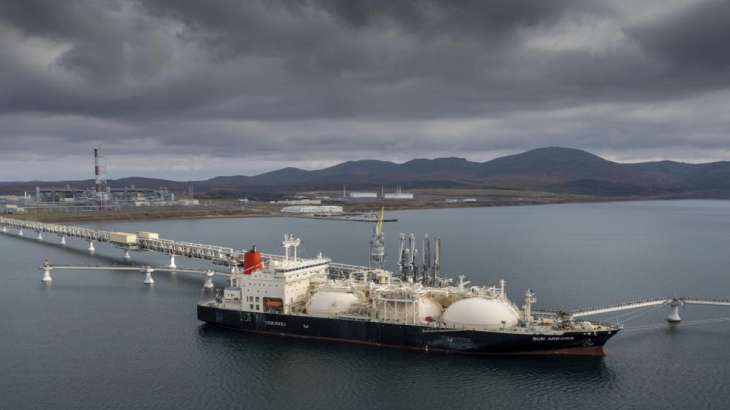 Indian-Russia trade relations: Amid the ongoing war between Russia and Ukraine, India has been boosting its trade cooperation, especially crude oil, with the former. According to the Commerce Ministry, Moscow has moved to the fourth position in the list of Top 10 Merchandise Import Source Nations in April-December 2022. Citing the reason behind the abrupt jump of Russia, the ministry said the import of crude oil rose significantly in the current financial year. 
"India-Russia bilateral trade saw a significant rise with both sides engaging to resolve issues related to trade barriers, payment mechanisms, logistics and others," said the Commerce Ministry.
"Both sides trying to enhance trade relationships keeping in view each other's requirements and capabilities," added the Ministry. 
India imports 85% of its crude oil needs
It is worth noting that India is the world's third-largest oil-consuming and importing nation. It imports 85 per cent of its crude oil needs. Crude oil is converted into fuels like petrol and diesel at refineries. However, ever since the war between Russia and its neighbouring nation started last year, the West and Europe imposed stringent sanctions on its energy. This resulted in Russia's offering more discounts to its oldest ally, India. 
Where did India's trade with Moscow stand before the Russia-Ukraine war?
Prior to the Russia-Ukraine conflict, more than 60 per cent of the Indian crude basket was made up of Middle Eastern crudes, with the remainder made up of North American crudes at around 14 per cent, West African crudes at around 12 per cent, and Latin American crudes at around 5 per cent, with Russian grades accounting for only about 2 per cent.
According to data from energy cargo tracker Vortexa, New Delhi's import of crude oil from Moscow increased further in December 2022, topping 1 million barrels per day (BPD) for the first time. The data claimed that Moscow remained its top oil supper for the third month in a row. 
Russia, which made up for just 0.2 per cent of all crude oil India imported in the year to March 31, 2022, supplied 1.19 million bpd in December.
Indian government's vehement stand over Russian imports 
The Indian government has been vehemently defending its trade with Russia, saying it has to source oil from where it is the cheapest. The government has previously indicated that oil companies will continue to buy oil from Russia outside the price cap.
External Affairs Minister S Jaishankar on December 7 told the Rajya Sabha that Indian refiners will continue to look for the best deals in the interest of the country. "We do not ask our companies to buy Russian oil. We ask our companies to buy oil (based on) what is the best option that they can get. Now, it depends on what the market throws up," he had said while replying to clarifications sought by MPs on his suo moto statement on foreign policy.
(With inputs from agencies)
Also Read: India again expresses grave concern over Russia-Ukraine war; urges Putin, Zelenskyy for dialogue