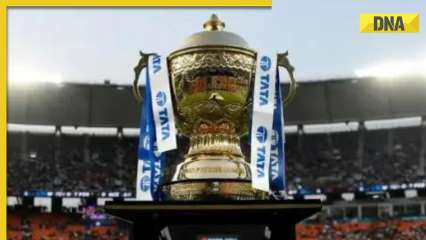 The Indian Premier League 2023 (IPL) will be available on JioCinema, as was recently confirmed by telecom giant Reliance Jio. On March 31, IPL 2023 will kick off with Gujarat Titans vs. Chennai Super Kings, and you can watch it live online in glorious 4K. (UltraHD). Previously, only subscribers to Disney+ Hotstar in India could watch IPL matches online.

JioCinema would allow viewers to select between several camera views for all 74 matches, much as the FIFA World Cup 2022 Multicam option. Since the JioPhone already supports JioCinema, users can watch IPL 2023 for free. Those viewing the game on a big screen will be able to see the score and a heat map of the field while using the app, and vice versa.

Twelve different languages, including English, Tamil, Hindi, Telugu, Marathi, Gujarati, Bengali, and Bhojpuri, will be available for live streaming of the matches on JioCinema. As you switch languages, not only will the commentary adapt to the new language, but the data and visualisations will also update to reflect the new language.
Also, READ: 'Special thanks to Virat': AB de Villiers pens emotional note for RCB teammates

The much-anticipated Jio Media Cable, which will allow people with older TVs without HDMI ports to watch games on their smartphones, is also set for release soon. Although Reliance hasn't acknowledged anything, reports say that the business is working on a cheap virtual reality headgear called JioDive and virtual reality spectacles dubbed JioGlass. As a result of these devices, users may have the opportunity to enjoy IPL from a 360-degree vantage point.