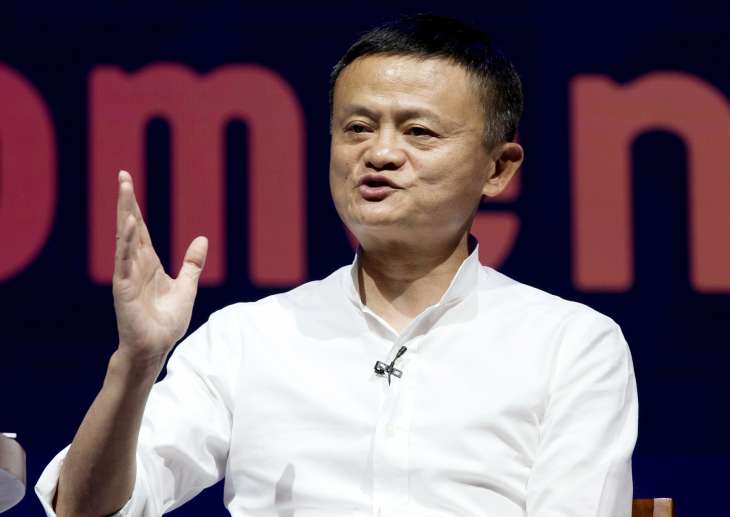 Jack Ma will no longer control the Chinese fintech giant, 'Ant Group.' This comes in the backdrop of the firm's shareholders agreeing to implement a series of adjustments that will see him give up most of his voting rights. The move is the next big development after a regulatory crackdown that scuppered Ant's $37 billion IPO in late 2020.
"Jack Ma's departure from Ant, a company he founded, shows the determination of the Chinese leadership to reduce the influence of large private investors. This trend will continue the erosion of the most productive parts of the Chinese economy," said Andre Collier, Managing Director, Orient Capital Research, Hong Kong.
Ant has focused on overhauling its business operations to appease its regulators. It's ramped up its capital base for its consumer loan affiliate. The change of control could mean that Ant will have to wait longer for a much-anticipated resumption of its initial public offering. However, Ma still holds voting rights and economic interests in the company.
The Chinese government's crackdown has reined in growth for the entire internet sector and left global investors feeling the shockwaves. It's also introduced a new paradigm for the country's private sector.
ALSO READ | Jack Ma resurfaces! Alibaba founder spotted after months of China crackdown