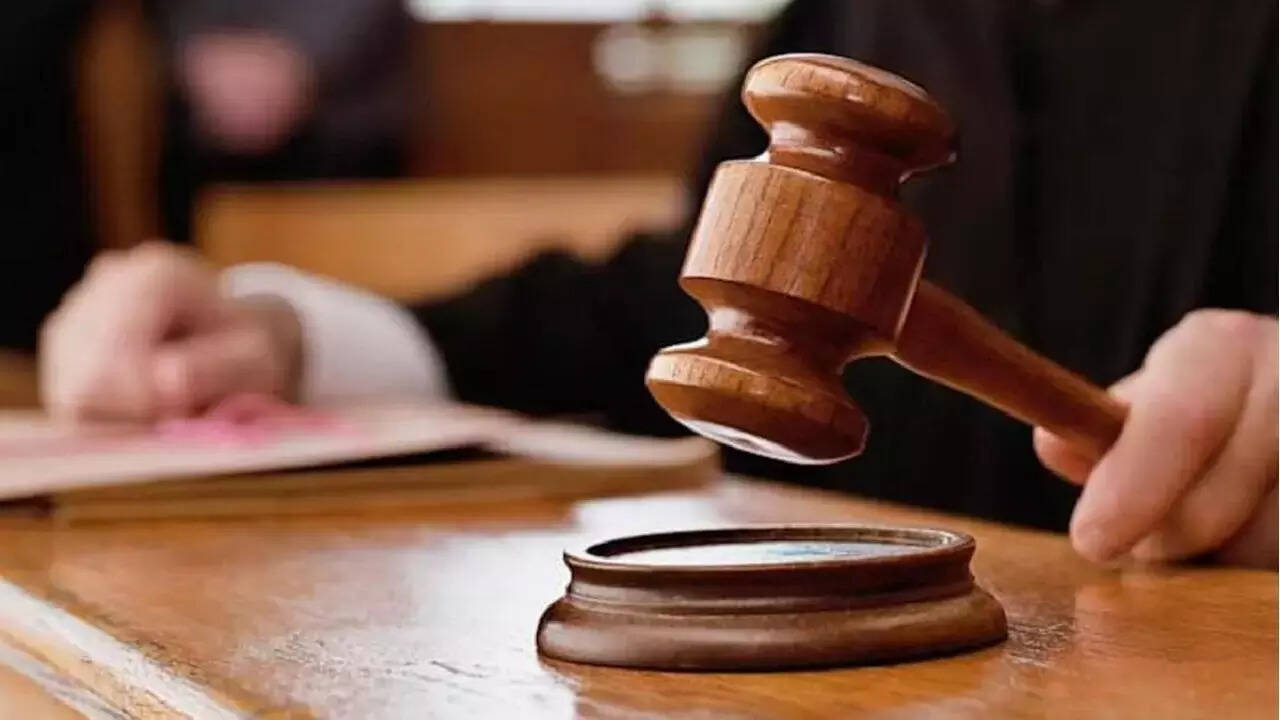 THANE: Kalyan court in
Maharashtra
's Thane district convicted Nationalist Congress Party (NCP) leader Aashish Anand Damale (35) for ransacking an ashram and attacking its inmates in 2015.
However, the judge acquitted 18 others who were tried with the NCP leader.
Damle, the NCP's Badlapur city unit chief, was convicted of charges under section 147 (rioting), 323 (voluntarily causing hurt) and other relevant provisions of the Indian Penal Code.
However, Instead of sentencing him at once to any punishment, the court in the May 25 order directed that he be released on entering a bond of Rs 15,000, with sureties of like amount, to appear and receive sentence when called upon during the period of three years.
The court further directed that the accused pay Rs 5 lakh compensation, within one month, to the ashram's caretaker for the damages caused to the property.
According to the prosecution, on June 2, 2015, Damle along with a mob gate crashed into Sadhana Math in Ambernath, assaulted the inmates and caretaker and ransacked the premises.
The court noted that Damle was guilty of forming unlawful assembly with his associates and committing criminal trespass, rioting, voluntarily causing hurt and mischief.