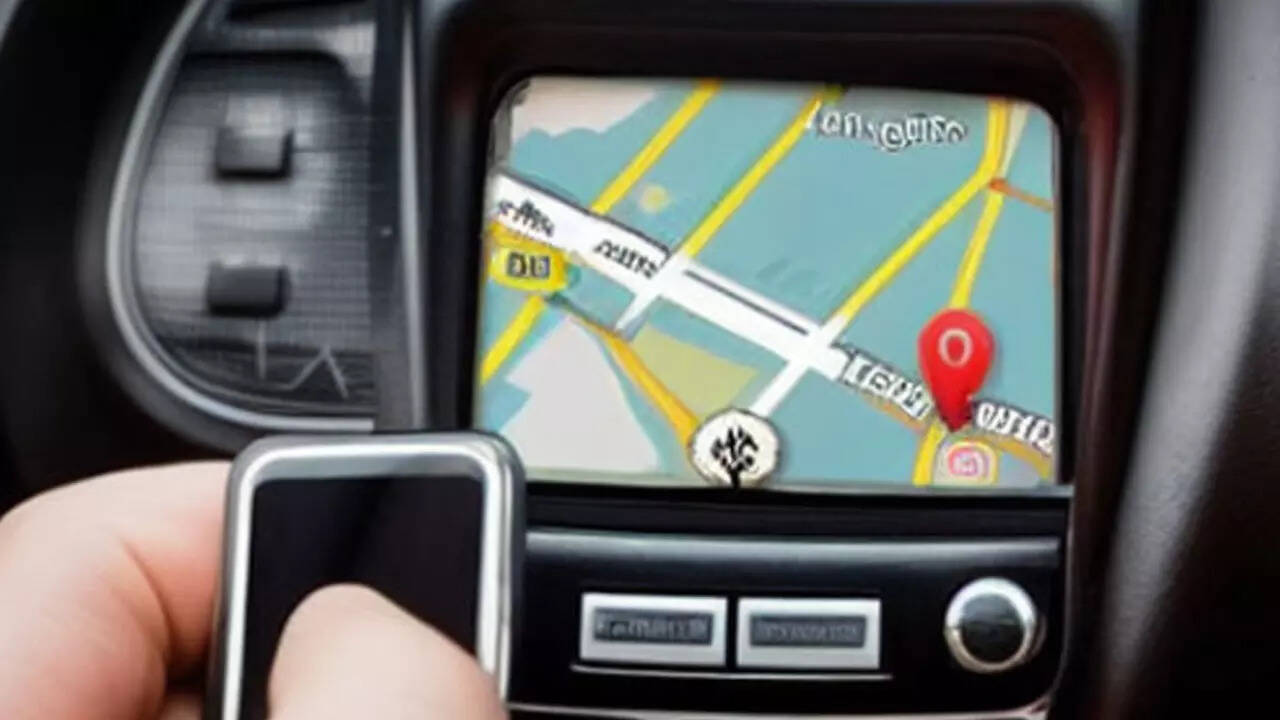 BENGALURU: A private company employee (name withheld) claimed that he learnt about his wife's infidelity when he was checking his family car's GPS tracker connected to his smartphone. He approached a local court with a request to direct Mahalakshmipuram police to book a case against his wife and her male friend.
The man stated that he had got married in 2014 and the couple has a six-year-old girl. He used to work night shifts and everything was smooth till he stumbled upon the GPS data of his car.
"The car which I purchased in 2020 has a GPS-tracking system fitted in it. I had not told anyone, including my wife, about this. One day last year, I discovered my car was taken out by someone while I was working night shift in office. A detailed study of the GPS showed the car had moved in the KIA direction by midnight and stopped outside a hotel. It was driven back home a little after 5am. I visited the hotel and found that my wife and her boyfriend had booked a room using their voter IDs," the man stated.
Husband
threatened by duo
When he confronted them, he was allegedly threatened of dire consequences by the duo. Based on the court's direction, police have registered a case under IPC sections 417 (cheating), 420 (cheating and dishonestly inducing delivery of property), 506 (criminal intimidation) and 120B (criminal conspiracy).
Police said they have issued notice to the woman, who is currently living in a remote district of the state.