 MANGALURU: Three 18-year-olds from Kadaba, about 80km from Mangaluru, shared one grand dream — to make a trip to Ladakh, get that enviable frame from Khardung La, the highest motorable pass in the world. Coming from families of modest means, they were looking for an opportunity when it struck them. Their PUC done, the trio decided to foot it.
Samprith
,
Sebastin
and Nishanth G walked some 2,500km, right up until Delhi, and took a bus forward, only because one of them began to feel ill.
Alongside their exploration, the trio met farmers on the way as they were keen to understand their issues and the reasons for the protests against the central agri laws.
They left home on August 16 and while Samprith returned from Manali as he fell ill, his friends made it right up to Khardung La and took a train back home last week. "While exploring the country was one of the best experiences we have had, it was definitely a struggle. We learned to value money and food. The journey has been a great learning experience. It was the journey of a lifetime," said Samprith, whose father Reji KV is a carpenter and mother Bindu, a helper in a school.
Sebastin's father, Shaji, is a daily-wage worker and his mother, Mariamma, a homemaker. Nishanth's father Ganeshan is also a daily-wage labourer while his mother, Poongudi is an estate worker. The trio had set out with Rs 2,000 each in hand, and had sought help from friends and extended family, and sponsors on social media. In all, they said, they ended up spending some Rs 15,000 per head.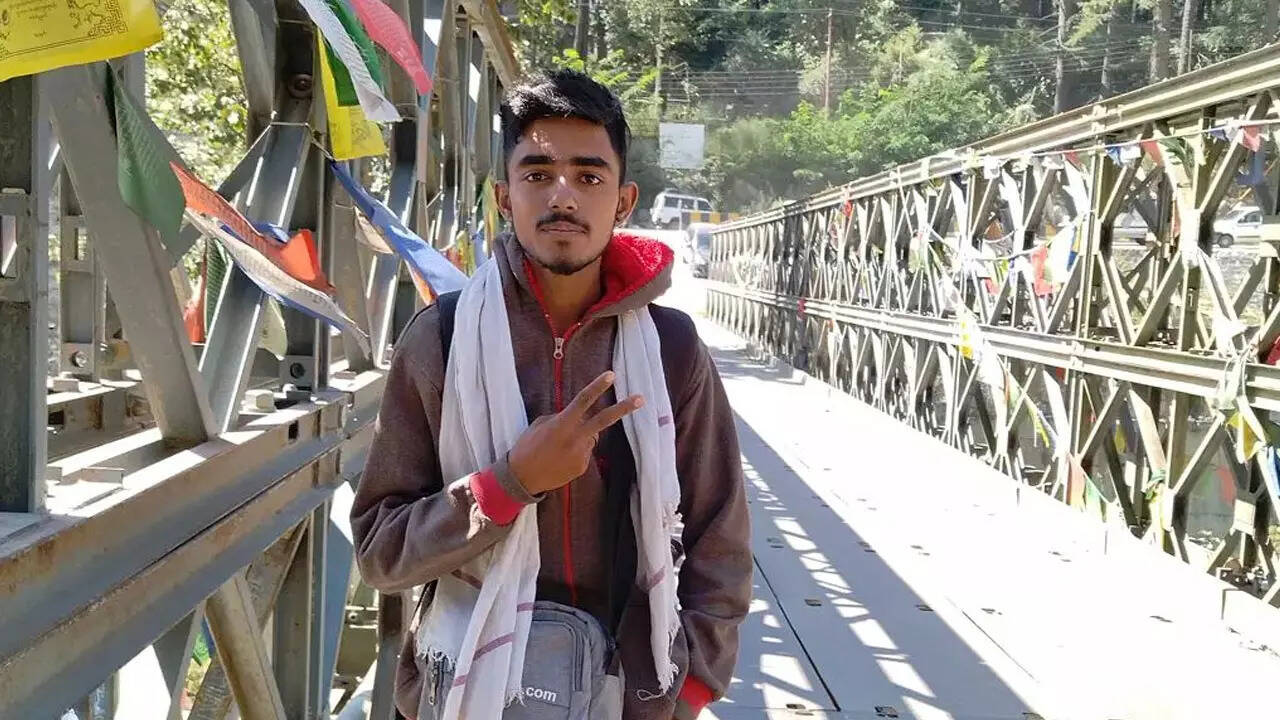 Their journey within Karnataka found much support and financial backing, but the going got tough as they headed north. "We started our journey 'walk for farmers' and interacted with farmers of Karnataka, Goa and Maharashtra. As we walked towards north India, language was a barrier," recalled Samprith. They walked 50-60km kilometers day, lugging a tent and about 9kg of luggage in backpack.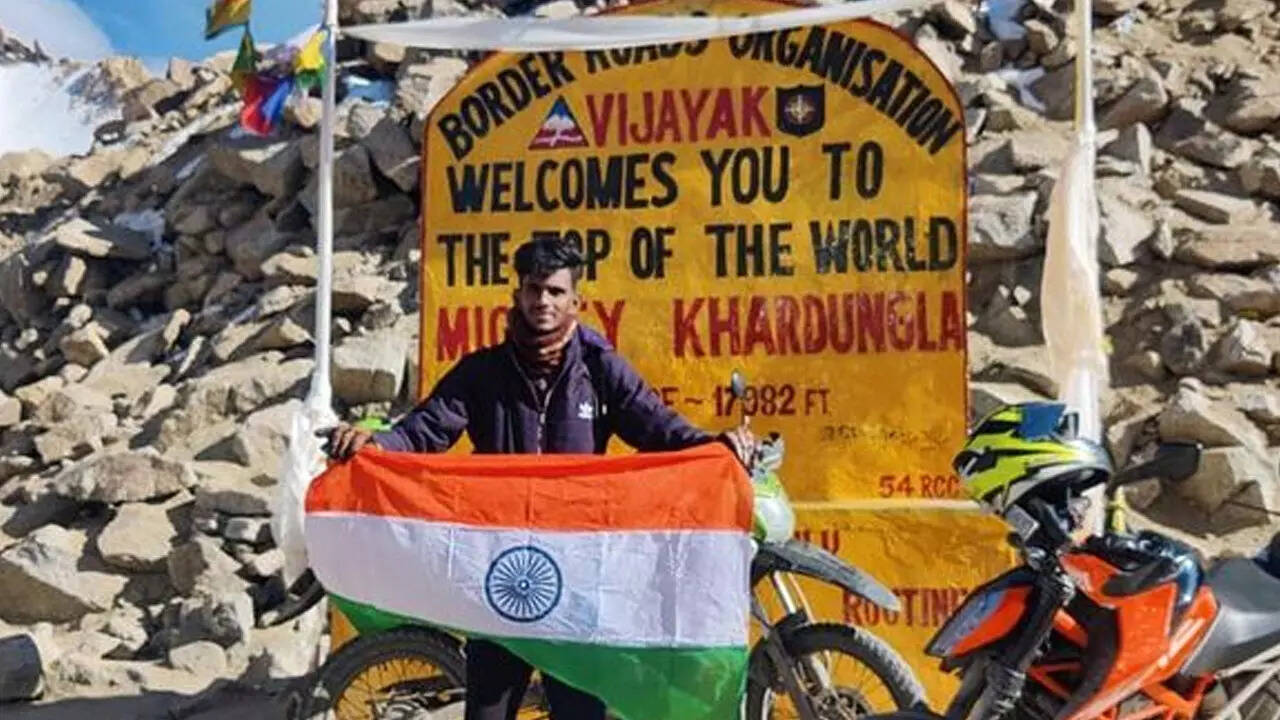 "As we moved northwards, it became a challenge to find a place to pitch our tents. We generally chose places near petrol bunks. There were times when we did not sleep for about four days at a stretch. We were robbed of two power banks and a mobile phone. Whatever we got, we shared among ourselves. Most often, we would buy only one plate of curry and when we were running short of cash, we shared one roti. We did not want to share our difficulties with everyone, we only wanted to complete the expedition," said Samprith. "We never thought we would be visiting some of the most amazing places of India on our own."
All three want to join the Army, and travel together to more places in India. The next time, they say, on bicycles or bikes.