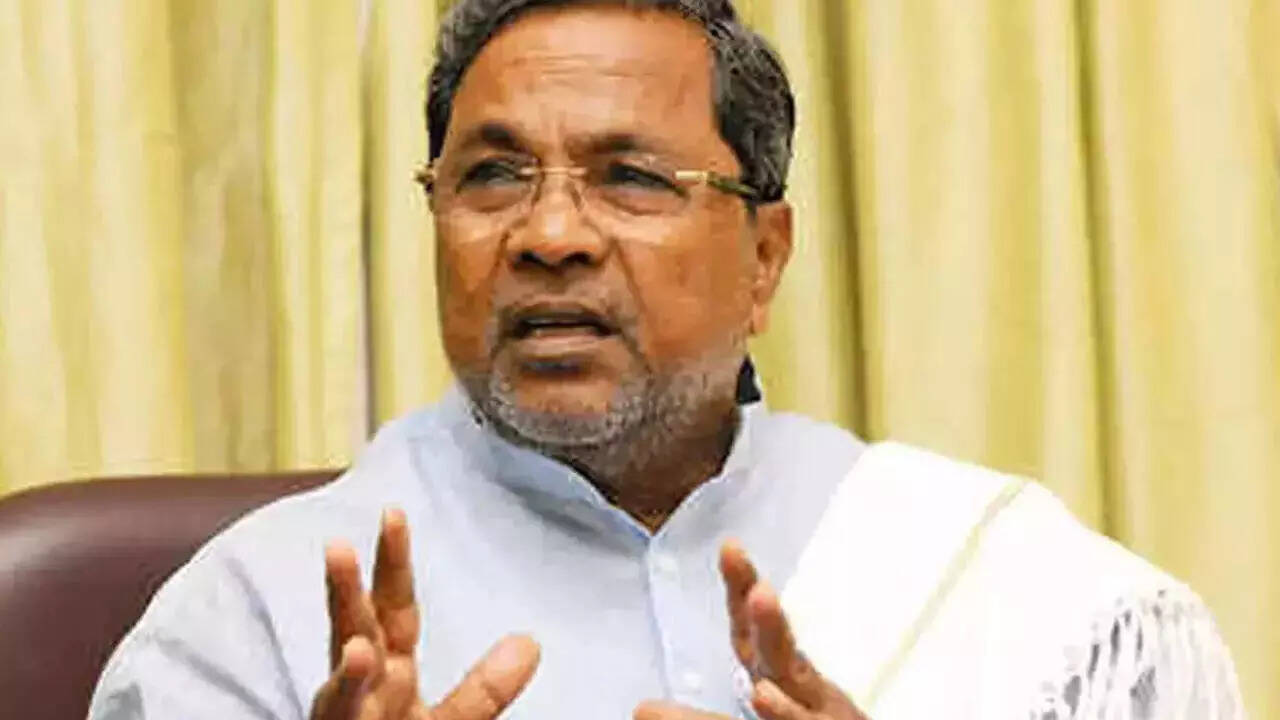 BENGALURU: The uncertainty over opposition leader Siddaramaiah contesting from Kolar assembly segment continues even as the AICC central election committee is all set to announce its first list of candidates on March 22, Ugadi.
Speculations are rife that after the committee meeting, former AICC president Rahul Gandhi held a separate meeting with Siddaramaiah and asked him to reconsider his decision to contest from Kolar. The party wants him to contest from Varuna, as it is not only a safe seat but will also allow Siddaramaiah to tour the state extensively seeking votes for party candidates.
"It is not that Siddaramaiah will not win from Kolar. But since it is a new seat and many forces are working against him, he will have to concentrate more on it than other candidates. He is the most popular face of the party, and the high command doesn't want him to restrict himself to one seat," a senior Congress functionary said. When asked about it, Siddaramaiah said the high command is yet to clear his name, but added he will abide by whatever decision it takes.
Siddaramaiah, who is MLA from Badami, had earlier said he had decided to contest from Kolar, subject to approval from the high command.
Karnataka Congress president DK Shivakumar said after the meeting that the CEC deliberated on names recommended by the state screening committee and approved most, which the AICC will announce. He also indicated that most of the sitting MLAs may get tickets.
Congress is expected to declare candidates for the remaining seats after the announcement of elections as there are more than two ticket aspirants .
Siddaramaiah, who took part in the Delhi meeting, said it also discussed poll strategy and Rahul Gandhi's visit to the state on March 20 to attend a state-level youth rally.